We chose Mangalore Pearl to celebrate my mom's bday and boy was she floored. The place is very inviting and I especially like the paintings on the walls depicting the lifestyle along the coast.
The person who took our order was very knowledgeable about the menu.
Starters
We started with Solkadi, a kokum flavored buttermilk which was spicy and refreshing and set our palates drooling straight away.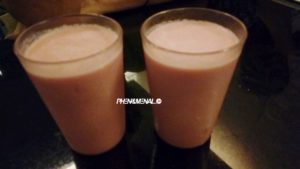 For starters we went in for Bombil (bombay duck) fry, seer fish fry and squid butter garlic fry. The bombil and seer fish was just about awesome. I felt the squid was a bit bland but when I put in a blast of pepper it became delectable. Along with that we had seafood soup which satisfied our soul and got us ready for the main course.
Main course
was crab ghee roast and prawns roast masala. The crab was so good my mom who usually does not eat crabs is now a convert!! The prawns was delectable with a nice spicy finish. Along with this was neer dosa and sannas which was pretty much standard. Can't go wrong in there…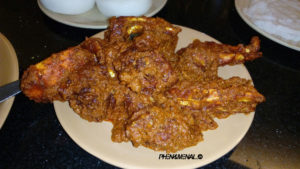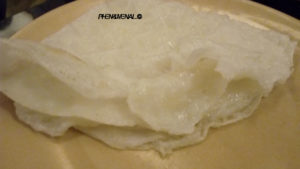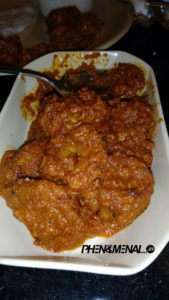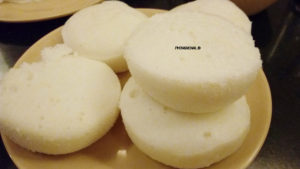 Sweet Ending
We ended it with rice mani and ragi mani which looks like caramel custard but tastes much much nicer. Ragi mani was definitely satisfying but the rice mani fell flat and let us down. Washed it all down with a refreshing kokum juice and all we could do was smile even when paying the bill….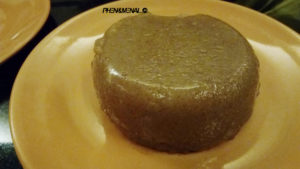 All they need is a crane to help passengers get up.
This is the place for soul satisfying sea food. Period.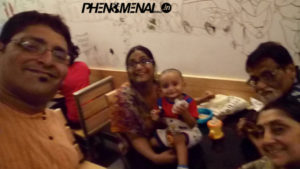 Rating
Ambience 4.5/5
Food 4.5/5
Service 4.5/5
Find them on Zomato