Phenomenal World and the better half recently visited Apsara Ice Creams. Started in 1971 in Mumbai (or Bombay?) the brand has grown beyond icecreams to include milkshakes, kulfis and sorbets.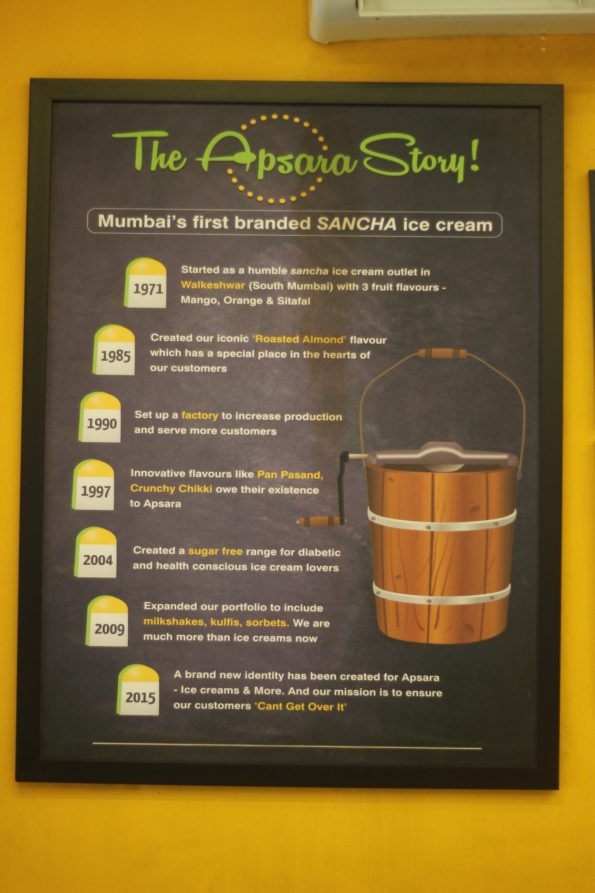 Innovative Flavors by Apsara
Interesting flavors off the street such as Panipuri and Chilli Guava has added a very spicy twist to the icecream. The chats of the street which we have grow up with is now available as icecream. Added to that shakers filled with masalas that tops the icecream !! We try do live in a phenomenal world !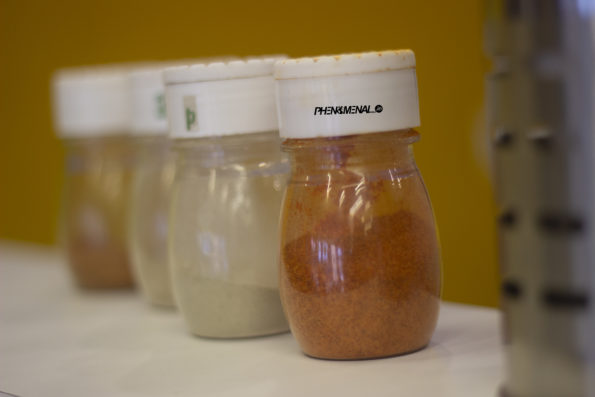 What we slurped?
Truthfully we slurped everything that we found interesting. Here's my take on my top flavors
Chilli Guava – Beautiful flavor and chunks of guava with a sprinkle of chilli sauce. Flavor of the street right on the cone. Brilliant.. You also get a similar sorbet in Broadway as well by Chef Tanvi
Panipuri – Incredibly they have brought the flavor of the panipuri to the icecream. It really feels like eating a pani puri on a cone. Phenomenally done. I am flabbergasted with this innovation. With a masala topping this is a dream come true.
Jambu Josh –  Anytime I see Jamun (indian black plum) on the road, I have to buy it. A sprinkle of salt or chat masala and we have a winner.  That piquant taste on the tongue… Sigh..  

. Now i

magine that as icecream !. You have to taste this to believe it. 
Tamarind Twist – Exactly like eating the tamarind candy or Hajmola as we know it. Brings back memories
Pan Pasand – Remember the candy called Pan Pasand from the old days?  Well now you have an icecream with the very same flavor. Psst I also have a source to gives me the same candy 😉  leave your comments if interested.  
Roasted Almond – With true flavors and pieces of almond and not too sweet, I loved this creation.
Filter Coffee – Coffee lovers.. One word.. GO FOR IT !
Kids had chocolate which was impressive as well. Here is a walk through
The best part about the first three flavors are, its 0% fat !!   Have a guilt free trip……. to heaven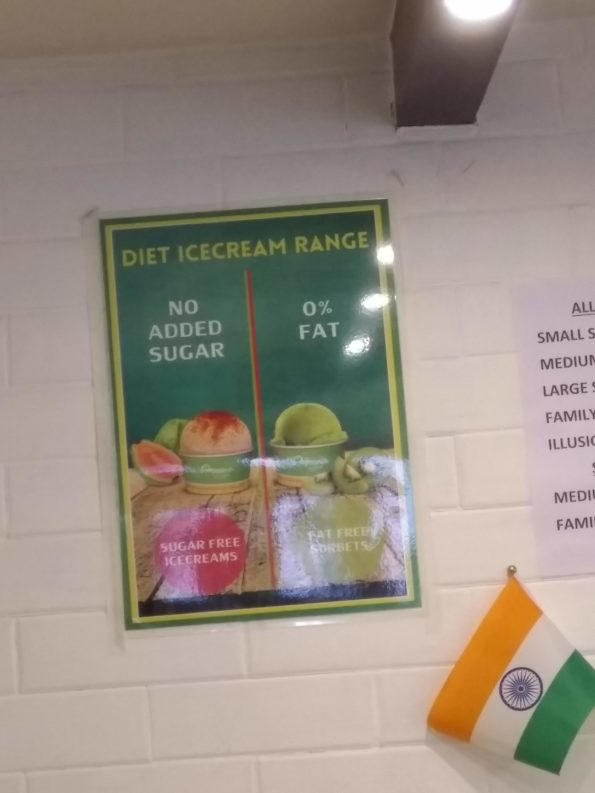 Enjoy the Glimpses