This is a featured post on Indiblogger

We recently had visited Berrylicious on Brunton Road, Bangalore for checking out their new berrylicious menu offerings. It's a quaint classy place and would not look out of bounds in a classic British a country side.
Berrylicious Menu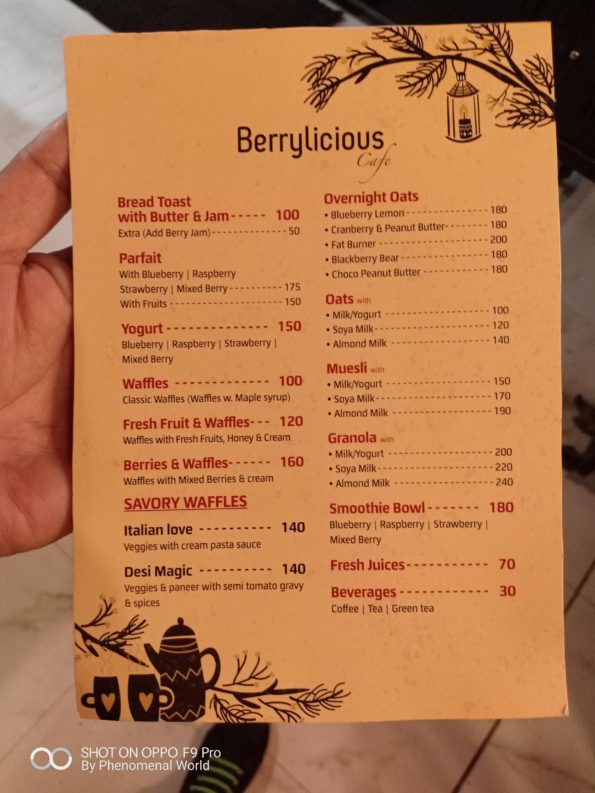 What We Wolved?
Parfait with Mixed Berry & Fruits –  Nicely done with the sweetness coming from the berries and no added sugar. It's a light & fresh start to the day. 
Waffles – Can't go wrong with that. The kids enjoyed it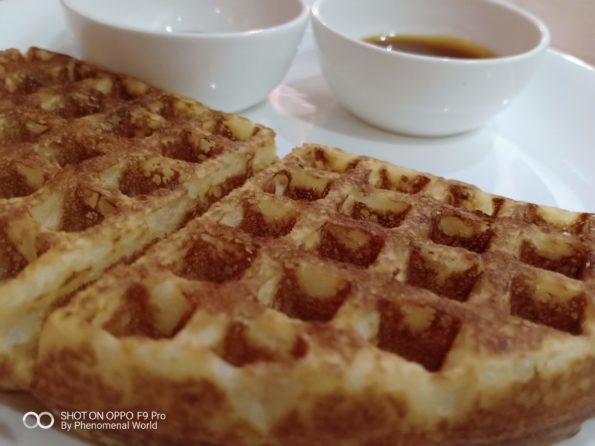 Savory Waffles (Desi Magic) – I have always had an idea at the back of my head about trying out a savory waffle at home complete with scrambled eggs and bacon 😀   This was a good dish but I would have liked it a little more spicy.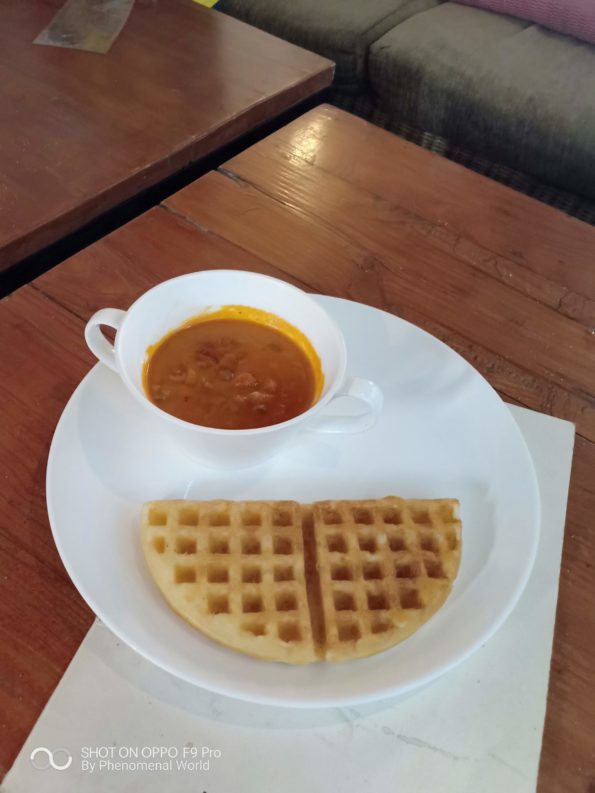 Chicken Kheema Sandwich – Nicely piled with fries, the filling was spicy as requested. This is part of their usual menu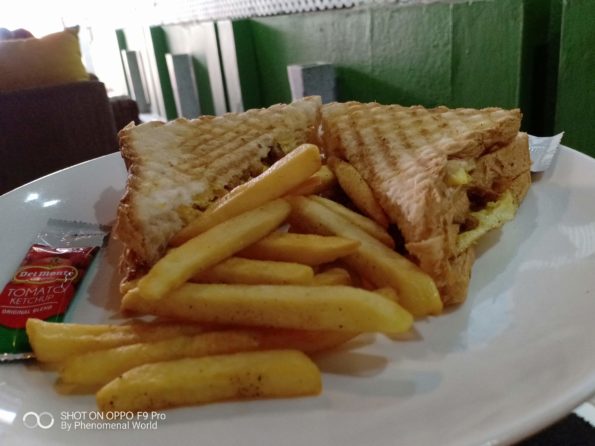 Smoothie Bowl – Easily my favourite dish.  The presentation was beautiful and the taste absolutely phenomenal. It was light on the stomach and extremely balanced on flavors. This definitely would be my top pic and recommendation for must try
Cannot do without portraits can we?
Rating