Phenomenal World recently visited Galito's outlet at Whitefield. With swanky ambience and courteous staff, this will really appeal to the younger bolder crowd and make them sweat. I am happy that we have a competition to Nando's and what a competition it is !!
About Galito's
Galitos is part of Tablez India – part of LuLu Group International – which is currently introducing leading global brands in F&B, toys, lifestyle and apparel to India. In addition to launching Galito's in India, Tablez India has also introduced Springfield and Women'secret (fashion apparel), Toys'R'Us (toys and baby wear) and Cold Stone Creamery (handcrafted ice-creams) in the country.
What did I eat at Galitos?
At first when I read about Galitos, African flavors had actually had me thinking of Nandos and being a little skeptic about the food.  Let me assure you this was way off what I was expecting.  With surprisingly good vegetarian options as well this could be the new craze in town.
Chicken espetada and Combotada  – Really great flavors and the chilli does amazing things to the palate. The sides that they came along with was fresh and brilliant. Spinach with potatoes that complemented the spice and the country  salad was clean, crisp without any complicated dressing with lots of feta cheese. Exactly how I like em !
Full Peri Peri Grilled Chicken – The grilled chicken is moist and juicy inside which is always a good thing. The peri peri marinade comes through brilliantly. There was also another version which was less spicy. Did not taste that.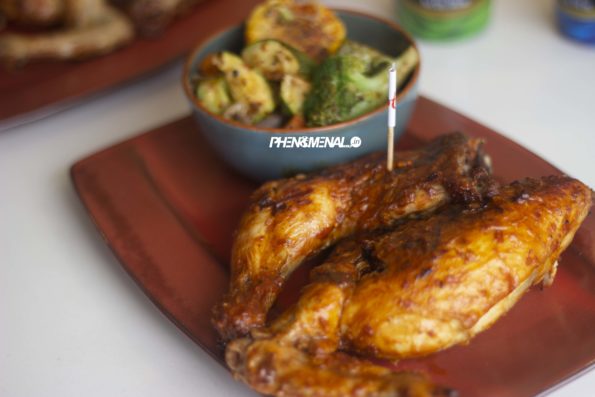 Peri peri mushrooms – Good umami flavors of the mushroom combined with the peri peri really works well. Put it on garlic bread and savor it.
Chicken strip on O'porto rice – Nicely done. The rice was almost a pilaf with a subtle spices that worked nicely in its favor and was a great combo with the strips.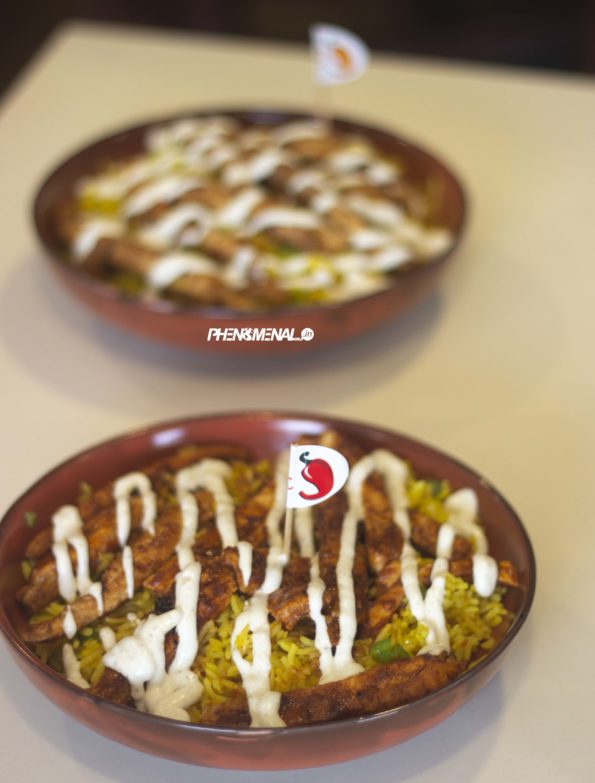 Cheesy Bread – Decent and anything loaded with cheese can't be bad right?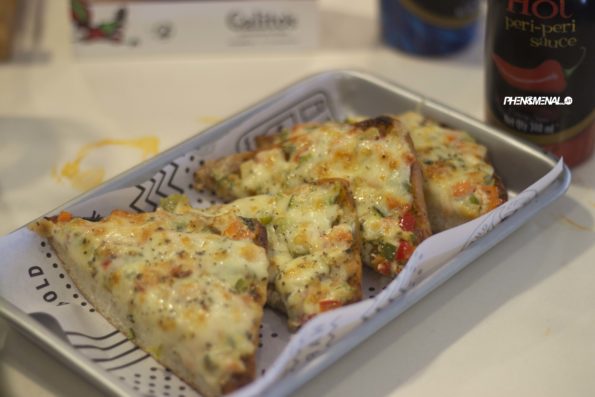 Chicken Satay – Marinated chunks on a skewer.  It was good but I have had better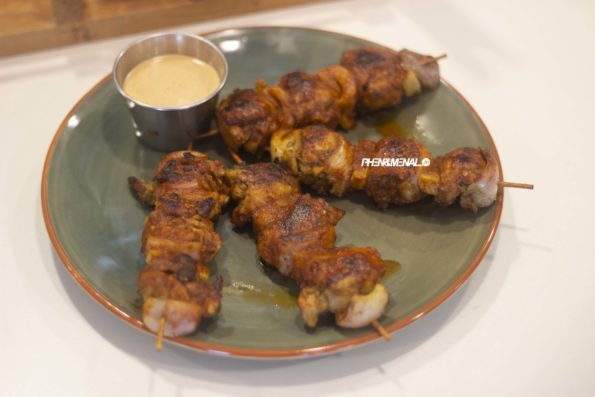 Chicken Peri Peri Burger – I was just too stuffed to do proper justice to the burger. I took a bite and was amazed at the freshness and burst of flavors.  A good filling option
Chocolate Brownie with Icecream and Malwa Pudding with Vanilla Icecream – Average desserts.
Blueberry Baked Yoghurt – This was pretty good. I liked the texture of the yoghurt and burst of the blueberry. Eat that with the crumble cookie provided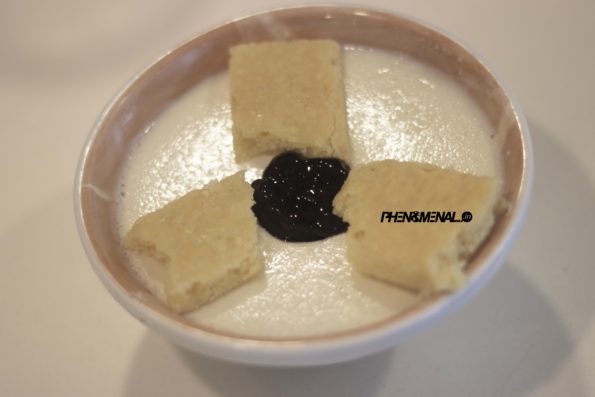 The kids also have great options which are not spicy. Chicken wings, vegetable rolls and french fries. I found the wings better than KC anyday.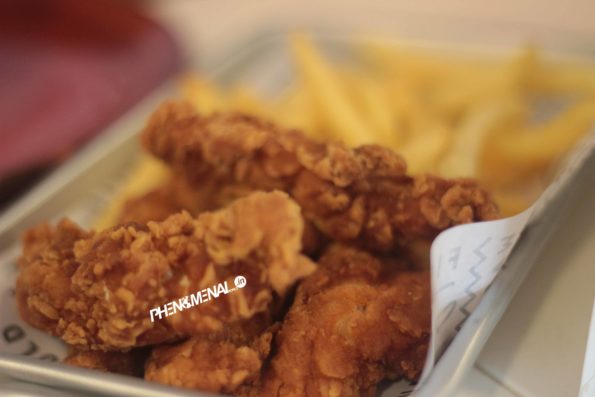 They do have choice of non alcoholic drinks from iced tea to virgin mojito but I stuck to my favourite salted lemonade to help with the food.
They have 4-5 variety of peri peri sauce which is brilliant. Loved loved loved the premium extra hot sauce. Opens your eyes and leaves the ears ringing.  Try it out. You will not regret it.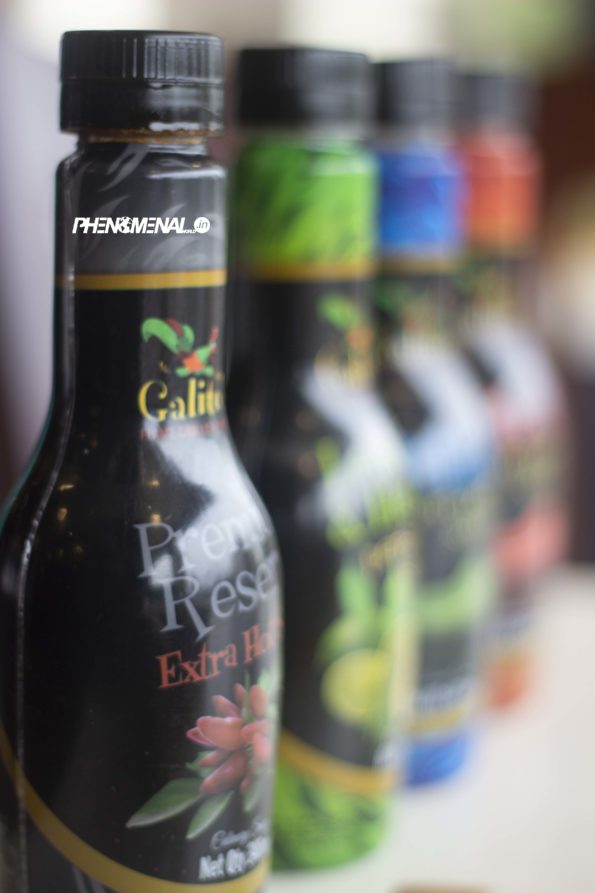 Mugshots @ Galitos
Moi Rating
For more information about Galitos, please visit: http://www.galitos.in/
Galitos FB Link:  https://www.facebook.com/galitosindia
Galito's Instagram Link:  https://www.instagram.com/galitosindia/
For more information about Tablez, please visit: http://www.tablez.in