This is when Mr. Vijay Tata and Mrs. Amrita Tata have come as an answer to their prayers when they decided to open a cashless cancer treament hspital for the under priveged in Bangalore. The couple donated 50 acres of land for  building the hospital to be called SACCI (Saanchi Advanced Cancer Centre Institute) and another 100 crores for making the dream come true.

Mr. Vijay Tata took us through his recent scare of a chronic cough that gave rise to a suspicion of cancer,  got the couple thinking of what the people living below the poverty line must be going through.  The hospital will be a new added venture by the New India Venture which is already active in serving the under privileged.  They decided to launch this program during the occasion of their daughter Sanchi's birthday.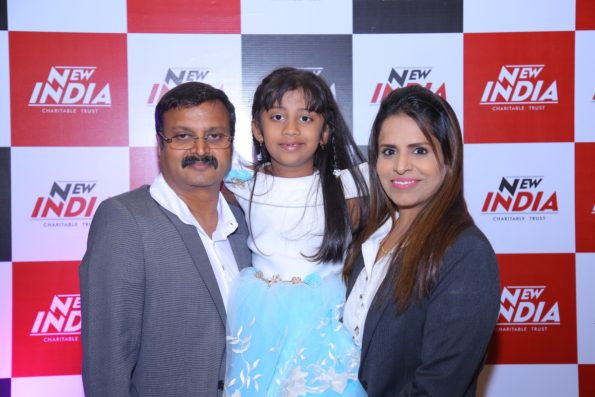 Emraan Hashmi innaugurated this and I truly believe they chose the correct person to do this.. He is not just another pretty face but has the experience of his son having cancer and fighting it.  His son's illness made him research indepth into cancer and way and means to fight and life through it. Not only for the patient but also for the family. His exerience can be read in his book The Kiss of Life (apt name eh??)
Whats Special about the hospital
The 150 bed hospital that will serves the people BPL will not even have a counter for cash. Its going to be completely cashless and self funded.  It will have comprehensive cancer care and also post cancer cosmetic surgery for the needy.   BDP, one of the reknowned archtectural firms in UK is handling the construction of this hospital.
Thoughts