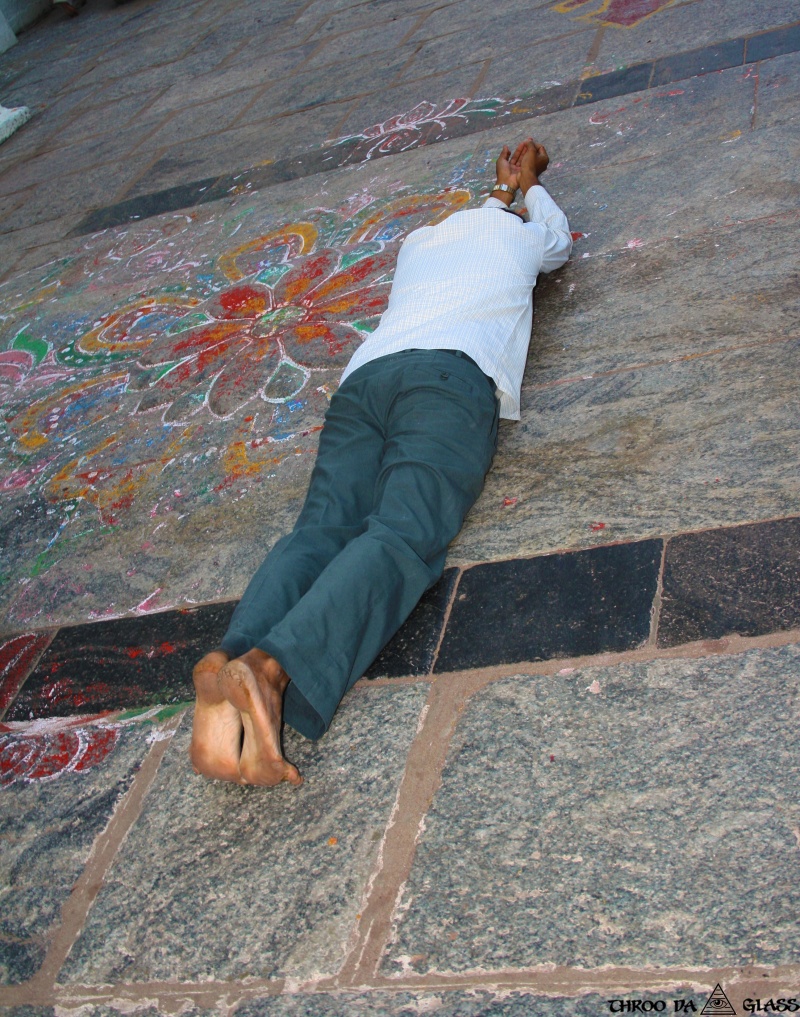 belief in a higher power
divinity and fanaticism
lines blurred
Yeah its good to have faith  and to believe in some power that is making this world go round but how far can it be taken?. As Buddha once answered when someone asked him.. What is poison?  His answer.. Too much of anything is poison…..
My questions here…..
1. Is blind faith a good thing?
2. Where does divinity end and fanaticism begin?
Day 6 of the WriteTribe Fest, this post is linked to Question. For more memes click here
Previous Posts