Phenomenal World was invited to the Eazy Diner​ Foodie Awards which is one of the most popular and sought after food award that every restaurant in the city would like to get their paws on (it's a rat race right?)  The soiree that happened in the ITC Gardenia was as phenomenal as it could get with the who's who of the F&B world and Papa CJ as the MC. I was also part of it last year which happened at Ritz Carlton and that was mind blowing too.
The award has two categories the critics award (selected by eminent personality Vir Sanghvi) and the People's Choice awards that is done by online voting
I was thrilled to see some of my favourite choices such as Byg Brewsky, Punjab Bistro, Yauactha and Broadway getting these coveted awards.
Click on the images for the hotels which won in each of the categories
Vir Sanghvi was as usual an epitome of panache and Papa CJ, one of the best comedians I really admire, kept the house in giggles with his euphemisms and spontaneity.   Jas Arora, actor, model and designer (Gur nalu ishq mitha music video) was also present for the event
The event also gots its place of glory in the hashtag trend when it reached number 1 all thanks to the people feverishly tweeting every moment to make this happen.
Live videos of the event (People's choice)
Live Event (Critic's Award)
Food at the ITC Gardenia
ITC Gardenia pulled out all the stops to ensure the food catered to these personalities.  The display took my breath with the sheer delectable varieties of food from all over the world. I was transported to Kandahar with their Raan and then took a flight to Japan with their sushis.  The dessert was absolutely sinful with the heard and mind fighting over which ones to go for.
What did I drink?
There was quite a lot of interesting cocktails by Johnnie Walker.  I loved the Top Hat and the Johnnie Ginger. Bit if you know me, I am more of  a whiskey guy and stuck to J&B rare. (No I don't like Red Label)
All in all it was a very celestial affair  being with the stars of the F&B industry and interacting with them.
Enjoy the glimpses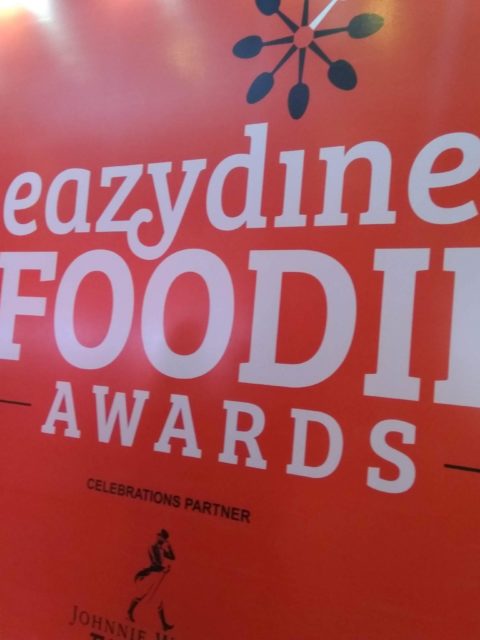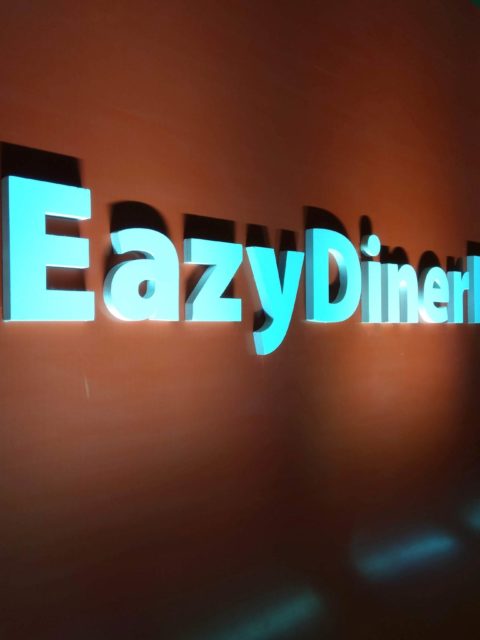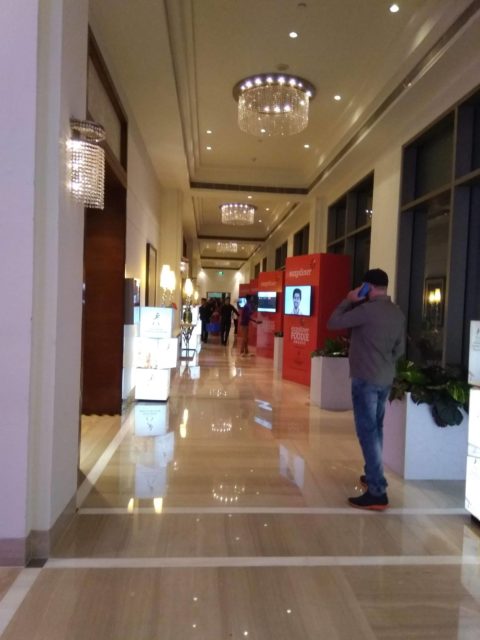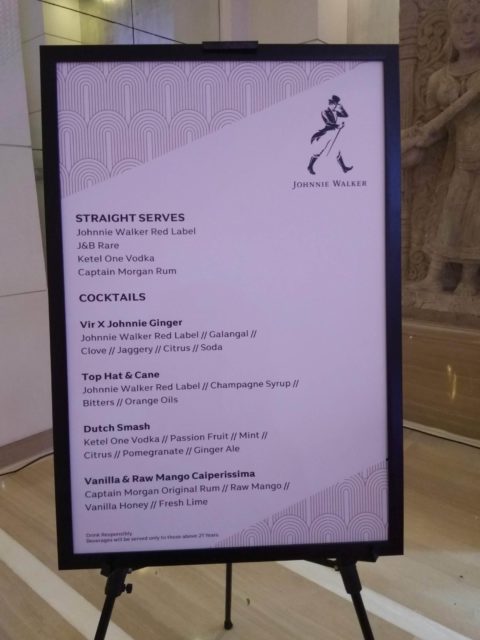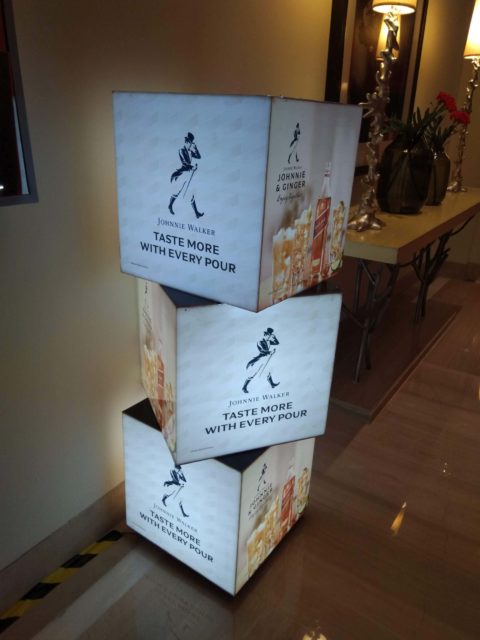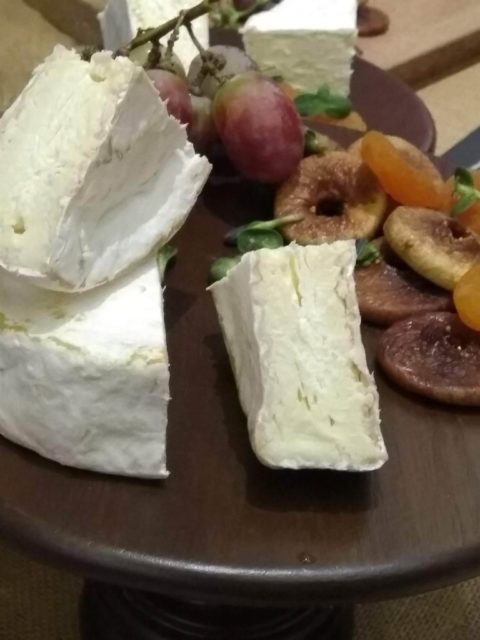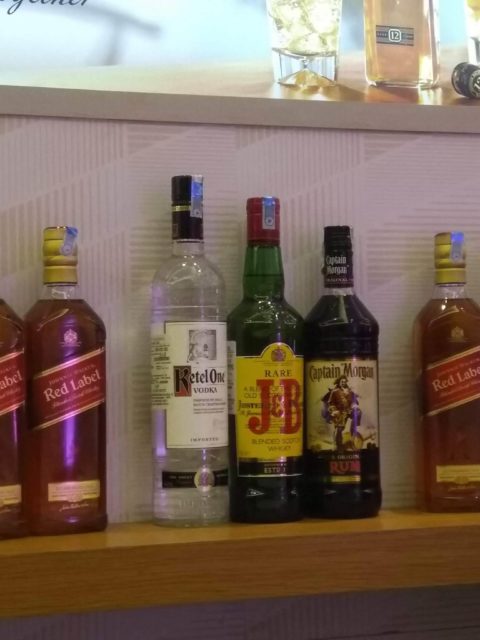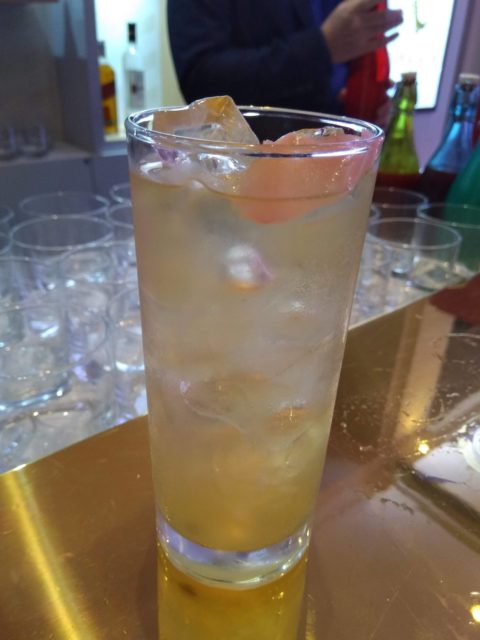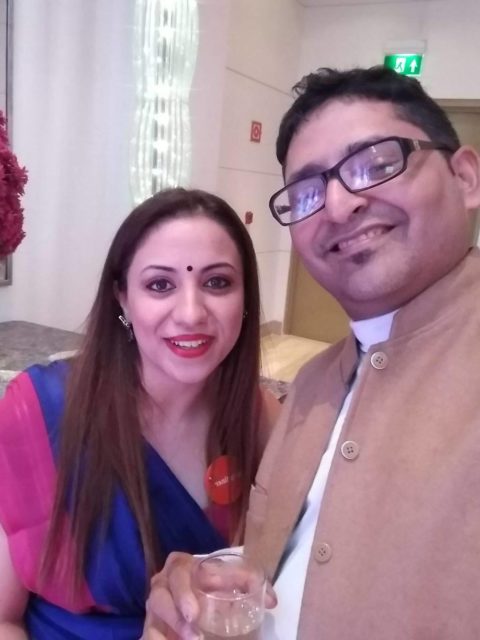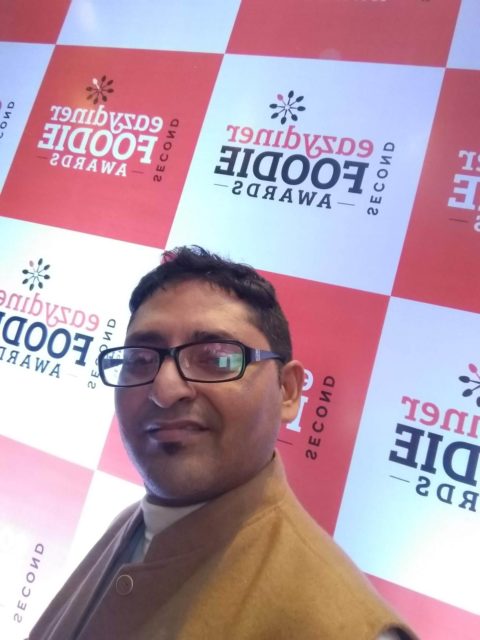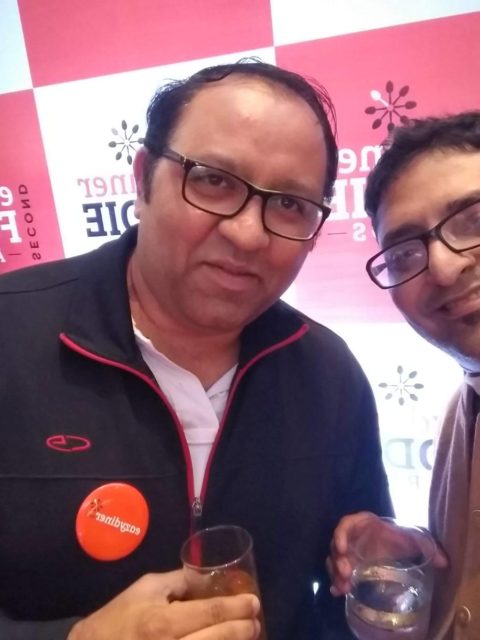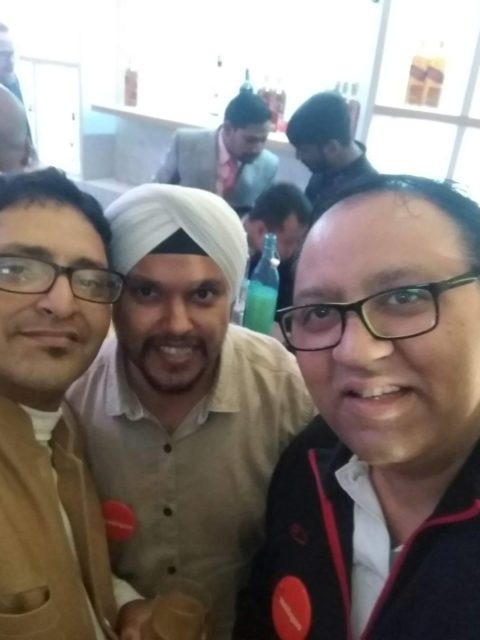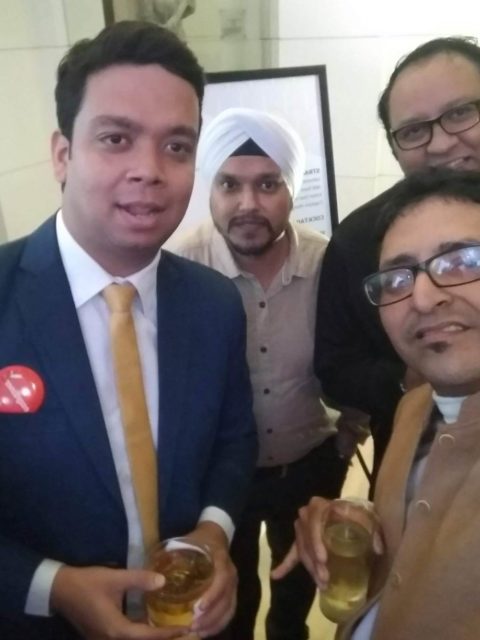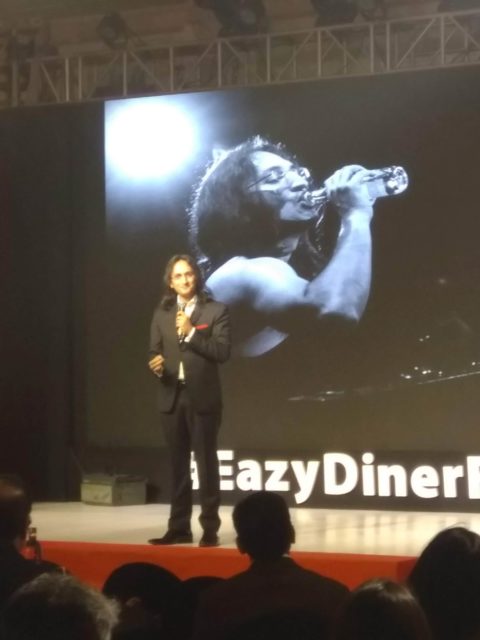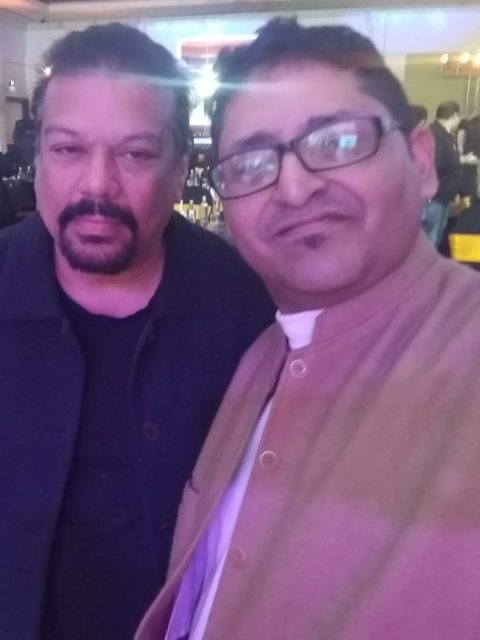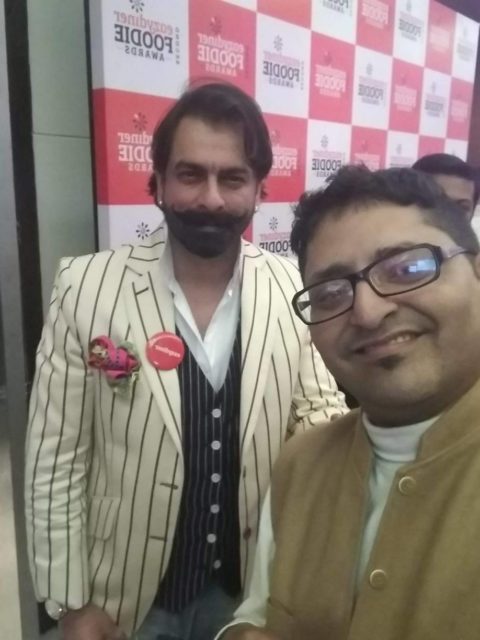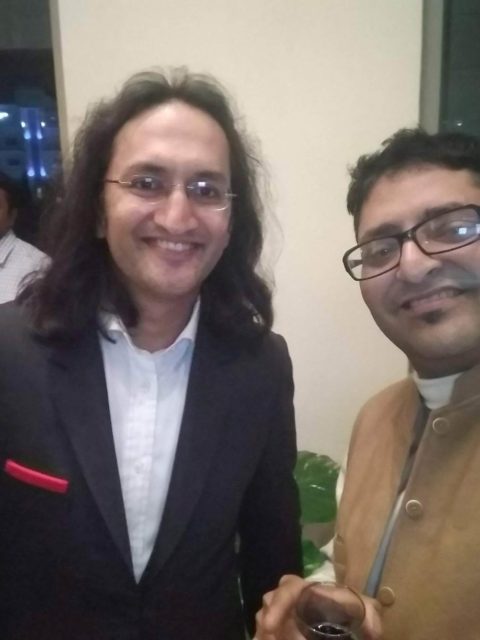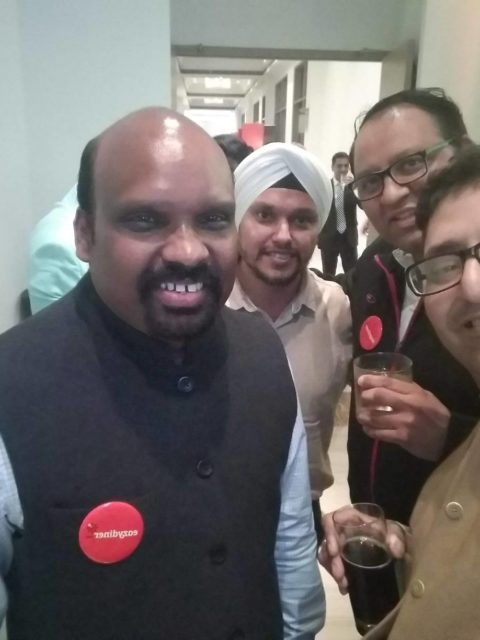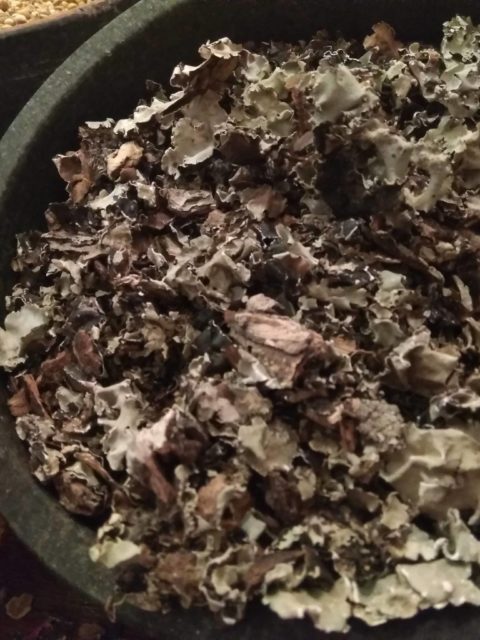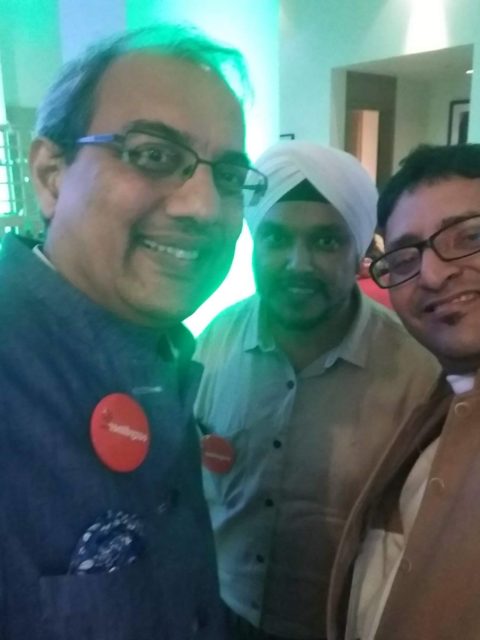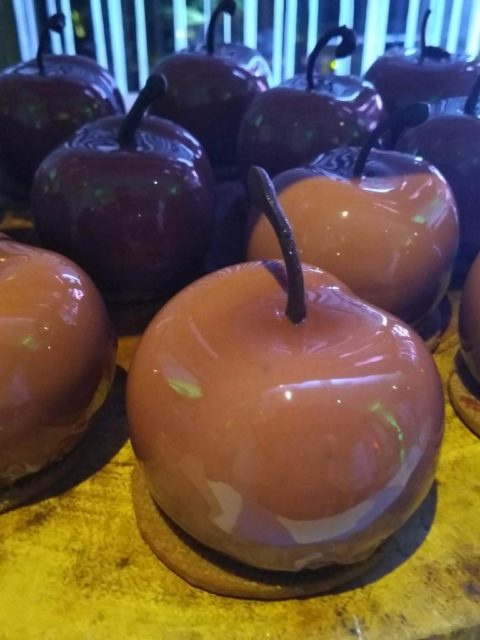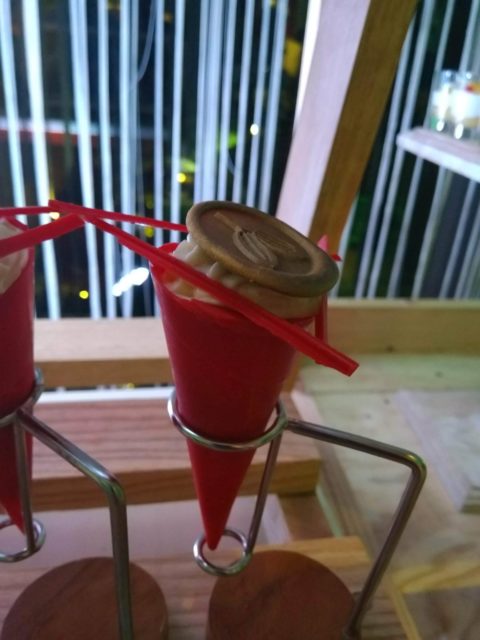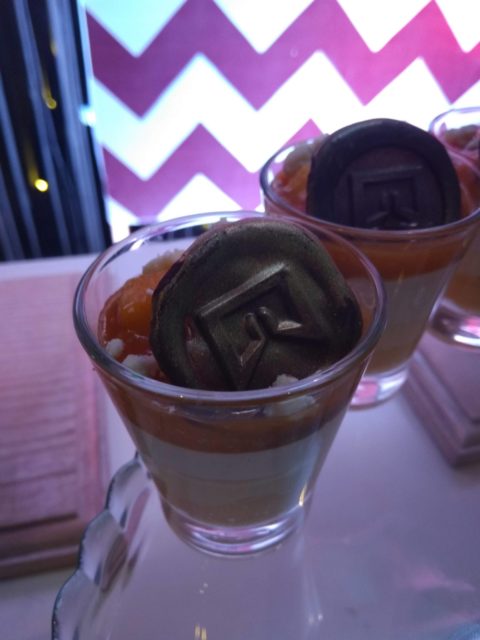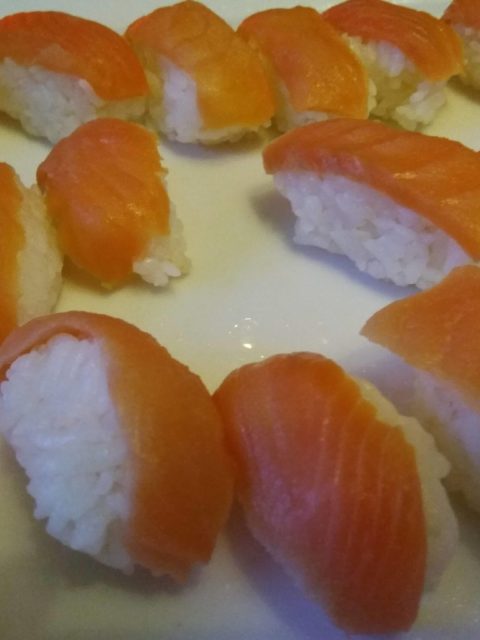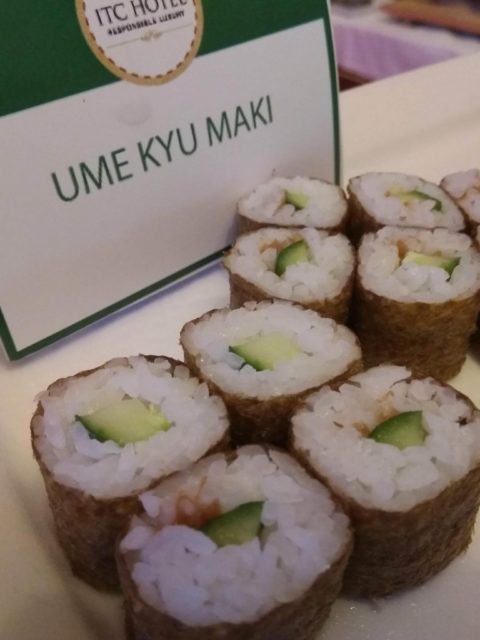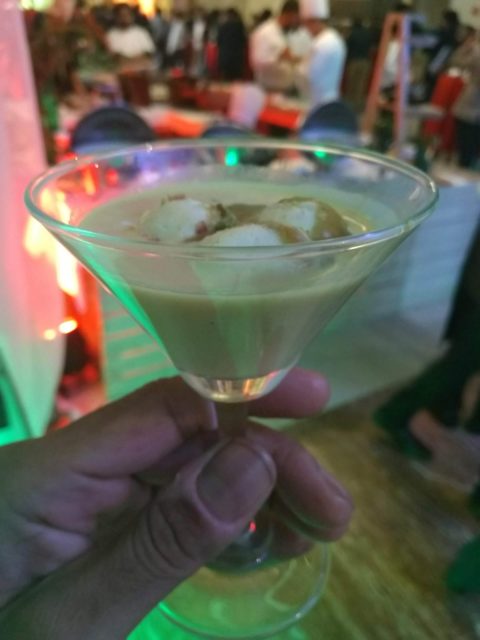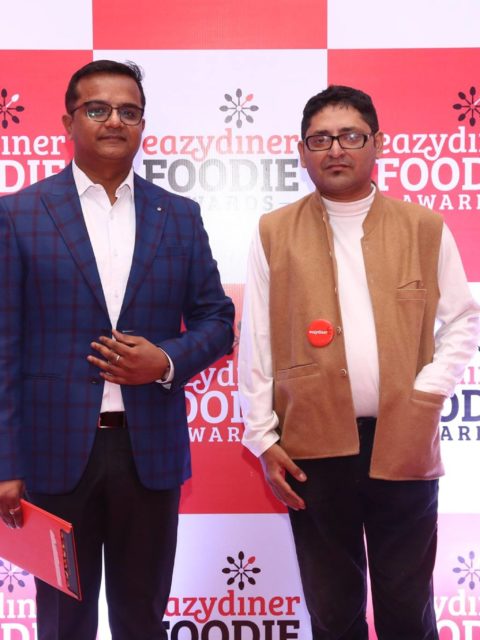 For more details head to my fellow blogger, Nameesh's  post