With chemicals and other synthetic and dangerous products used for growing vegetables, even the food we eat to sustain ourselves has become unsustainable.  The word organic has become the norm for anything we touch these days. But how organic is organic really and is it really feasible for daily use at such high rates?  Then the next option is to grow your own vegetables. For that we will need land, lots of time and the investment to maintain the farm Everything is money these days. What if we could avoid all of these hassles and just pay when you want and get out of it when you don't? How cool will that be? Farmizen is this cool concept of growing your own vegetables in a mini farm.
We have all heard of Farmville at some point and I know many who have stayed up nights to harvest virtual crops. Heck, I was one of them too. So I was curious when I saw the add for Farmizen that talked of Farmville but in the real world. Here is something that is similar but you get to grow real crops through an app.
The farmizen lets you rent out a plot of land (600 sq feet at Rs. 2500/- a month which includes everything including delivery_ ) and grow your choice of greens or vegetables all through an app. The harvest is delivered to your house. The app lets you know the status of the crops including when it was watered. I got into it just a week back and today we went to see this farm. It's called the Blue Jamoon Farm and is known for their farmer's market from time to time. It's a good place and I loved the sight of our own patch of land growing vegetables and greens. The kids had fun too.  The app also  lets you change the crops 12 times and 6 visits  a month. Our time there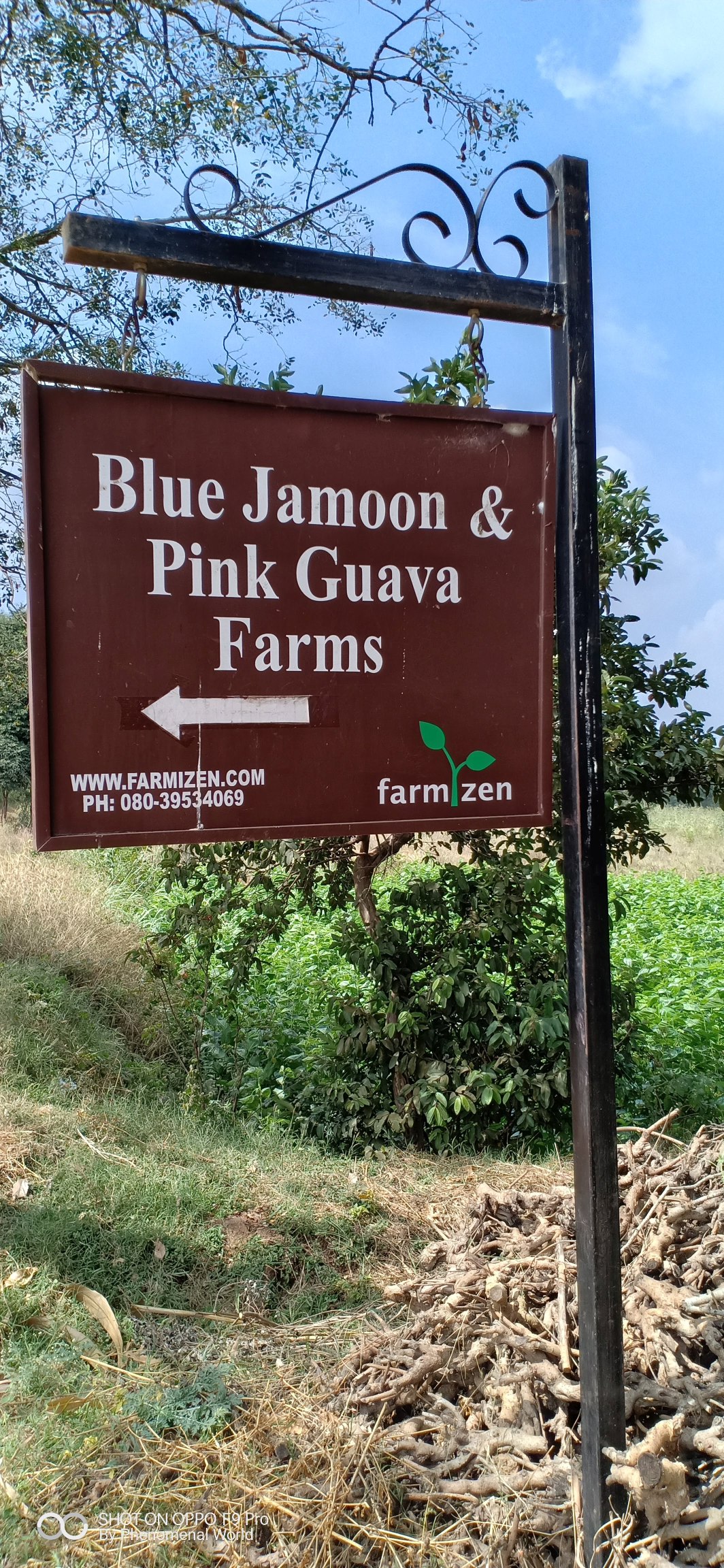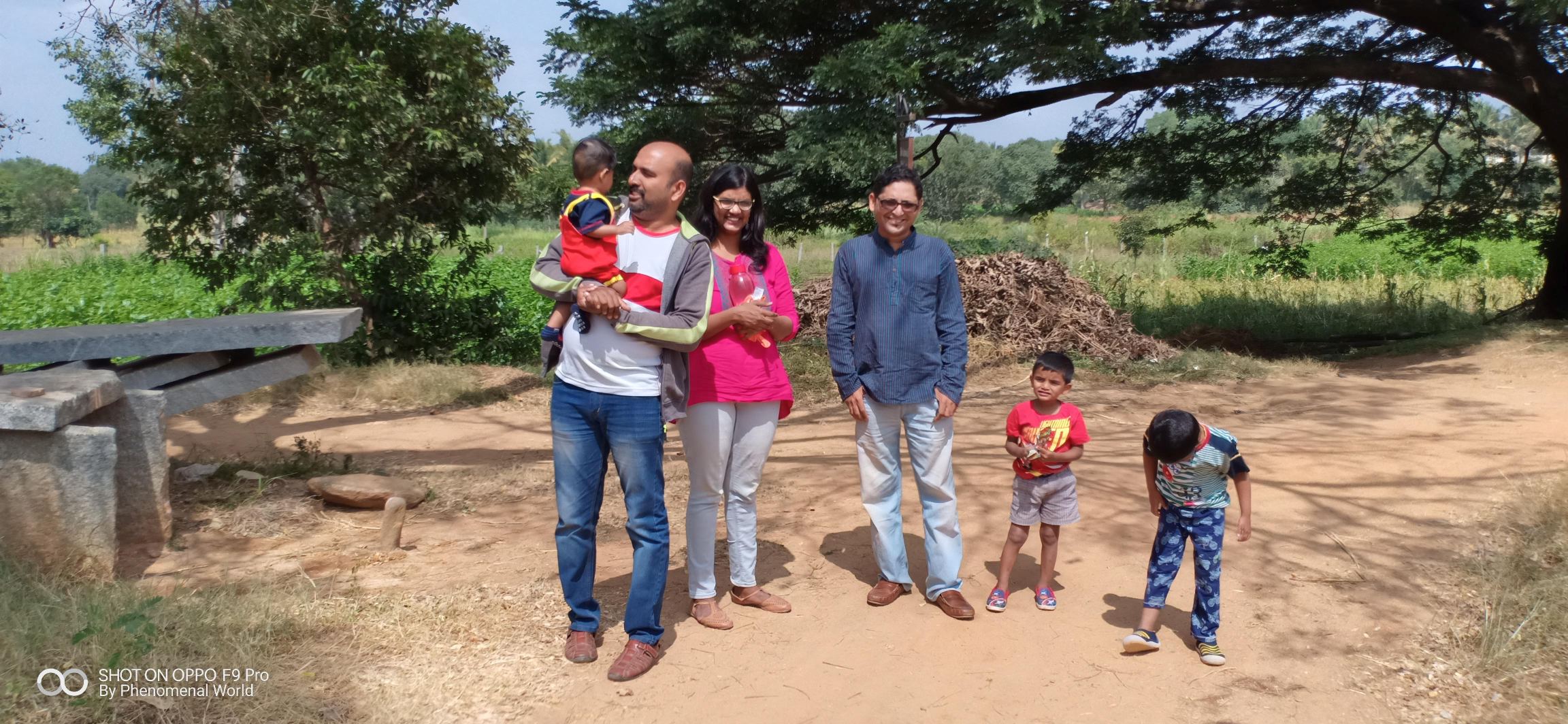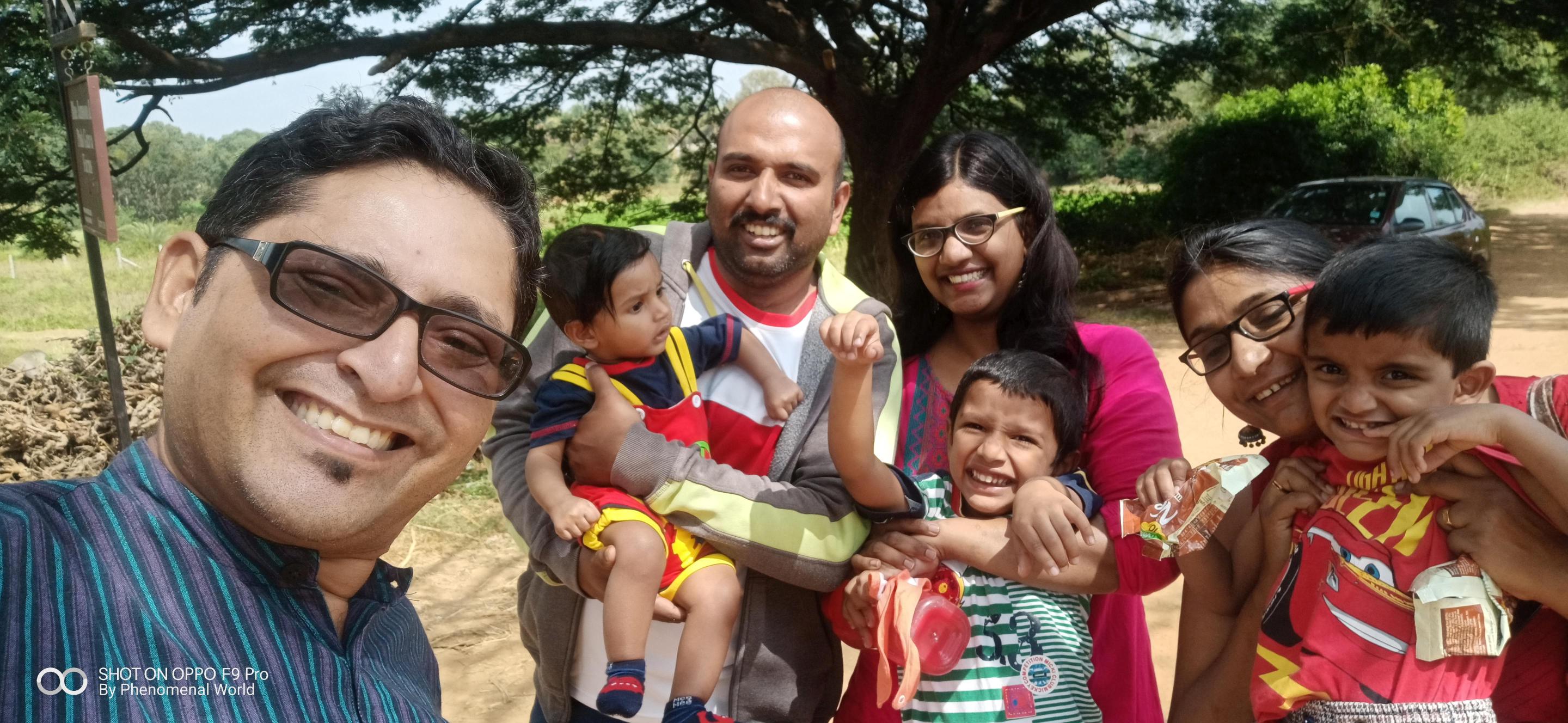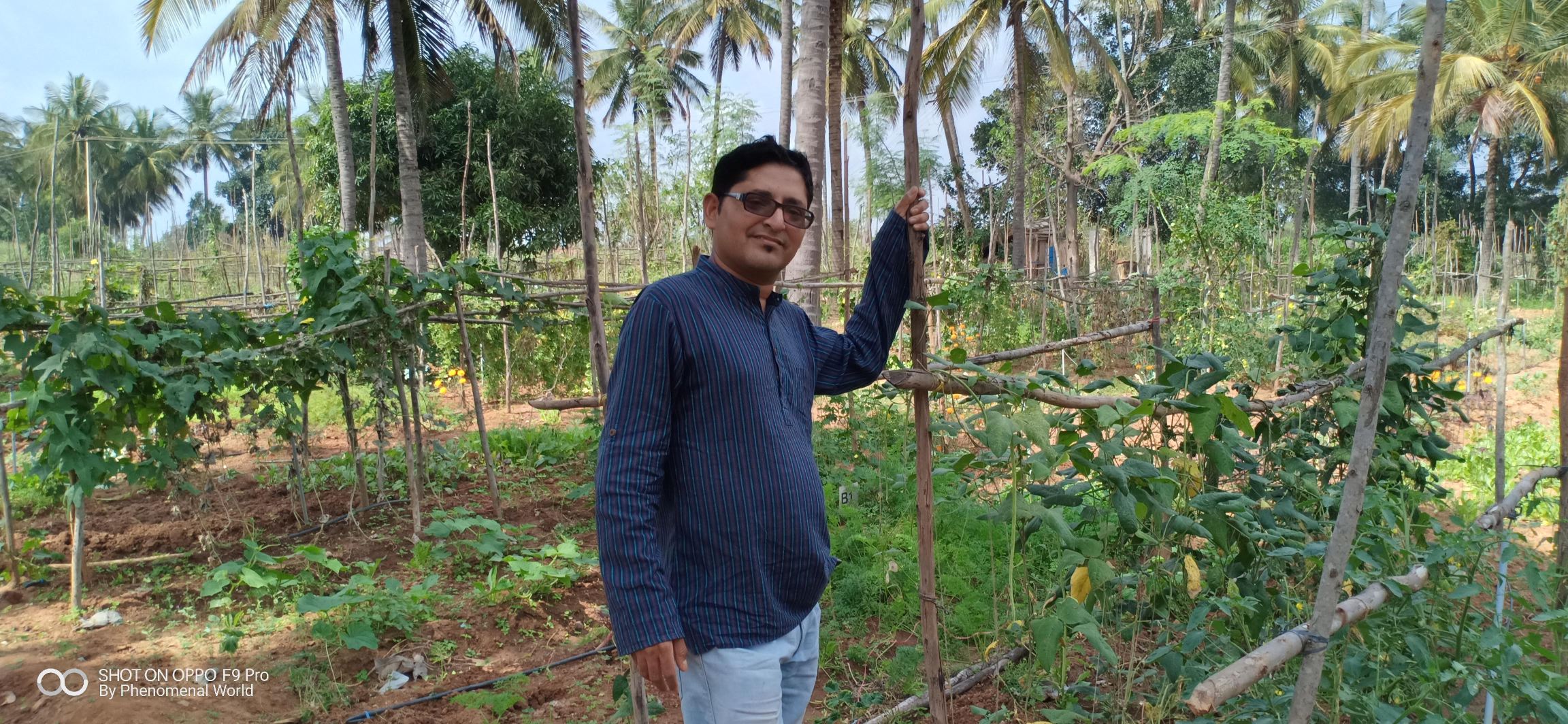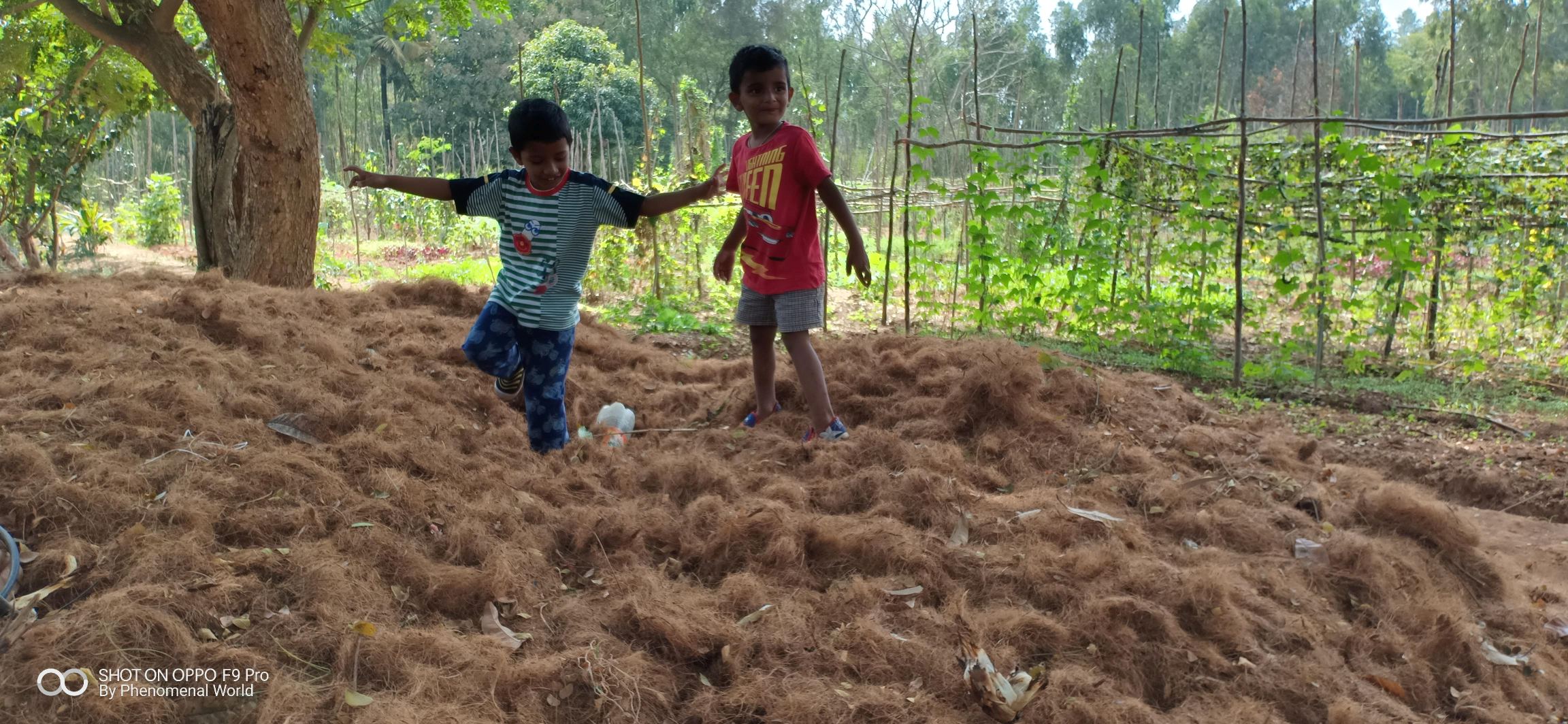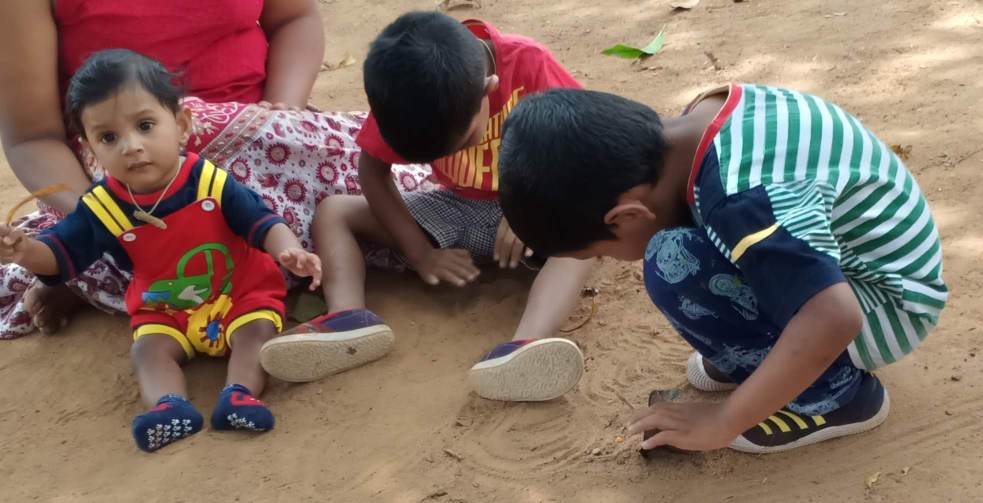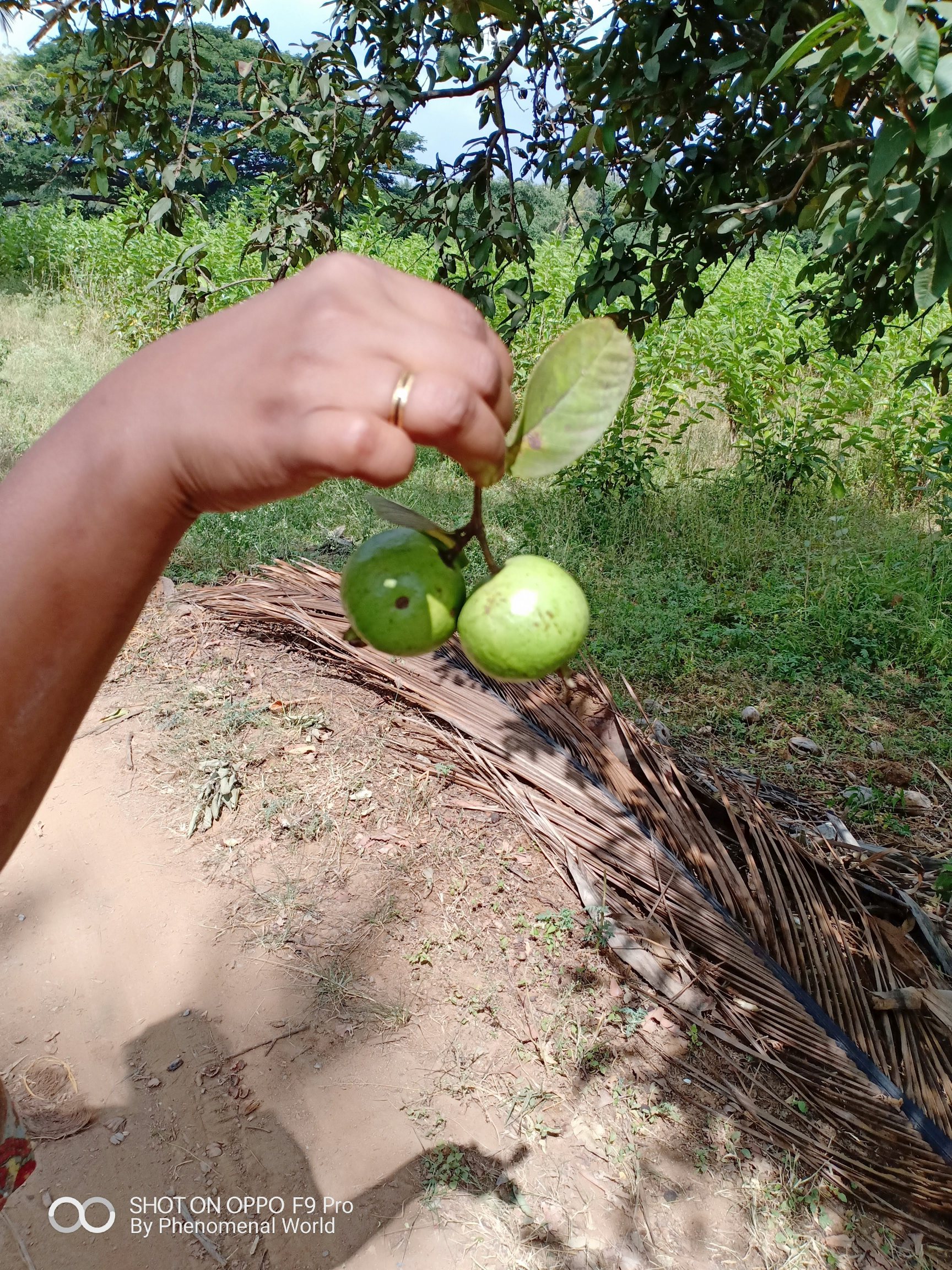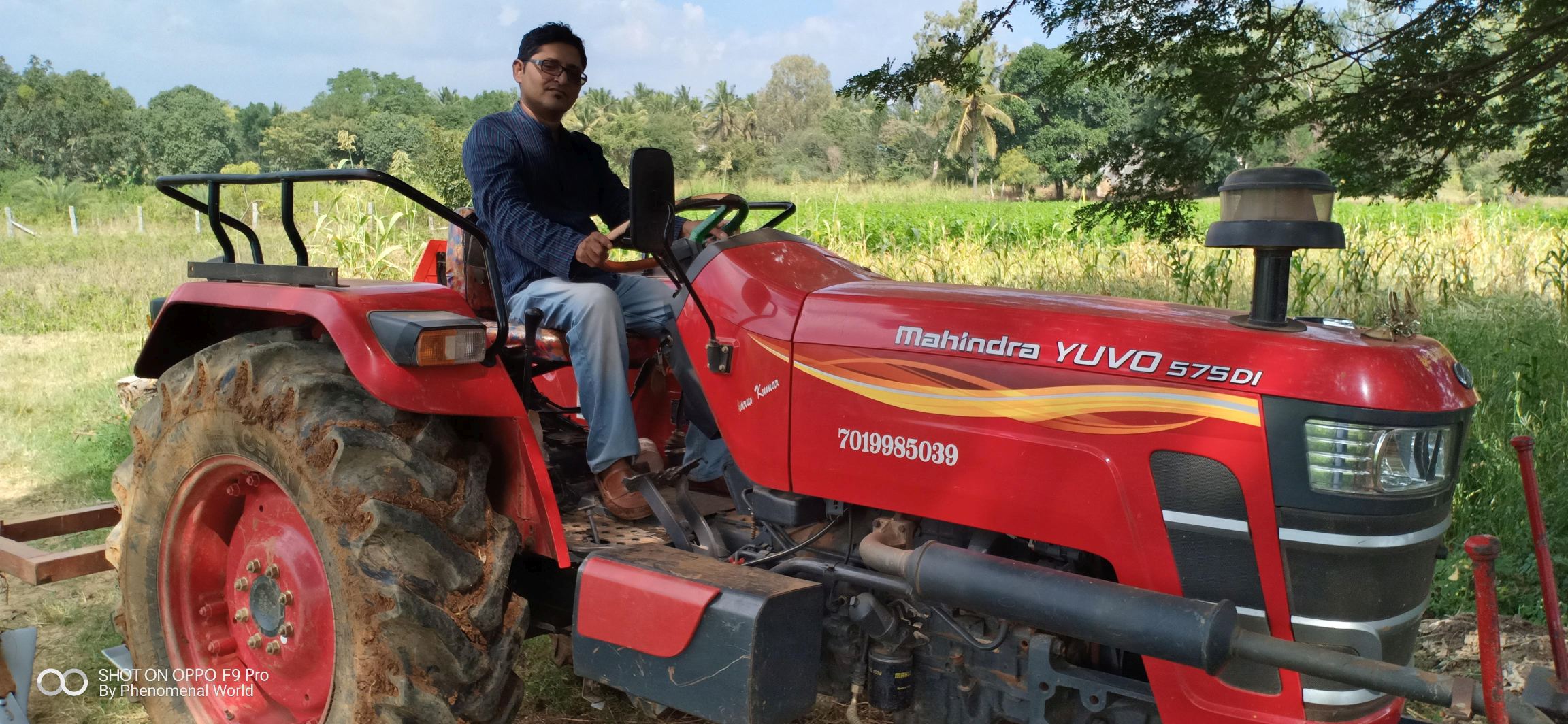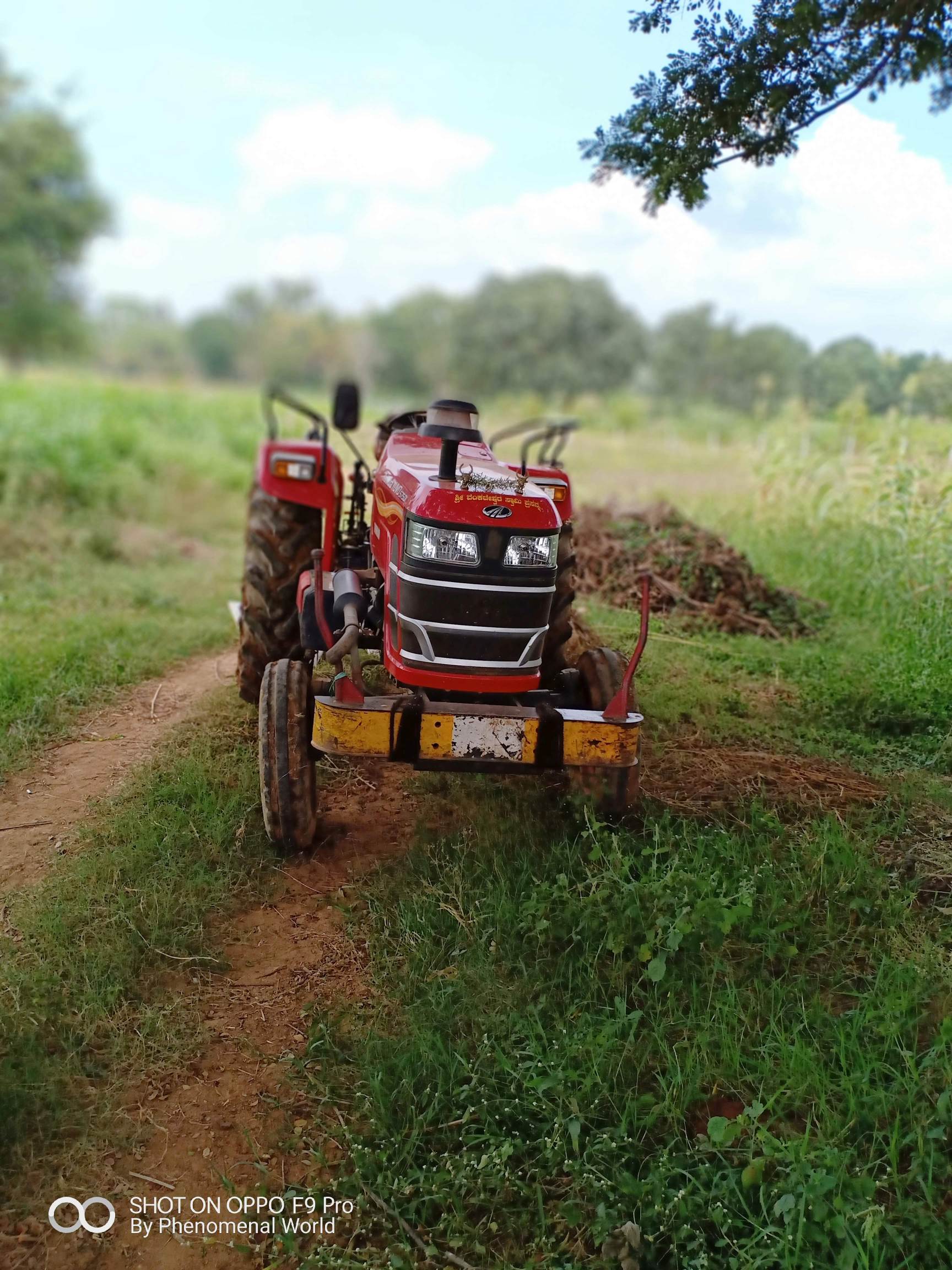 The app also shows your the relevant recipes using the crops that you grow, Talk of immersive experiences !
The Farmizen Harvest
I think the business plan is really clever where you rent out a small patch of land and get money to run a skeletal staff to take care of the farm.  The volume will finally bring the moolah in.  Many of my friends are into this for  a long time now and say it's good.  I will try and see if the rent and harvest yield makes sense. One thing for sure, the kids enjoyed the visit to the farm.   It needs no other investment that Rs. 2500 which includes everything as I mentioned above.
Go to https://www.farmizen.com/ for more details