Fazlani is the new kid on the block to the ready made packaged food segment. We have a lot of companies who are into ready to eat packaged food. The most notable being Kitchens of India by ITD that started way back.  With interesting food menu, this seems to slightly differentiate from the standard offerings.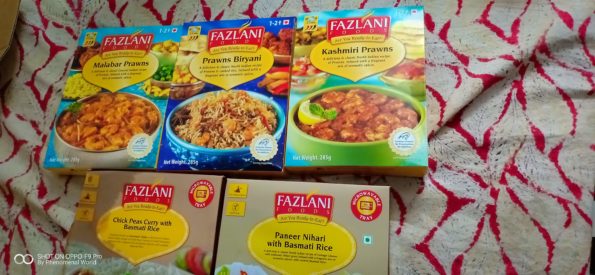 Here's my un-boxing video
How was the Fazlani Experience?
Since my family and I I have a terrible weakness for prawns, we opened the
Kashmiri prawns –  Flavor wise I liked the Kashmiri prawns. It had some good prominent burst of spices and decent sized prawns (not overly large but not too small either )
here's my video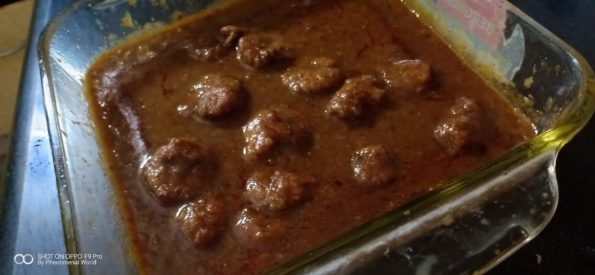 Prawns biryani – I am not a big fan of biryani in general and I wasn't overly impressed with the prawns biryani. For the price point that is being charged I would expect a better size of the prawns as well as flavor.
My mom tried the Paneer Nihari which she said was quite decent so I will take her word for it since I was travelling.
All of these seems to be portioned for 1 which for the price point is on the higher side
Pros – Quick and simple to make without too many complications. Flavors were decent
Cons – Quantity
Rating
| | |
| --- | --- |
| Quality | |
| Quantity | |
| Value for Money | |