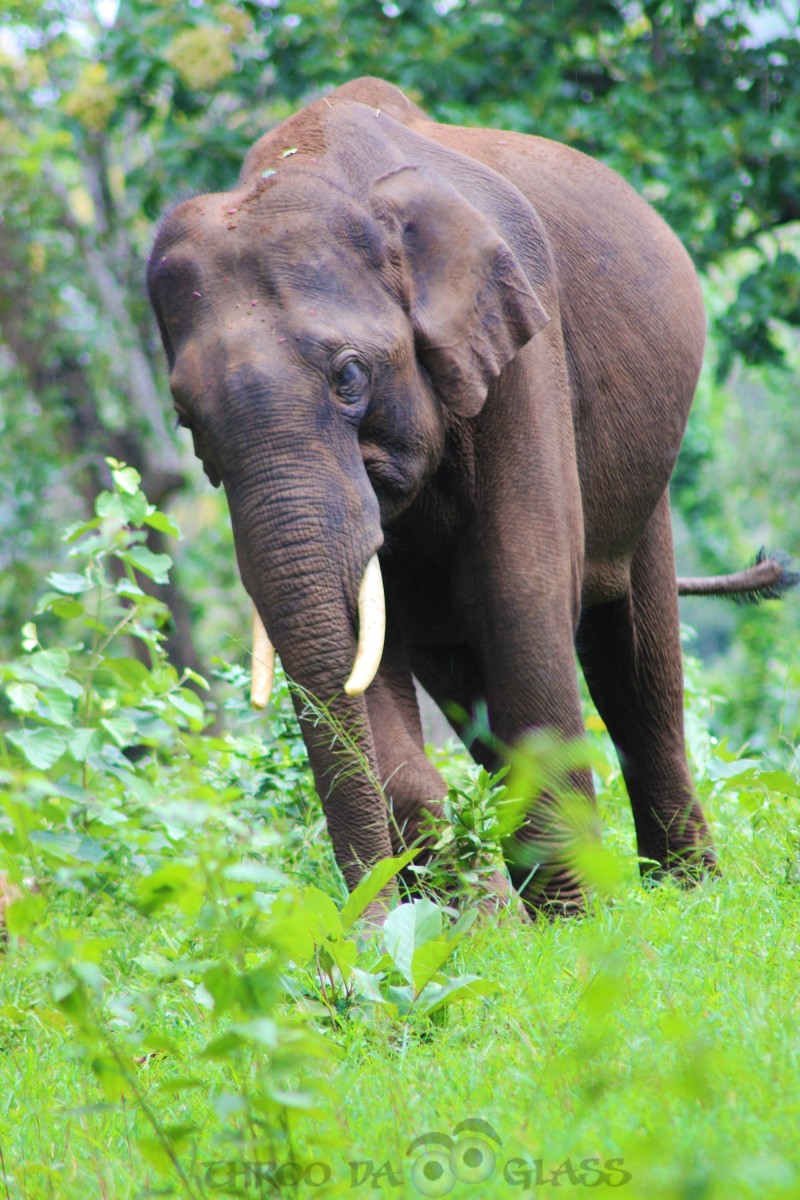 Lonely and hungry
Roaming the gigantic woods
The giant walks free
We were very close to this guy and if he had chosen to chase us that would have been a different story altogether. I have heard lone tuskers are more dangerous than the ones in group.
Taken in Bandipur Forest. Day 6 of The Write Tribe Festival of Words 1st – 7th September 2013.  For more memes  head to this page.