I love beer and if it's craft, I like it more. Right from the fun drinking ranges of lager, heiweweizens and saisons to intense and hoppy pale ales.
Phenomenal World was recently at the Effingut in Baner, Pune. Here is the experience.
Ambience
A nice comfy atmosphere with good live music (a single guy sang awesome bollywood songs).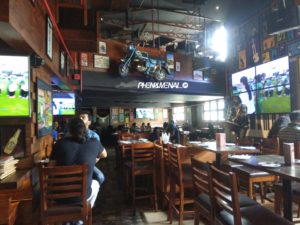 A huge shelf with old tapes and players and another wall with stereos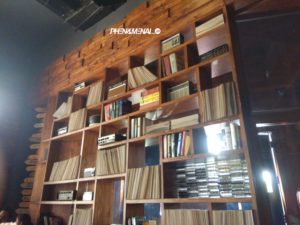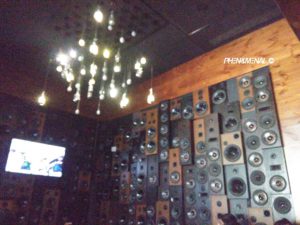 Beer
Tasted the grapefruit ipa, hefeweizen, dunkelweizen, kolsch and choco coffee stout. My thoughts after the initial round of tasters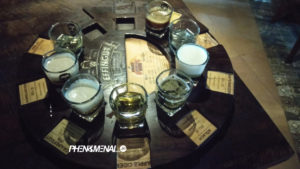 Heifeweizen – fun and fresh  with bubblegummy taste. Went well with the spicy chicken we ordered. 15 IBU (International Bittering Units) . The beers on the lower IBU's are usually light, fresh and fruity but in the world of beer this is not a mandate 🙂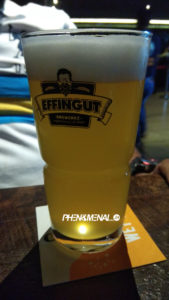 Dunkelweizen – another light beer with subtle banana and clovey presence. 15 IBU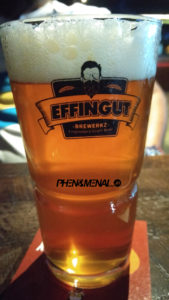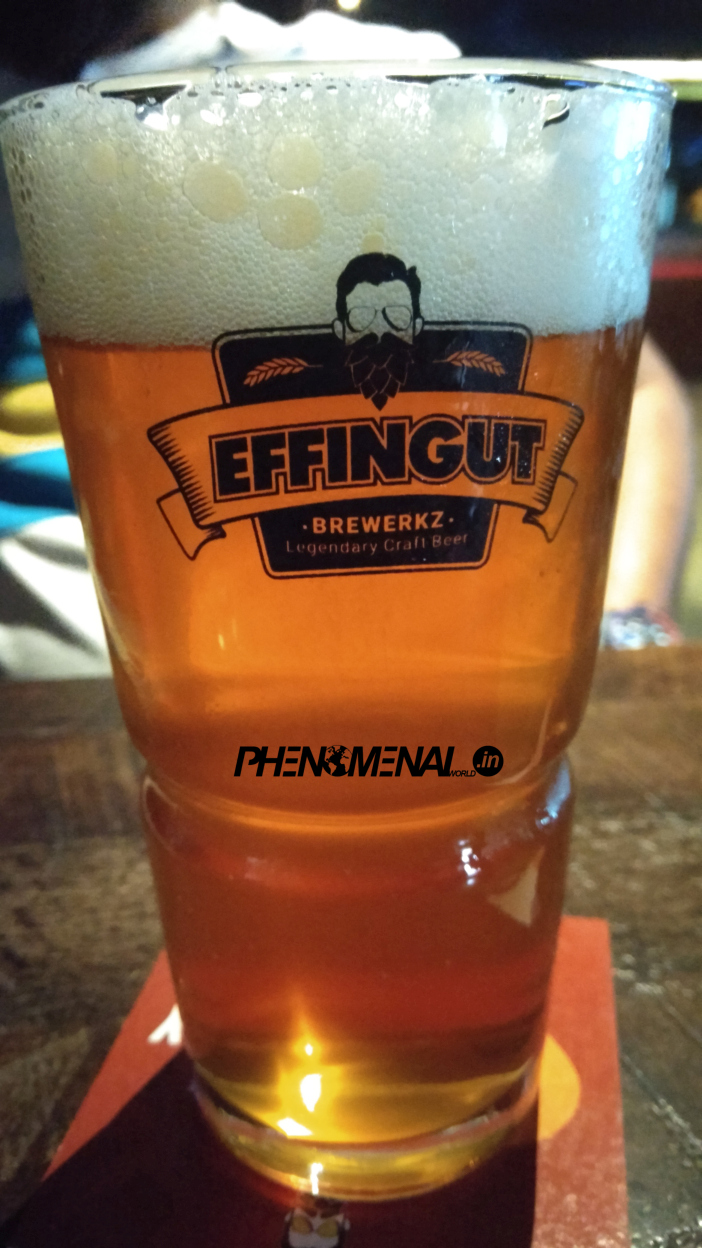 Grapefruit IPA – An award winning recipe by George Jacob, a free lance brewer and consultant, It had a lovely aroma of grapefruit and bitterness to die for. Intense and serious business with 50 IBU . Clearly my favourite.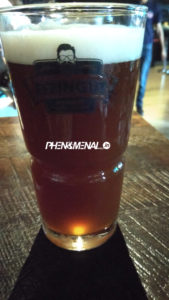 Kolsch – I was hoppy to drink this one. Light and fresh IBU 25
Coffee stout – This did not work for me. Felt like drinking cold espresso decoction. 35 IBU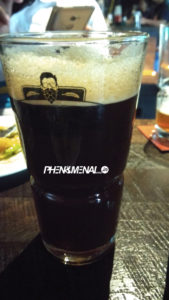 Did not feel like having the cider after all that beer though they have two on offer
Food
The prawns in mustard sauce is easily one of the best I have had and went well with the ipa.  A definite must try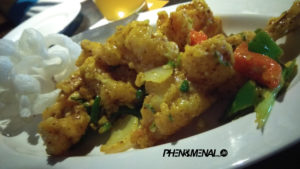 The thecha chicken with the Maharashtrian masala was another mind blowing dish. Spicy and perfect with the ales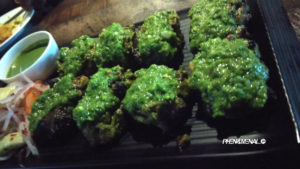 They also served an extremely well cooked Maharashtrian mutton dish. It almost tasted like the Manglorean mutton sukka with a lovely flavor of coconuts.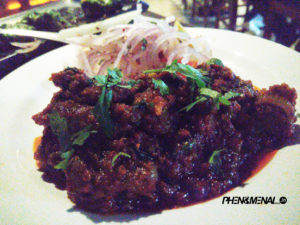 A beeramisu completed this experience. Good setup and music.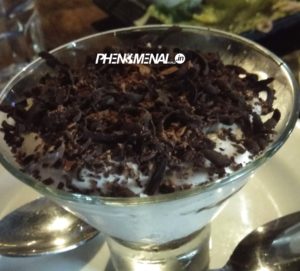 Good service and a special mention to Sudip who took care of us extremely well. I am a hoppy man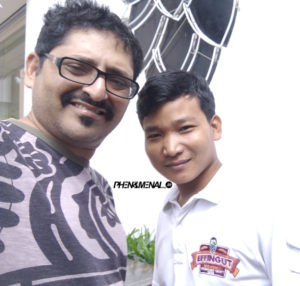 Rating
Food 4/5
Beer 4/5
Service 4/5
VFM 4/5
Location
Linked to ABC Wednesday(Z) with Zoinnnngggg with Beer