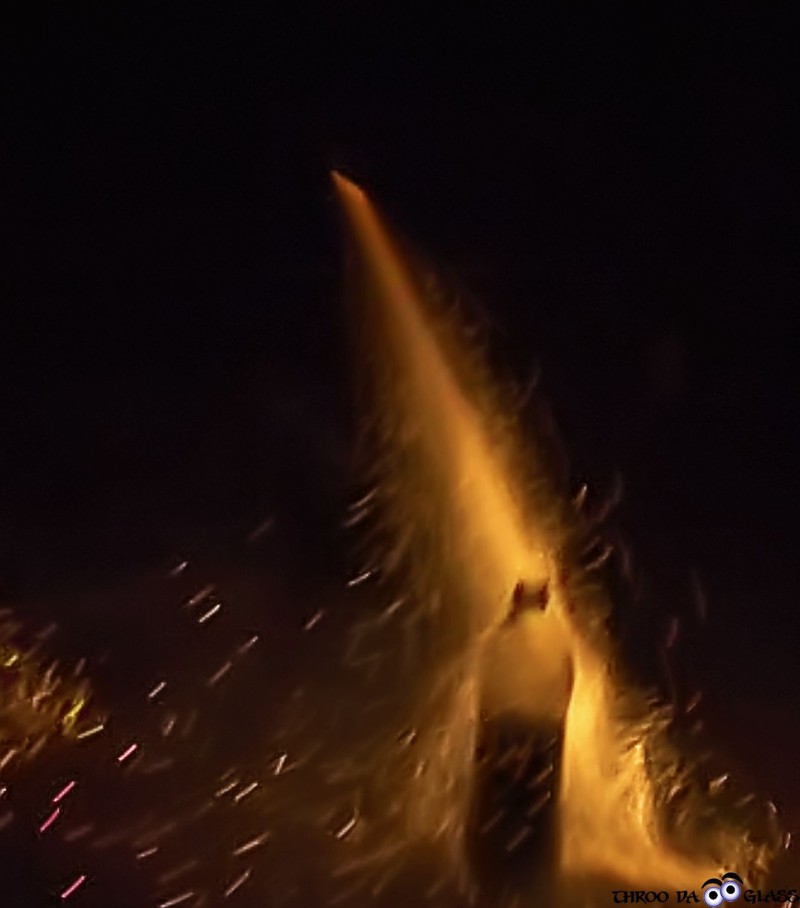 life's test
facing the heat
surviving is key
Taken at the exact moment of a rocket take off. It took about 10 tries to get at least this one right.
Exif : 1/80, F/3.5, manual mode, flash not fired, ISO – 100
Part of Macro Monday, Our World Tuesday, ABC Wednesday(R), Wordless Wednesday, Jenny Revolution and Thursday Challenge (Patterns). For links and other  memes click here.