I had heard quite a bit about Sea Rock and its sea food offerings but the distance wa a dampener everytime. My better half's birthday finally provided the excuse to visit the place.  The ambience is family oriented and with a good instrumental playing classic hindi songs, its soothing on the mind and also good for private conversations.
The  sheer variety in starters blew us away and we went a bit overboard with it 😀   Started with some roast papad that came with a good coriander chutney. Good Start !!
What we tried at Sea Rock
Clams Masala – Exquisite will be  an understatement. It was the highlight of our experience there. A must order if you do visit the place.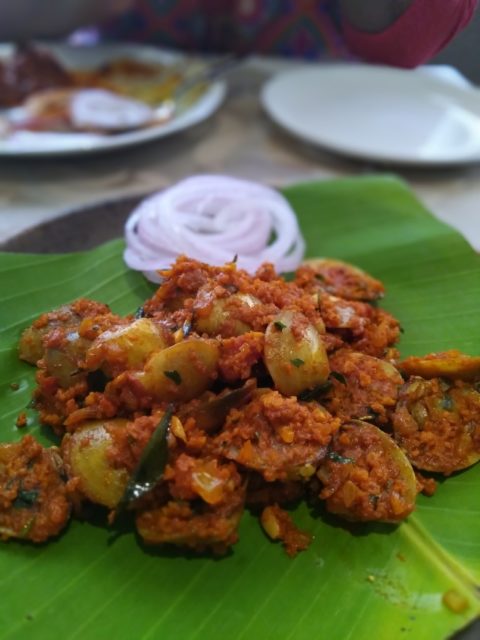 Silver fish fry (natholi) – Perfectly fried with an unbelievable uniform rava coating, it was a work of art and the taste was spot on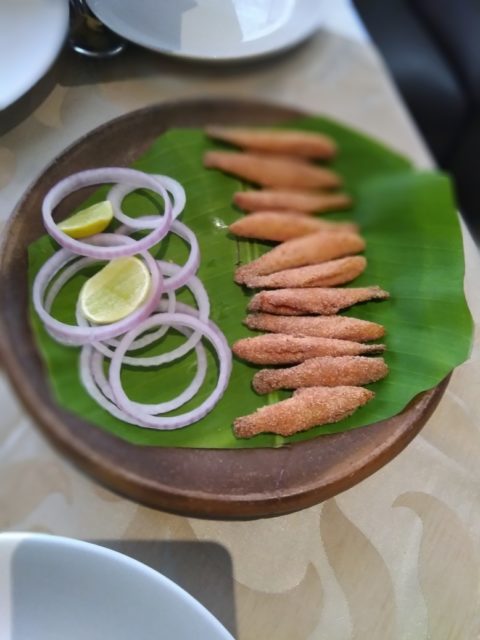 Squid Masala fry – I did find it a tad chewy but the masala was brilliantly done. Lip smacking to an extent that the squid does not matter.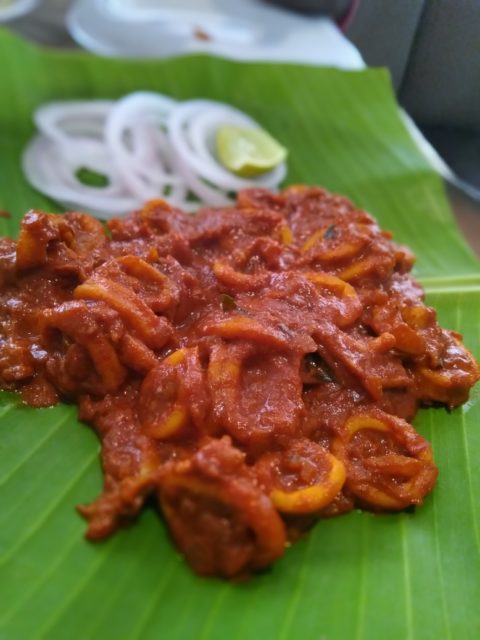 Prawns ghee roast – Sheer heaven on a plate. The burst of flavors was a symphony on the palate. I used to favor coast to coast for any ghee roast but after I had in sea rock this takes my preference now.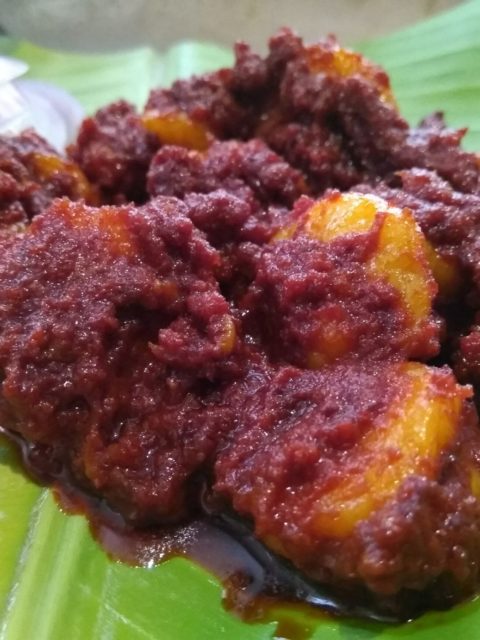 Kane Maslaa fry – My better half loved this. Beautifully done
Kundapur mutton curry – I am a big fan of red meat and any restaurant that does justice to it gets my special focus anyway.  The kundapur mutton along with the kadubu and idiappam was phenomenal in taste.  We had to pack up the rest as we were famished with all the eating.
The service was spot on and proactive. Along with the cocktails and beer this was one splendid way to celebrate my better half's birthday !
My Rating
| | |
| --- | --- |
| Food | |
| Ambience 4.5/5 | |
| Service 4.5/5 | |
| Value for Money | |