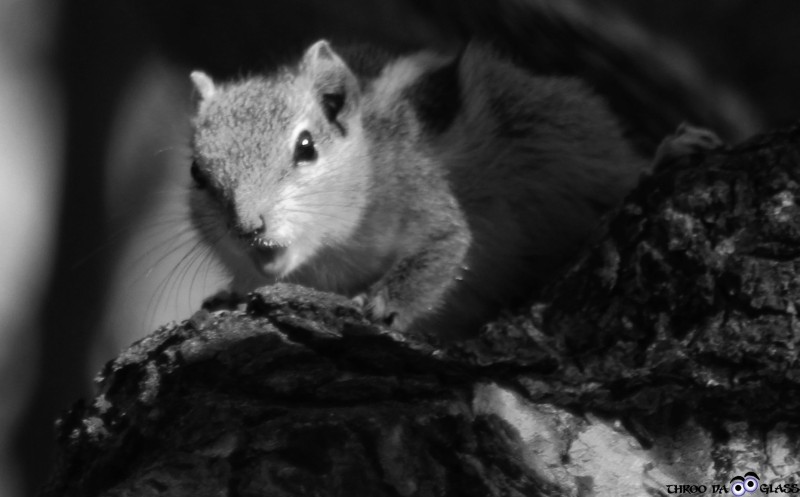 forever hopeful
looking at life
with gleaming eyes
 Life is such a wonderful experience and so short. How and why is it that we, the most intelligent species on this planet (what we believe of course) lose that  gleam in the eye  that was filled with endless adventures and mysteries to be experienced and just let go of everything during the course of our life. Strange isn't it?
I have always been attracted by squirrels for their boundless energy. Their zest  leaves me wondering if its not always food they are searching for but something eternal just beyond our grasp.
According to popular myths and legend the stripes of a squirrel is the result of Lord Ram (of Ramayana fame)caressing the squirrel after helping in his/her own way by dropping small stones when the bridge to Lanka was being constructed.
Linked to ABC Wednesday(G)with Great Moments………
For more memes click here