Phenomenal World was recently part of the promotion for Sterling Holiday Resorts by Thrillophilia. An independently  managed subsidiary of Thomas Cook with the head office in Chennai, this is spread across all exotic locations in India from Manali, to Darjeeling to Dindi with around 30 + holiday destinations that takes holidays and makes them experiences.
We had the CMO, Dr. Pasha Acharya and COO, Anand Ramachandran sharing insights on the philosophy of Sterling Resorts and how they plan to enhance the holidayers' delight to phenomenal levels
Winds of Change
Gone are the days when the vacationers just did the touristy stuff. They are now looking for experiences through local food, interaction with locals, curiosity over the folk stories and exloring new things around them.  Now instead of the one annual vacation, we have more people taking more short vacations.  The humdrum and stressful lives have made them look for something more than just staying in a hotel and chilling out.
To start with this change and to cater to the increasing demand for immersive customer experience, they first changed themselves with a new logo..  Inspired by the pinwheel, the swirl logo signifying dyamism now has the three pillars as explained below. The logo also is based on the idea that in life we experience burts of adrenaline which they call shots of life

Bright Yellow – Represents energy of diverse places
Warm Red –  Embodies desires and passion(duh !) and hence represemts people
Royal Purple – the dominant color connotes Experiences & discoveries
They have also interoduced Raja Rex to target young kids helping them discover new interesting activities and experiences.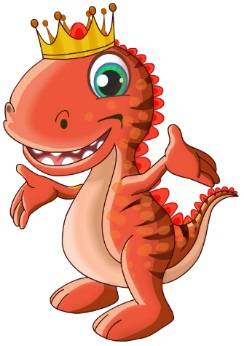 Another novel feature that they have brought in is the 100 days of happiness. This could be anything to surpise the customers and not necesserily be attributed to any specific celebration or event.  It's always a pleasure to be pleasantly surprised and Sterling Holidays now has something up its sleeve to keep their customers happy.
Last but not the least is the holiday insurance which starts when your holidays are booked with Sterling Holidays and does not end till you are safely back home.
It was interesting to hear the COO and CMO talk about their thoughts behind each of their crafted centres and the kind of holiday experiences travellers can take delight in.  From visiting and cooking with the Toda community in Ooty to simply stargazing in Corbett to enjoying the sun, sea and sand in Puri or even going on a tea trail in Darjeeling, Sterling Holidays has everything planned. You just have to book your spots and take yourself there !!
Two snaps that I picked up from their website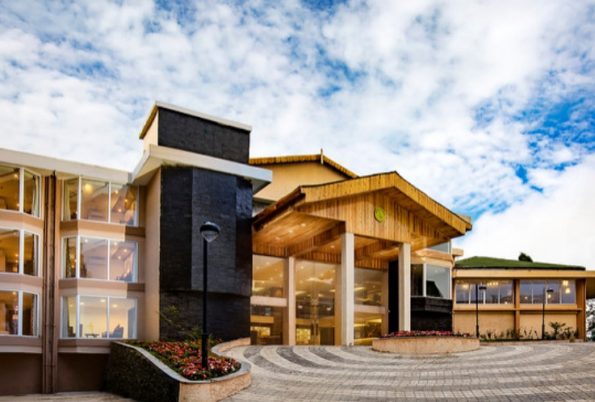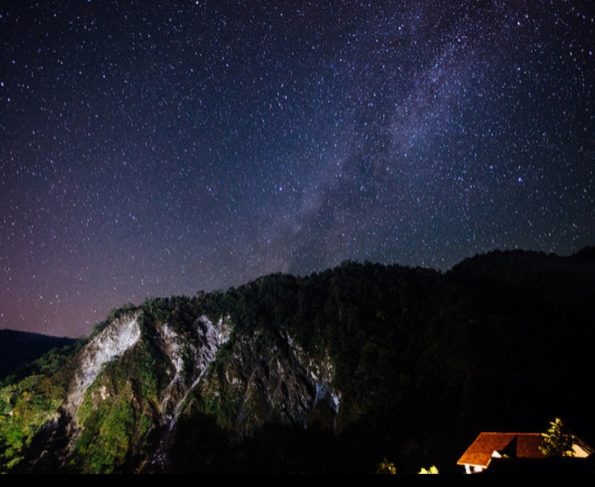 Ending with a group photo with the Sterling Holiday biggies and rest of the bloggers taken by their photographers. Good fun !!  I know what my next experience is going to be. Do you?