Have you tried the 1131 Sunday Brunch Yet? Phenomenal world recently went for the Sunday brunch at 1131 Bar & Kitchen. The spread is small compared to the other places I have been but the quality truly stands out.  Lets look at the menu shall we?
What we gobbled at 1131 Bar & Kitchen
Chicken Wings – Absolutely phenomenal. The flavors of the wings leave you drooling for more. Beautifully marinated, a spicy taste with a hint of sweetness. Wonderfully balanced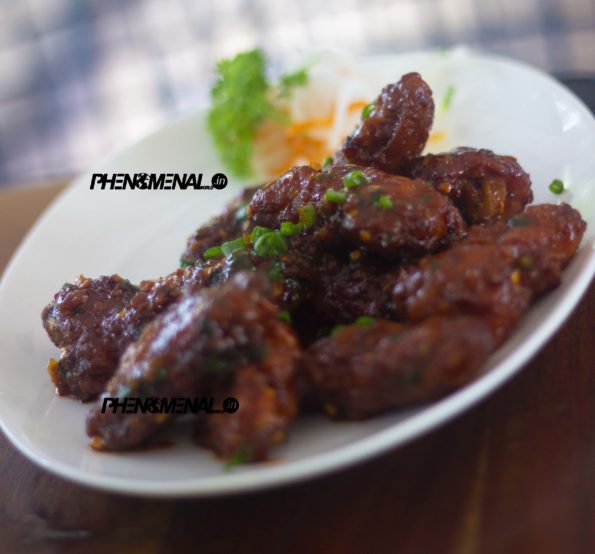 Vegetable Tarts – Lovely mushroom filling which was flavorful and creamy in texture.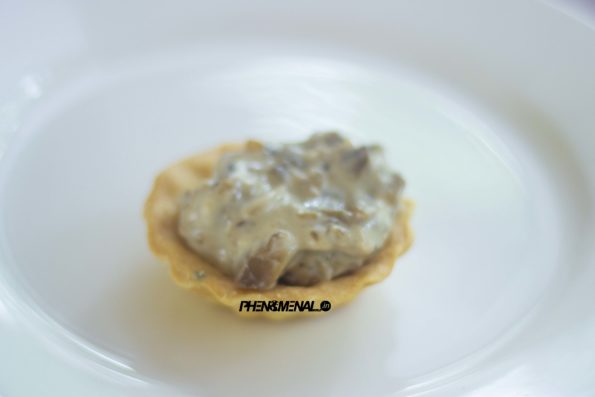 Lamb Kofta – Again a nicely marinated seekh kabab. The masala could be a little less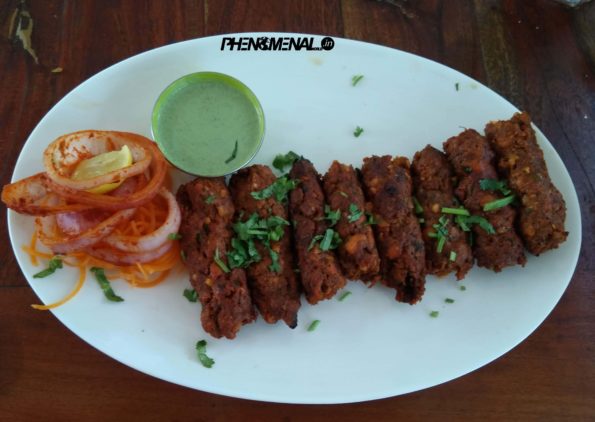 Grilled fish fillet with coconut gravy – Exquisitely done with the flavor of the coconut shining through. It was almost like eating a fish moilly, a popular Kerala dish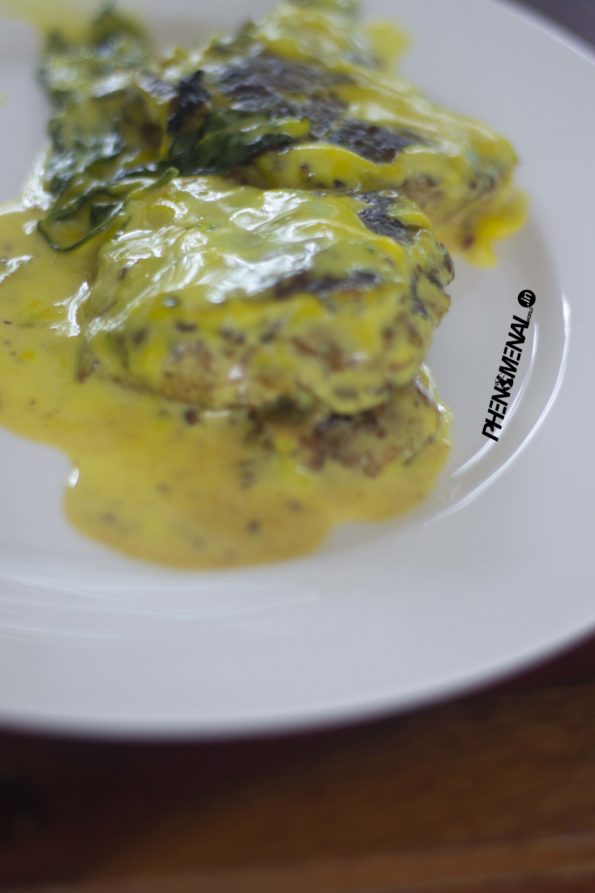 Mezze Platter (Veg) – A big one and it worked nicely.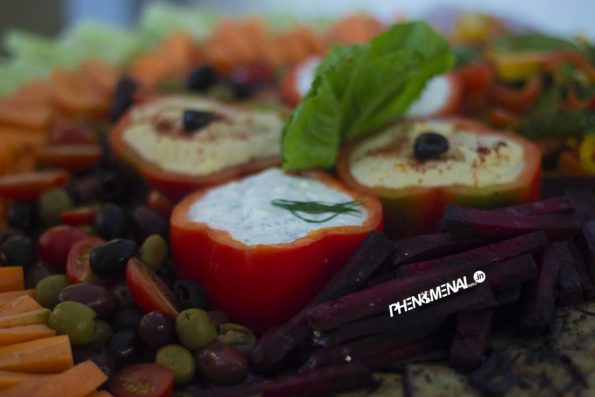 Devilled Eggs  – Served right at the start. It was nice and simple without any complicated flavors and made a good first bite. I could taste the eggs that usually gets hidden in layers of masala and spices. Clean and refreshing.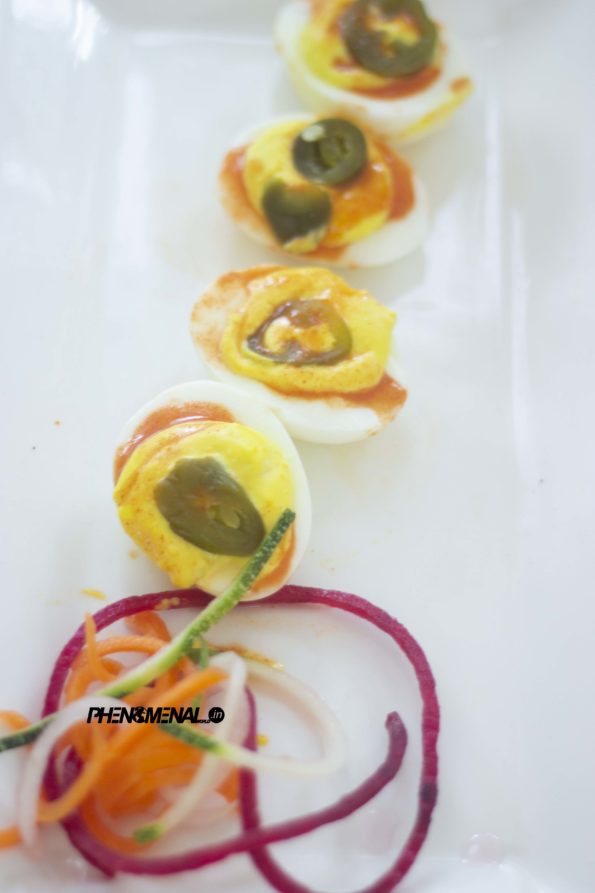 Tomato, basil and mozarella – I used this as a palate cleanser between dishes. Works beautifully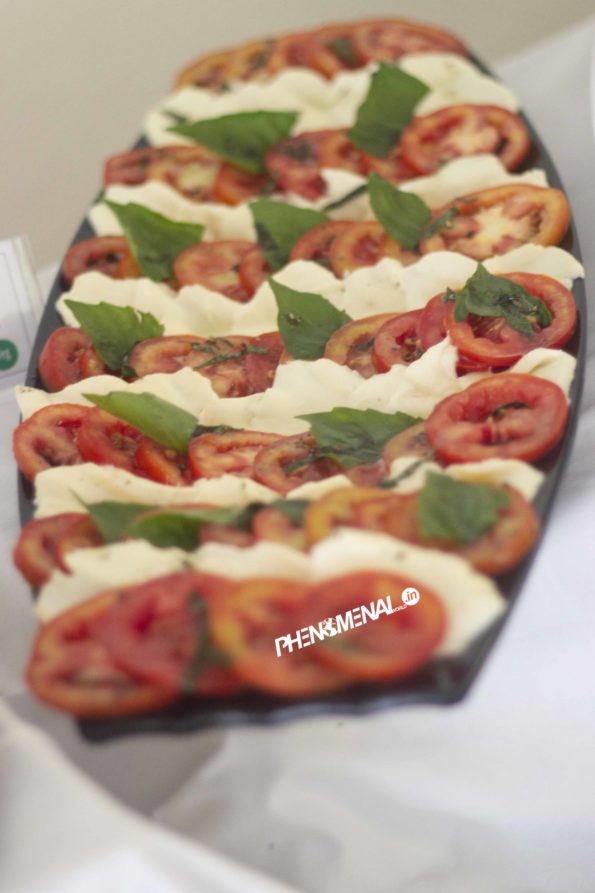 Baklava – Loved it. Not very sweet but a burst of flavors when bitten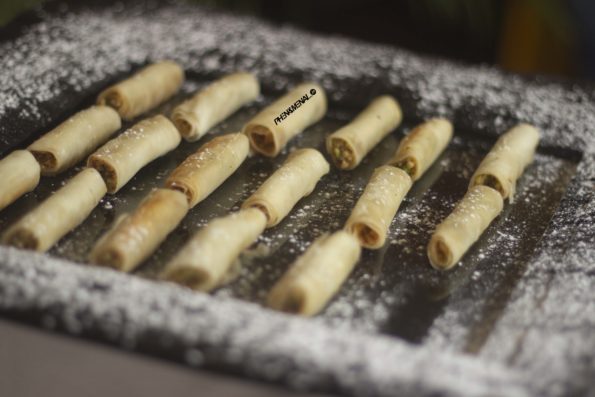 Blueberry cheesecake – one of my favourites and these guys did a complete justice to it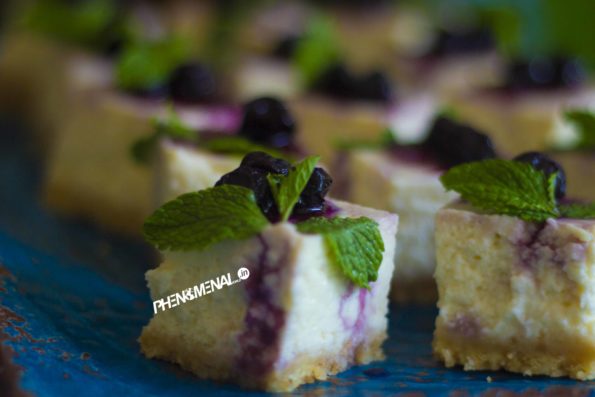 There is a good balance between veg and non veg.  Enjoy the rest of the visuals
What we Drank at 1131 Bar & Kitchen?
Coming to the drinks again good choices wine, wine based (Spritzer and sangria), whiskey, cocktails and vodka shots. There is also option for the non alcoholic with mocktails. All in all a good deal and one I will recommend on a Sunday. Go hungry, there is plenty to eat
The B-1131 specially was very good with a coffee foundation.  When you have Geist beers you shouldn't really think twice no? 🙂 Enjoy the visuals
The service was absolutely spot on and all our whims and quirks was taken in the best way possible and catered to. 😀
Mugshots
Moi Rating