Was part of a very unique event where the King (or Jack) for the event was Jackfruit. Started by James Joseph through a company called Jackfruit365, his is a story of been there done that and going back to the roots.
The health benefits of Jackfruit was discussed and it's astounding to hear the results.
1. Low Glycemic Index, 2 High Fibre and 3. Low calorie, the Jackfruit is also an answer to drought situations as it can grow anywhere.  Though the taste has been compared to of all things…pork it is anything but.   One of the best choices for Vegans, the main aim of this company is to include jackfruit in everyday life, similar to the addition of iodine to salt. You wont know it, but it will enhance your life in its own way.
Mind you whatever is listed here had jackfruit in it (raw, freeze dried powder or ripe). The executive Chef Sridhar Sigatapu and his team has created magic out of this and every item mentioned was exquisite in taste and flavor.
We started of with a smoothie which had a distinct flavor of jackfruit but none of its unpleasant smell that usually puts people off.  I was very dubious about the whole concept but the smoothie did manage to still my doubts.
Then it started…Idli, Upma, pancakes, masala dosa, paniyaram(also called paddu in kannada),sambar, galoti kabab, aapam, raggi mudde. Apart from this there was the regular fare which itself is tantalizing enough with bacons, muffins and the liked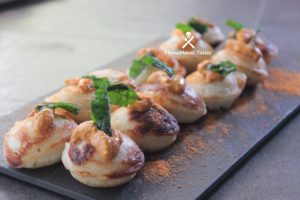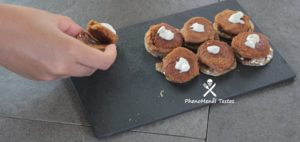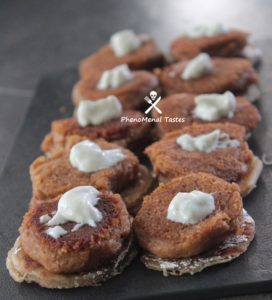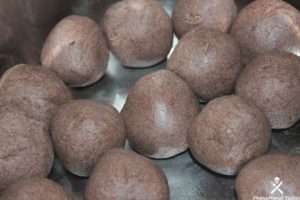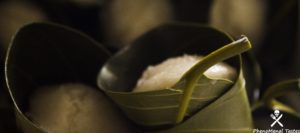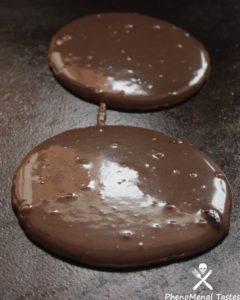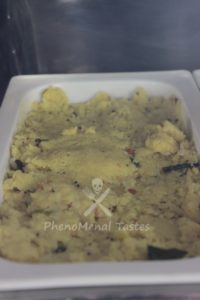 The galouti kabab was so soft and succulent that hadn't I know it had jackfruit, I would have sworn it was mutton. Unbelievable. Alu bonda tasted exactly the same the objective being people not taste the jackfruit at all but continue to incorporate it to their everyday food without changing the taste or flavor.
I have been to Mercure a couple of times and I have always been floored by their breakfast. Fit for kings !!
Apart from the health benefits it is also beneficial for farmers as the jackfruit also grows in drought conditions and is one of the largest fruit in the world capable of feeding a lot of hungry souls. It is heaven sent for farmers in these conditions and by promoting this fruit that is available in abundance, we are helping a lot of people in different sections of the society
That is not all I was given this freeze dried packet and my mom went crazy adding stuff to our regular food. Trust me I did not know it was added till I was told about it….. She made Neyyapam which is a sweet dish in Kerala, vada, Idli, stringhoppers (idiyappam) as well. By the way if you support the name #Neyyapam for Android N say aye 🙂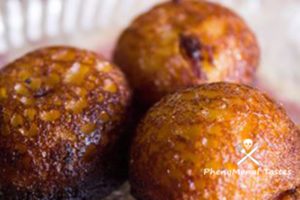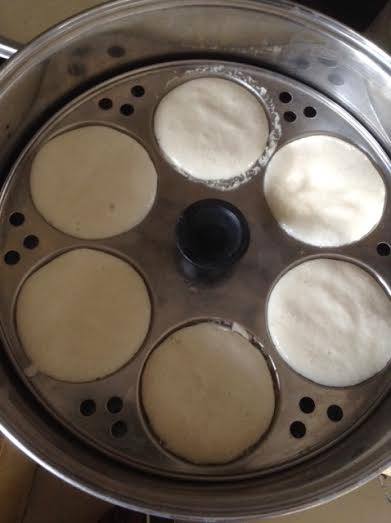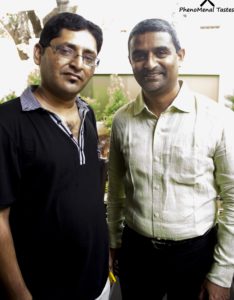 That's me with the Jack err James 😀
As a photography enthu it's not complete without a closeup of our hero the jackfruit right?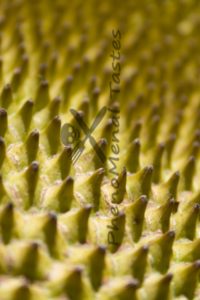 Subscribe to their Youtube channels for update and recipe videos
Find them on Zomato