I came across Thermomix India during the upper crust held at Lalith Ashok. Also got to taste some exquisite tomato and mushroom soup and also dhokla all made with this. The features impressed me then and after this exclusive demo we had for bloggers, it really blew my mind about all what it can do.
Part of VorWerk, the brand has been in the market for over 35 yrs and sells 23 units a second as claimed by Siddharth Dhurka, Director of Pocket Kitchen: suppliers for Thermomix in India. With products like these, it is indeed a Phenomenal World we live in !!
Thermomix is part of the business division of Vorwerk – a major international group with 130-year history and a reputation for high quality, innovative products.
Thermomix Features – Be Impressed
It's features include Mixing, Steaming, Grinding, Stirring, Whipping, Blending, Emulsifying, Chopping, Kneading, Cooking and Controlled Heating. It also has a weighing scale for ingredients for precise cooking. Apart from all that it has the ability to Sous-vide as well.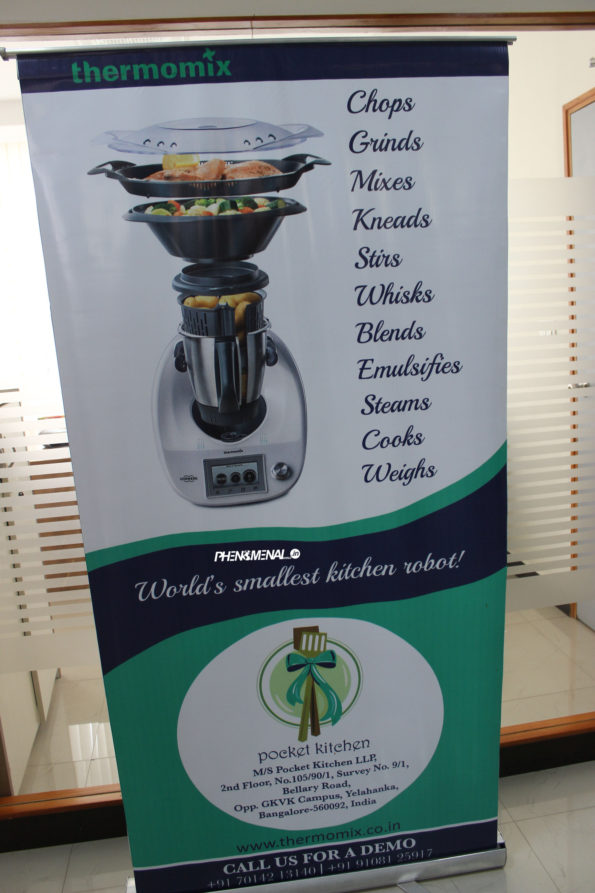 This also has a microchip that has stored recipes which guides you through the cooking process including the weight of the ingredients. Since it is automatic, even temperatures and speeds is set and cannot be manually overridden.
The blade that does the chopping runs at 12000 rpm and can virtually cut anything that comes in its way. I was flabbergasted when they threw in 3 whole lemons for making a lemonade and it did but the rind and seeds were discarded. How cool is that? It does sauteing with different speeds to mimic human arms too 😀
This seems like an Assimov's fiction come true eh. World's smallest kitchen robot !
The safety features has everything we can think off and those that we didn't, too. What did the Germans miss?
Servicing and all spare parts (which are all from Germany) from the handle to the blade is available at Pocket Kitchen.
This product is versatile and works for Indian cuisine as well as rest of the world
So!! How do I purchase?
This is not a product that's sold online… The company gives a free live demo to customers so they are genuinely convinced about Thermomix and can make informed decisions to buy the product. Everything is transparent here.
EMI options are of course available (duh !! who doesn't give EMI? ) but use the contact below for visiting or talking directly to the company members if you need a live demo.
Address
1st Floor, No. 105/90/1, Survey No. 9/1, Byatarayanapura Villlage, Bellary, Road,, OPP. GKVK Campus, Near Shell Petrol Pump, Yelahanka,, Hobli, Jakkuru Layout, Byatarayanapura, Bengaluru, Karnataka 560092
Phone – 091081 25962
What we wolfed?
The menu was well curated and brought out the best features of Thermomix. Most of the dishes on the menu was shown live in the demo
1. Lemonade
2.Pumpkin Soup – Exquisitely made and had the sweetness of the pumpkin… Velvety feel on the tongue.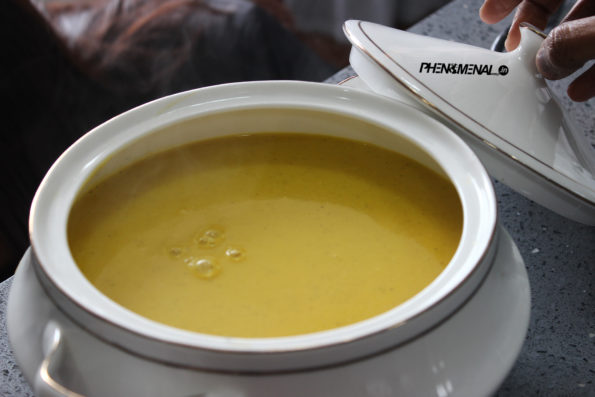 3. Hammus – This was so easily made that it was unbelievable. Silky textured hammus.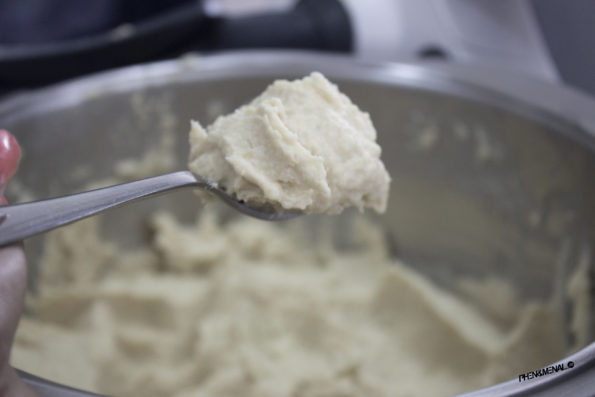 4. Spaghetti – Made as easy as saying ABCDEFGHJ since I don't believe my I 😀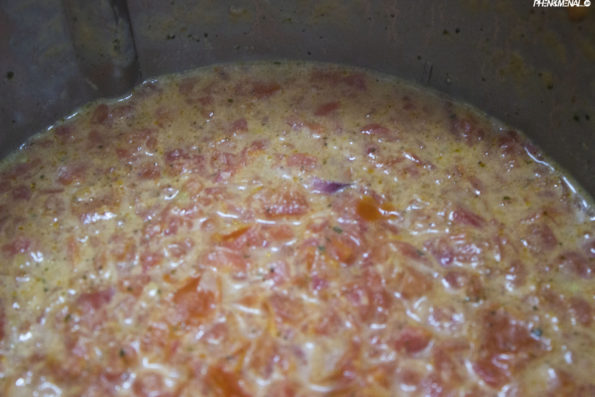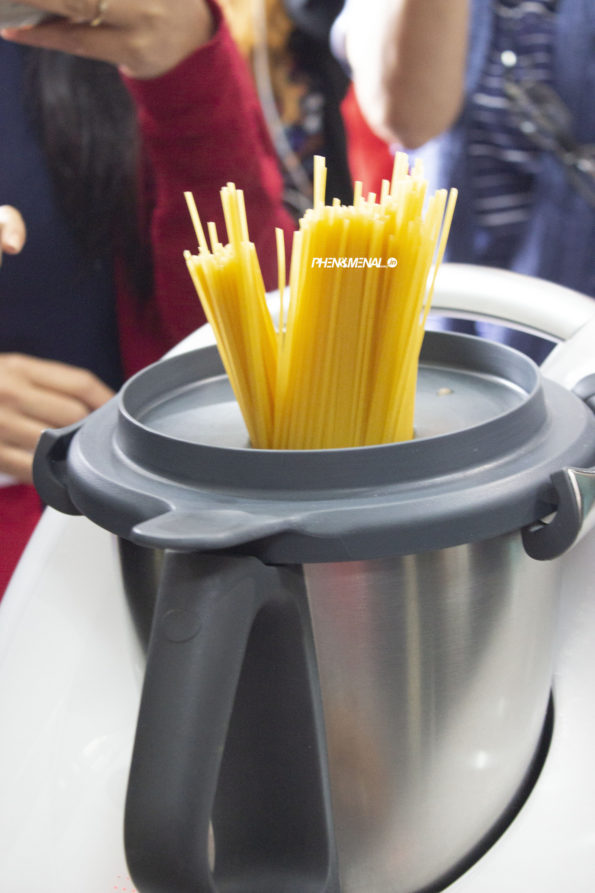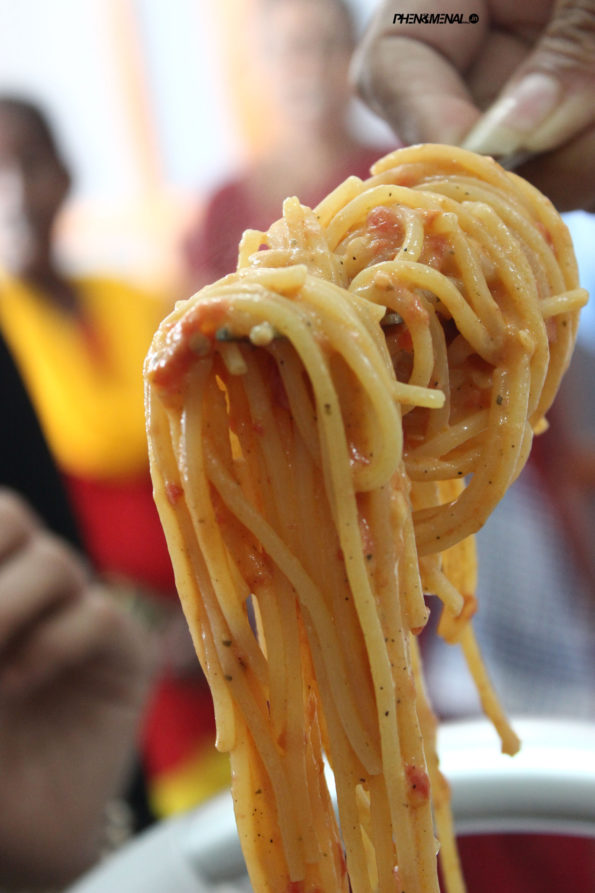 5. Cheese veg Risotto – Just let the machine do the job. Even the parmesan was grated so beautifully.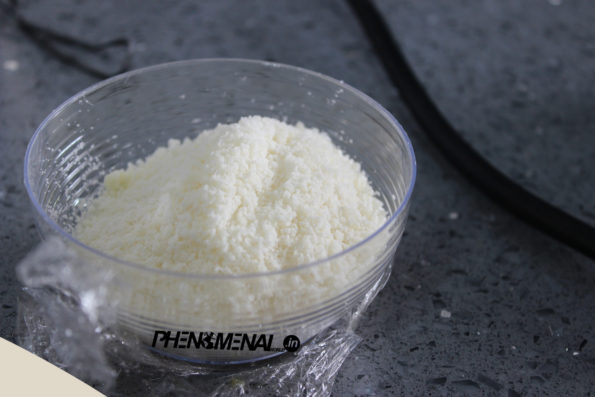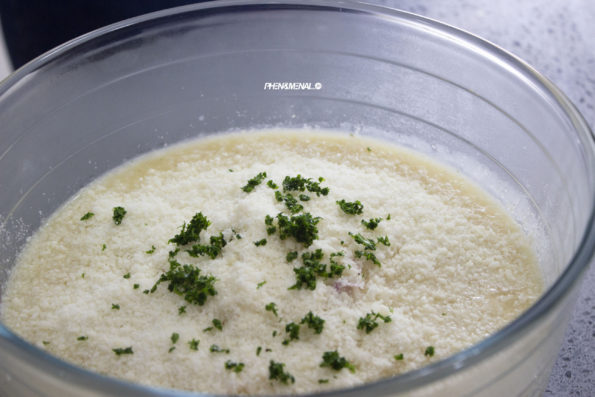 6. Fruit Icecream – A quick mix of frozen pineapples (yeah frozen bricked pineapple), icing sugar and cream.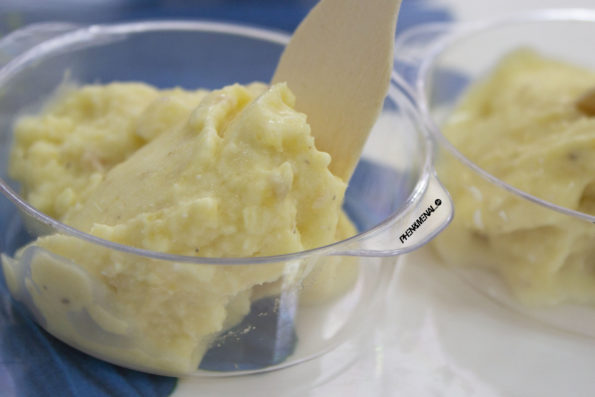 Apart from that we also had mushroom risotto, chicken risotto, ginger bread, nachos and a salad.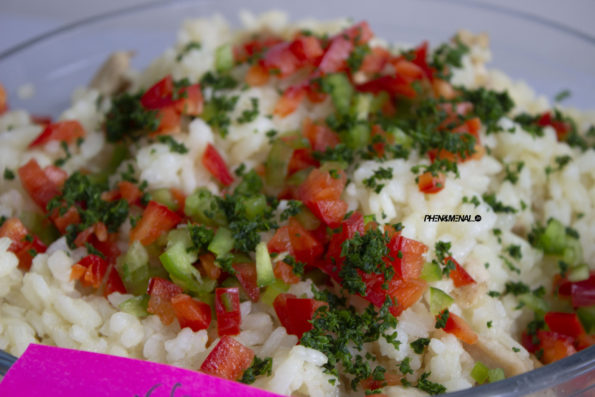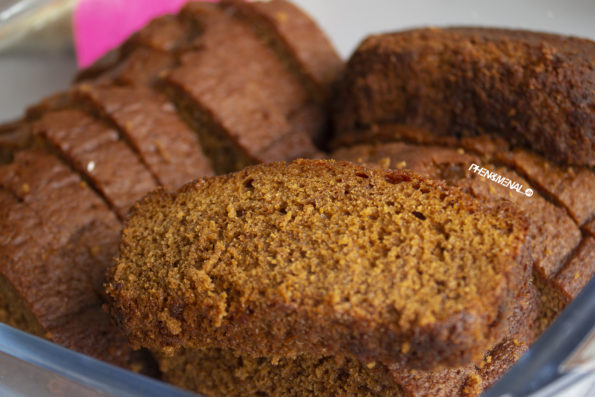 They are looking for collaboration from chefs and homemakers who can validate their product.
Where else can it be used?
Surprisingly they get a lot of orders for this equipment from labs. This product is laboratory certified !!
My Thoughts
It's a lovely product that does a lot of things making your life easy. For a small family its the perfect equipment that can free your time and de-clutter your kitchen.  For the cost please contact the number mentioned above.  Great arrangement by a fellow blogger Caroline (www.currylines.com) and very explained by Babitha Vadamodula, Director of Sales and Siddharth Dhurtha (Director)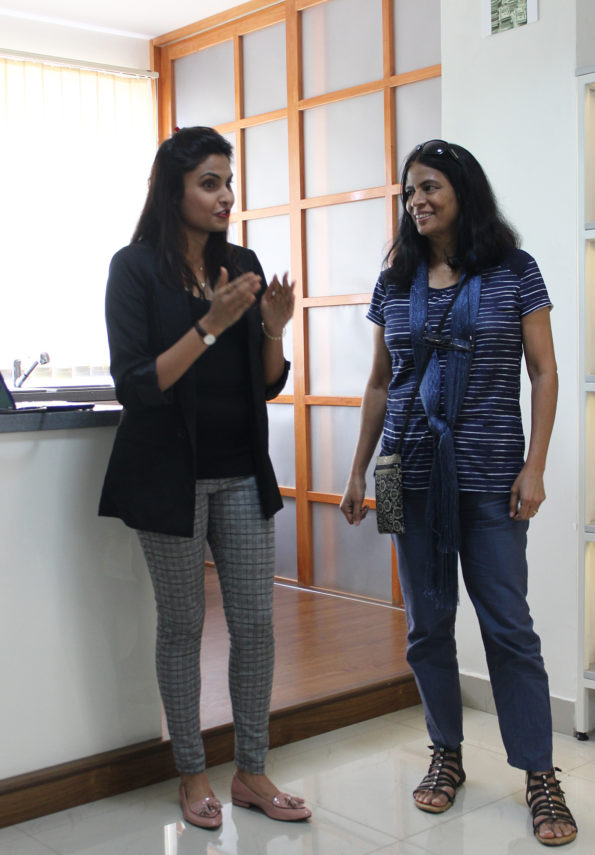 For more information head to Thermomix
For a detailed product video click here
It's a;ways nice to get a gift. I got a chocolate sauce that was made in Thermomix and a Victorinox knife. Since I love knives this excites me