Phenomenal World experiences the the sunday brunch at SDU Winery​ was extremely special and I was honored to be part of it. With Chef Tanvi Chandan​ (Broadway) dishing out exquisite food, and using local ingredients from her own garden, it was an afternoon to remember with phenomenal food and wine. What more could be more perfect than sitting amidst a good view and savouring the best of solid and liquid?  I was part of their launch of their Wine Makers Selection before where Andrea Valentinuzzi gave us very interesting glimpses of his work and philosophy. Read it here
The day started with a great Sangria with Deva and then went on to the winery tour. One of the cleanest I must say. Then the best part started. The arrangement was top class and the SDU team has pulled out all stops to ensure we had a lovely time.
Enjoy the glimpses and description of the food and wine pairing below.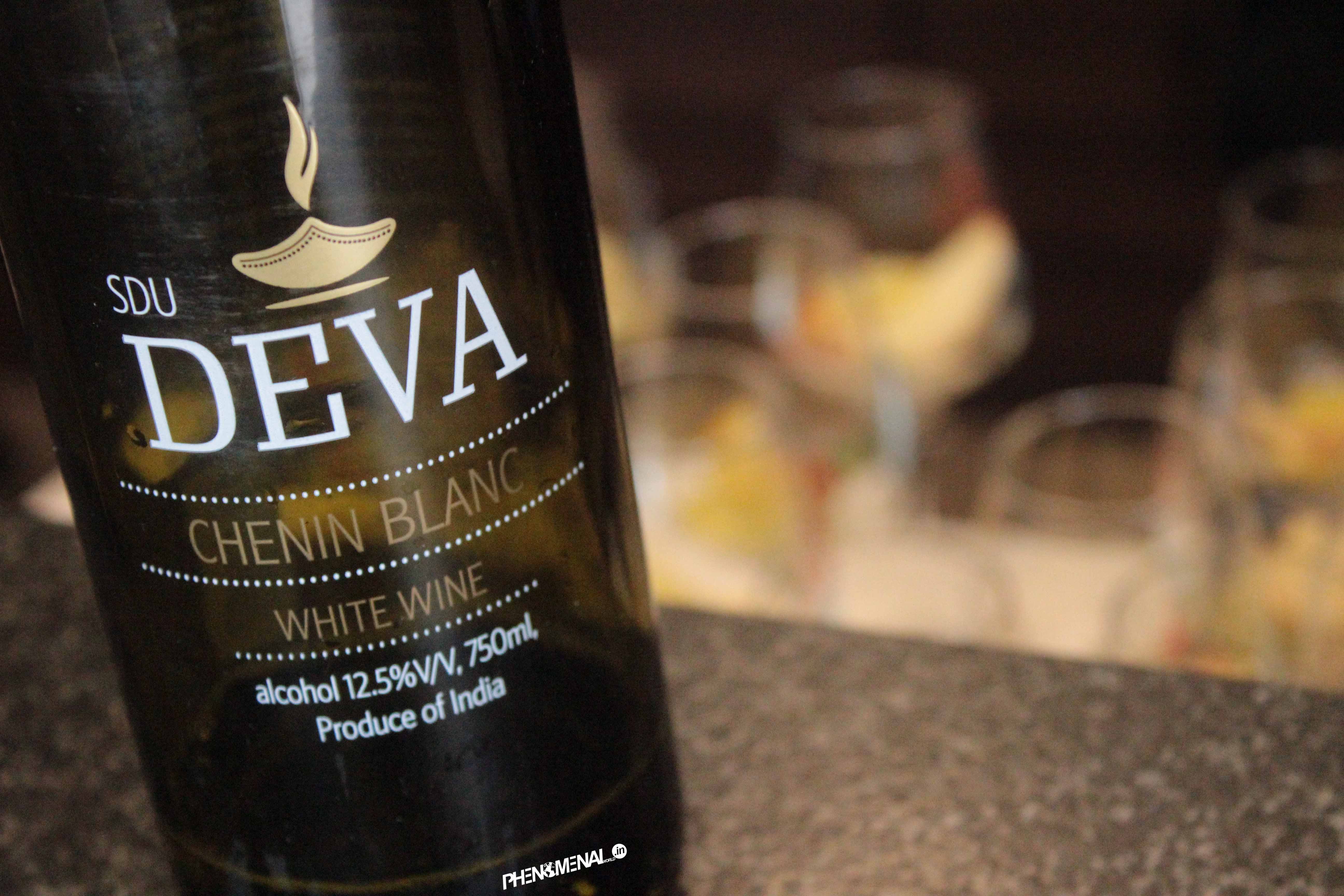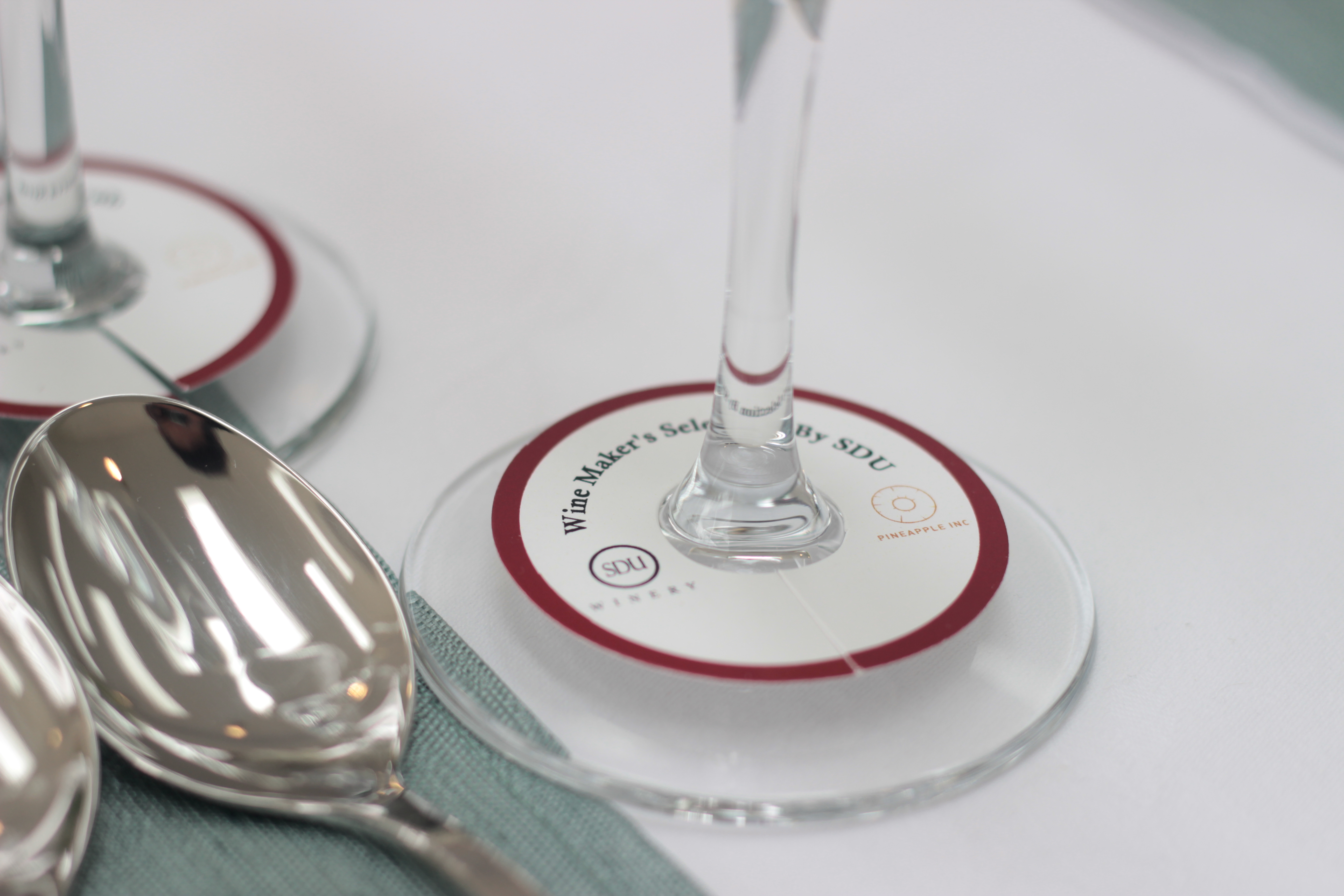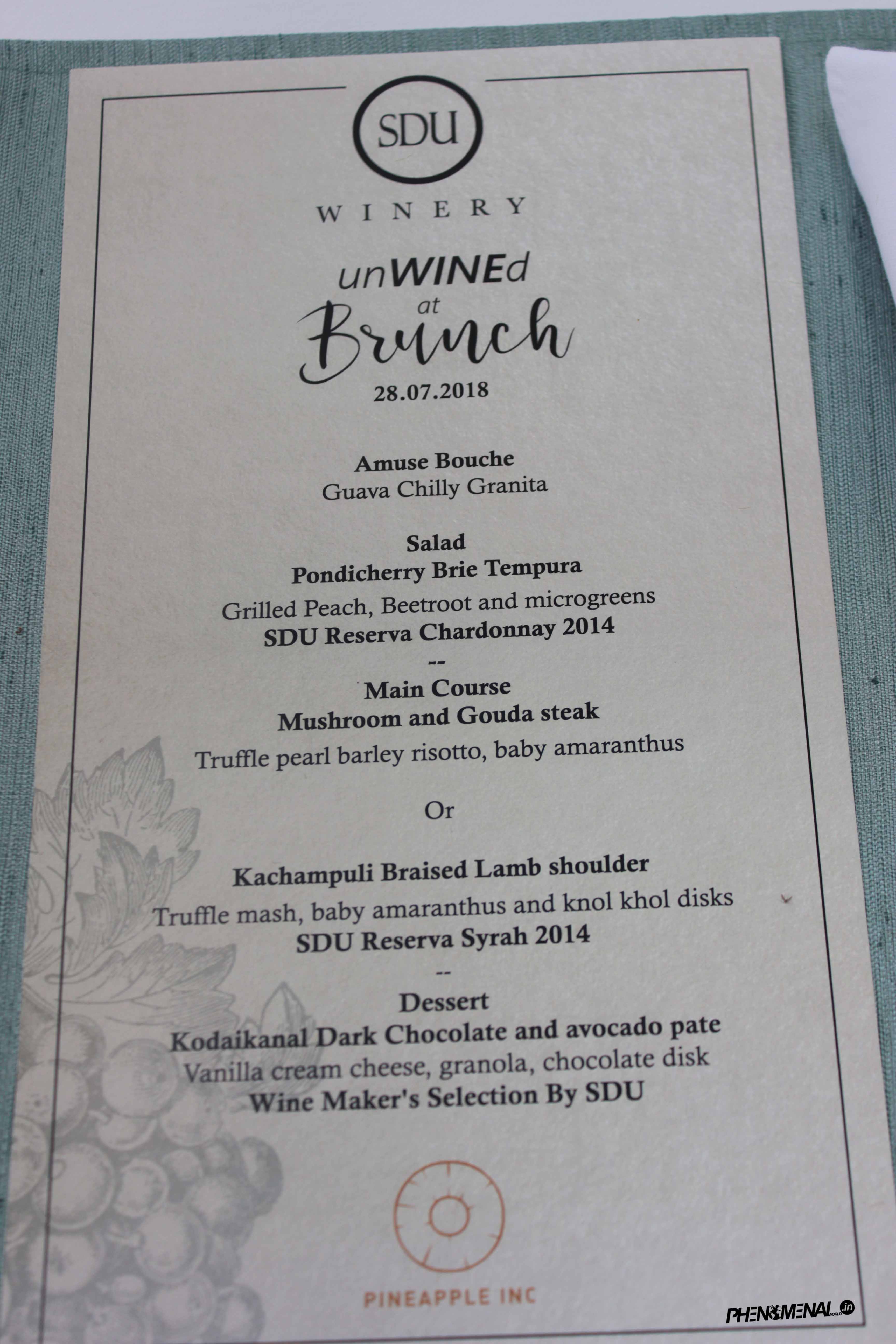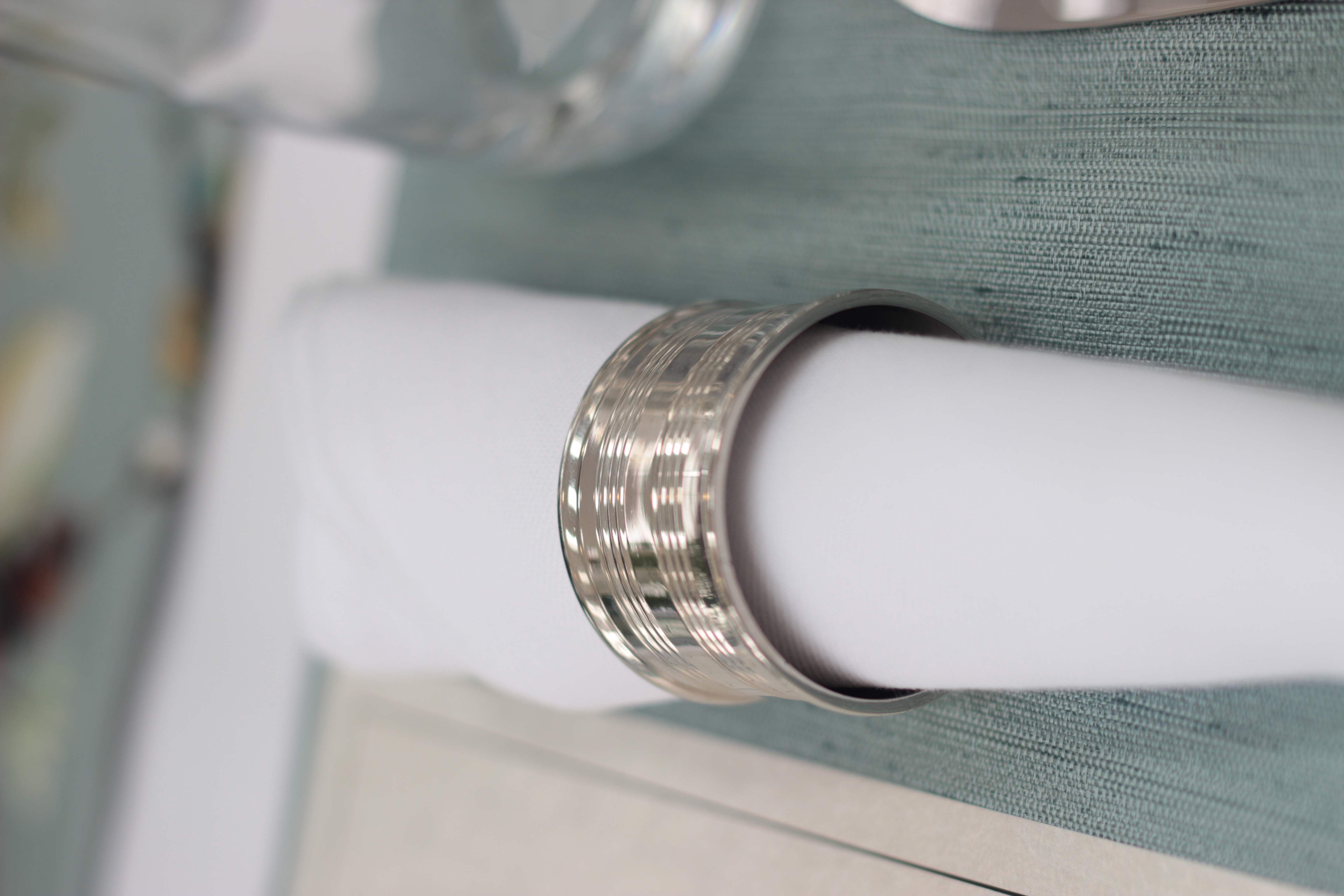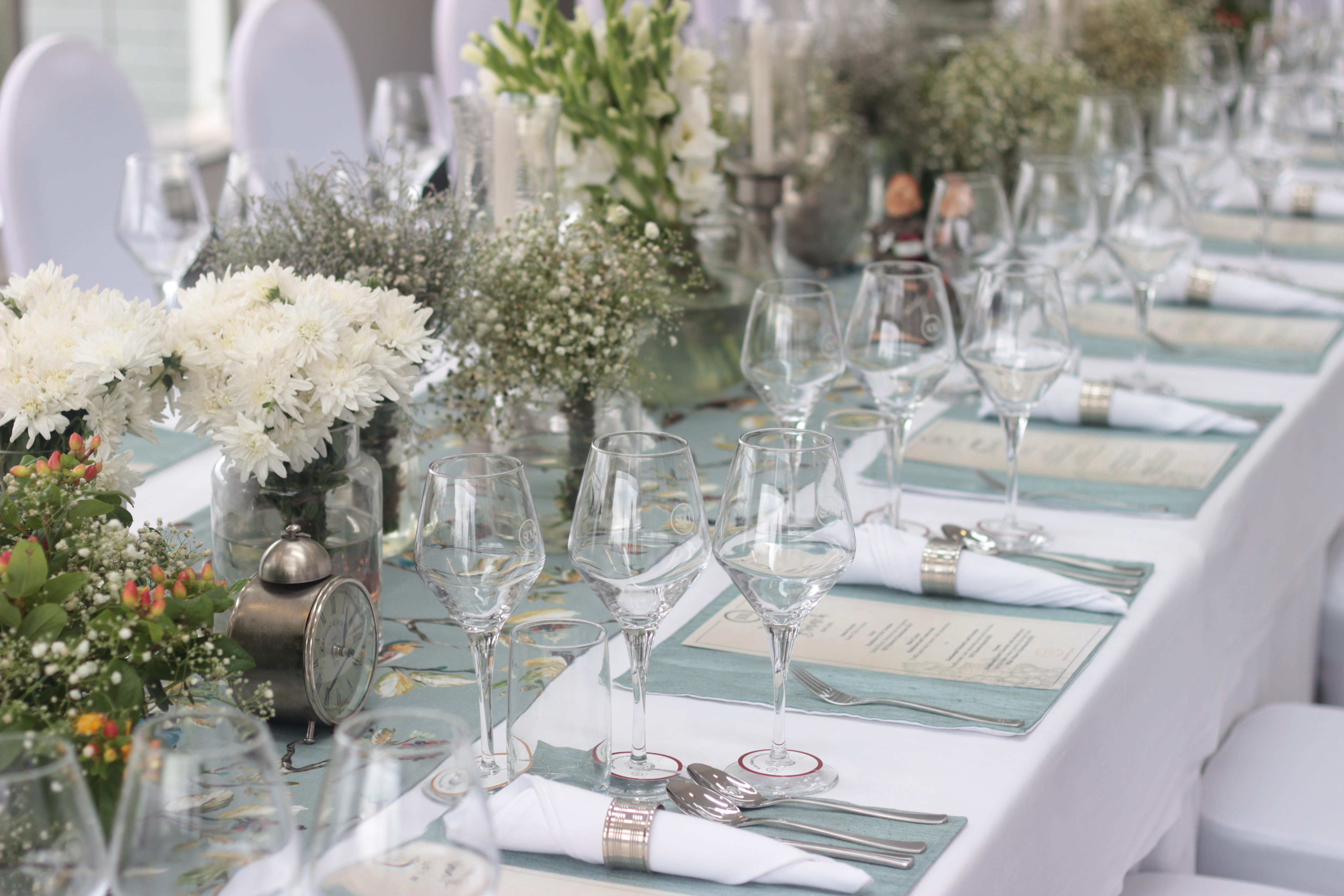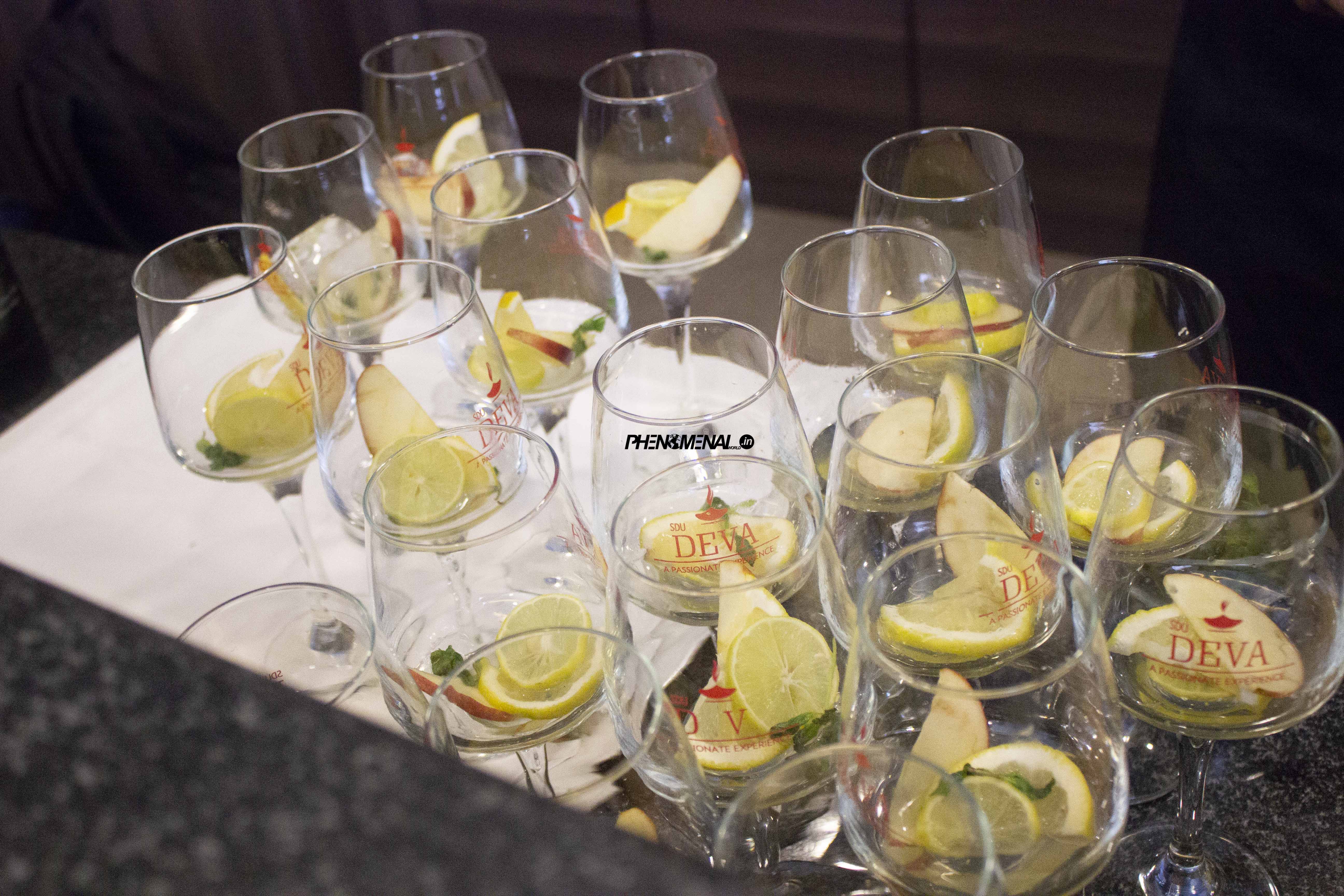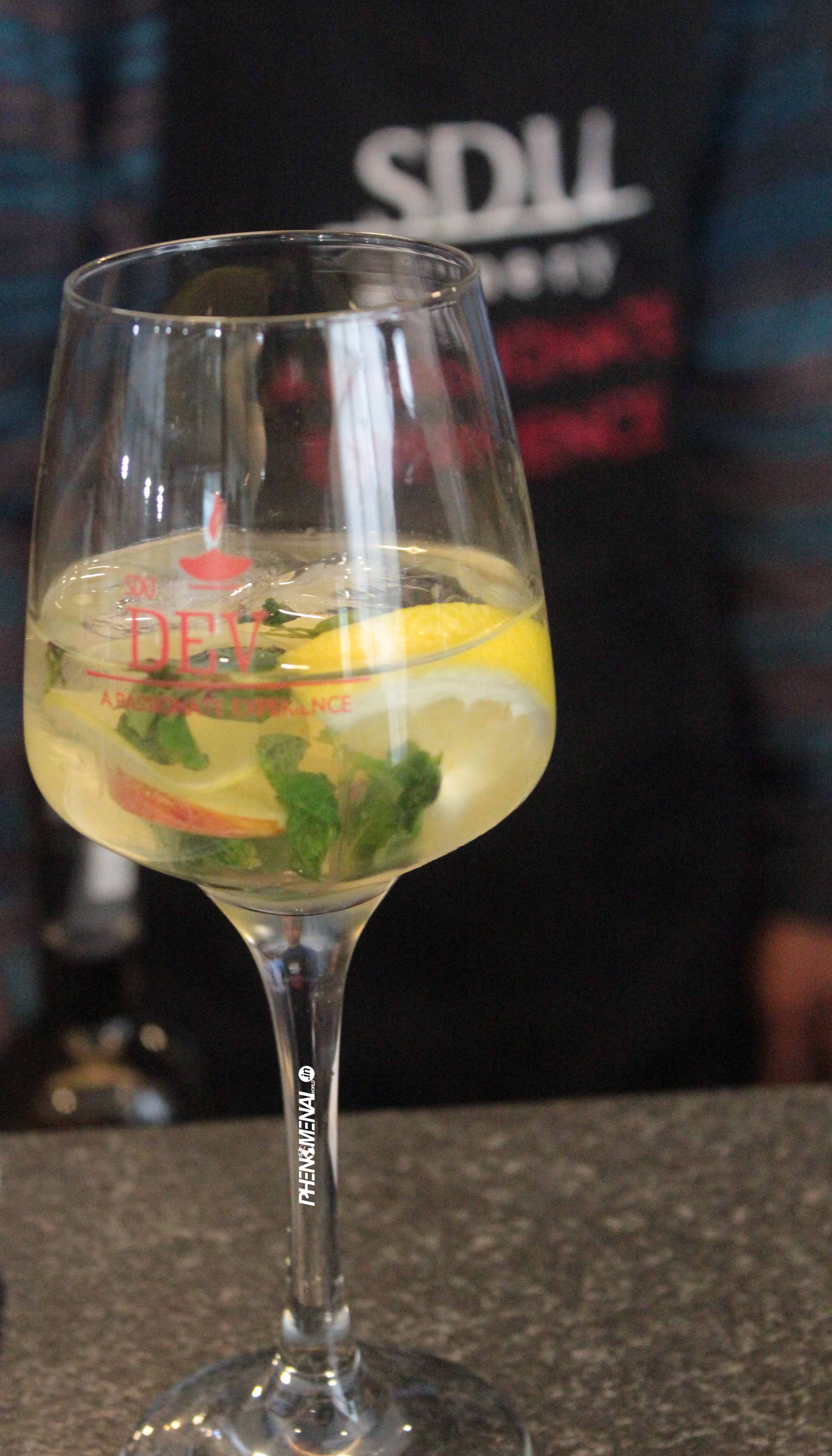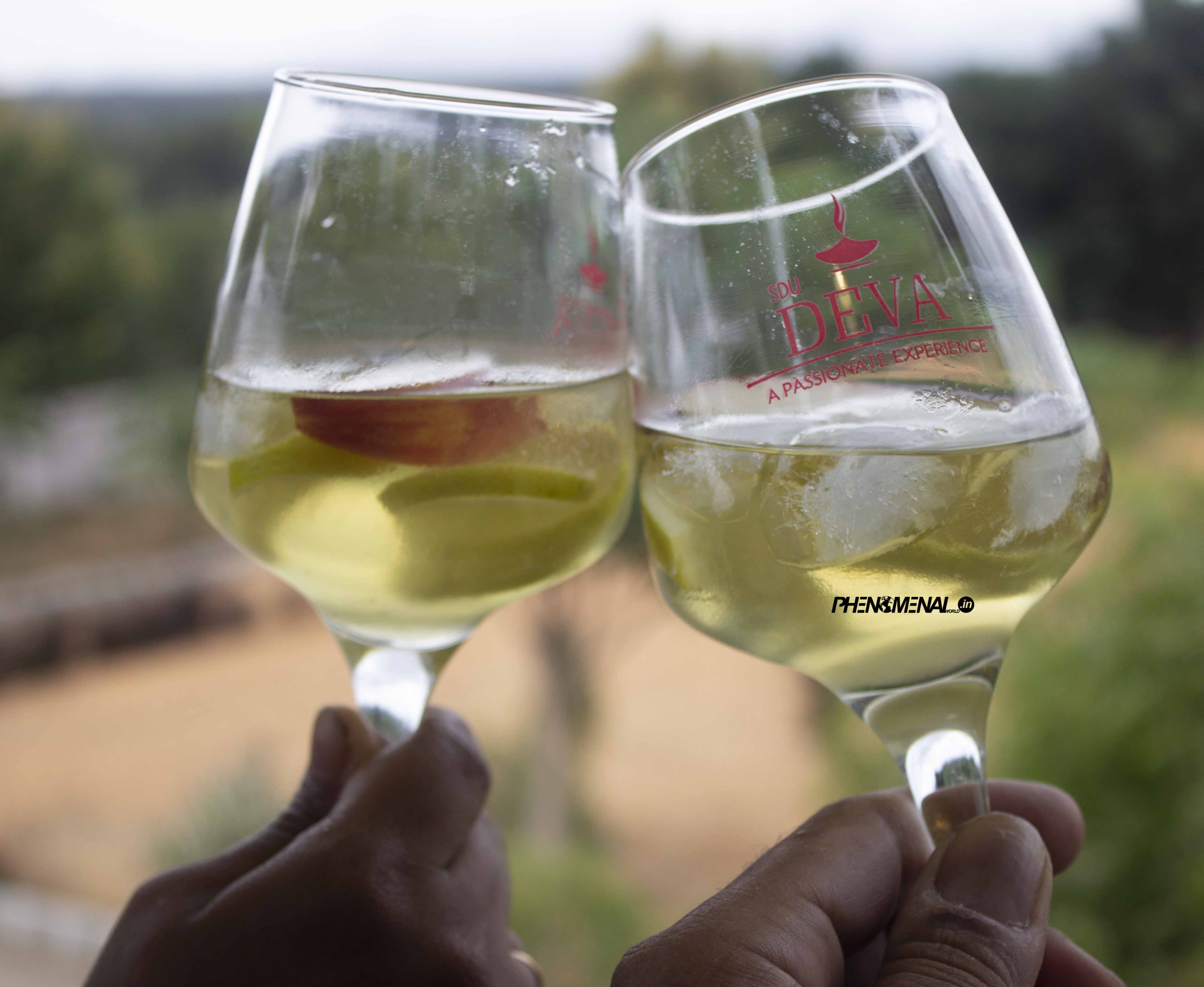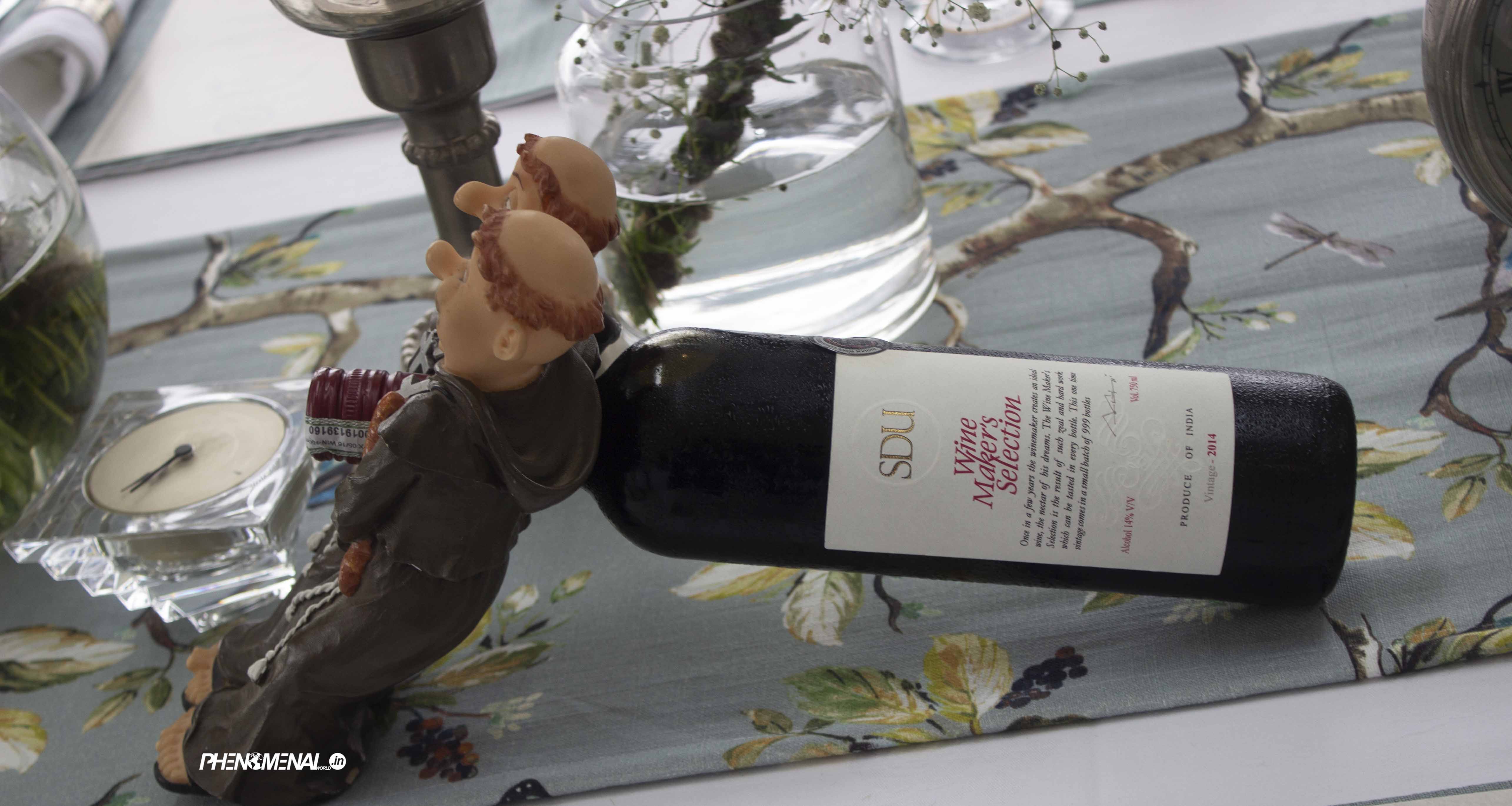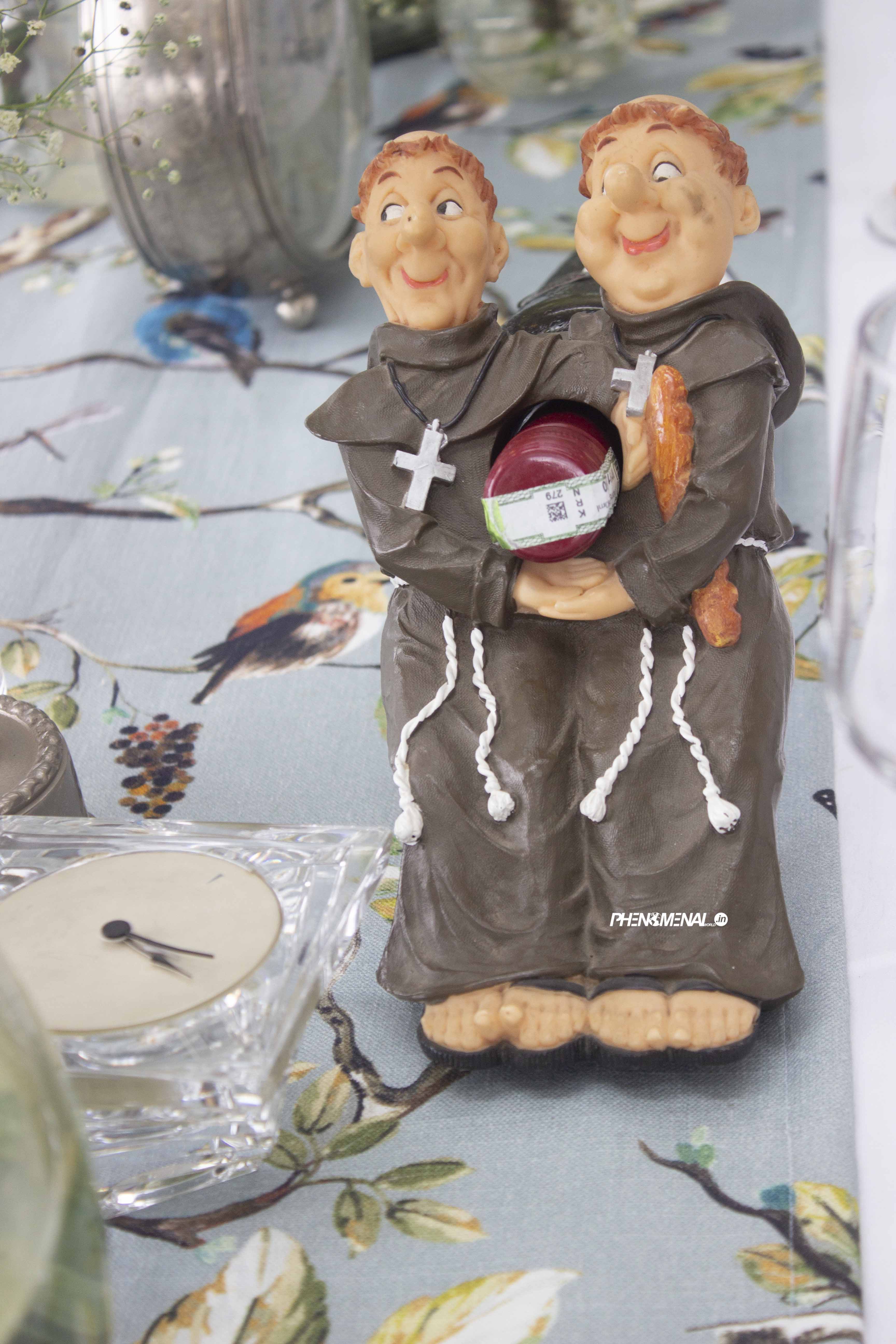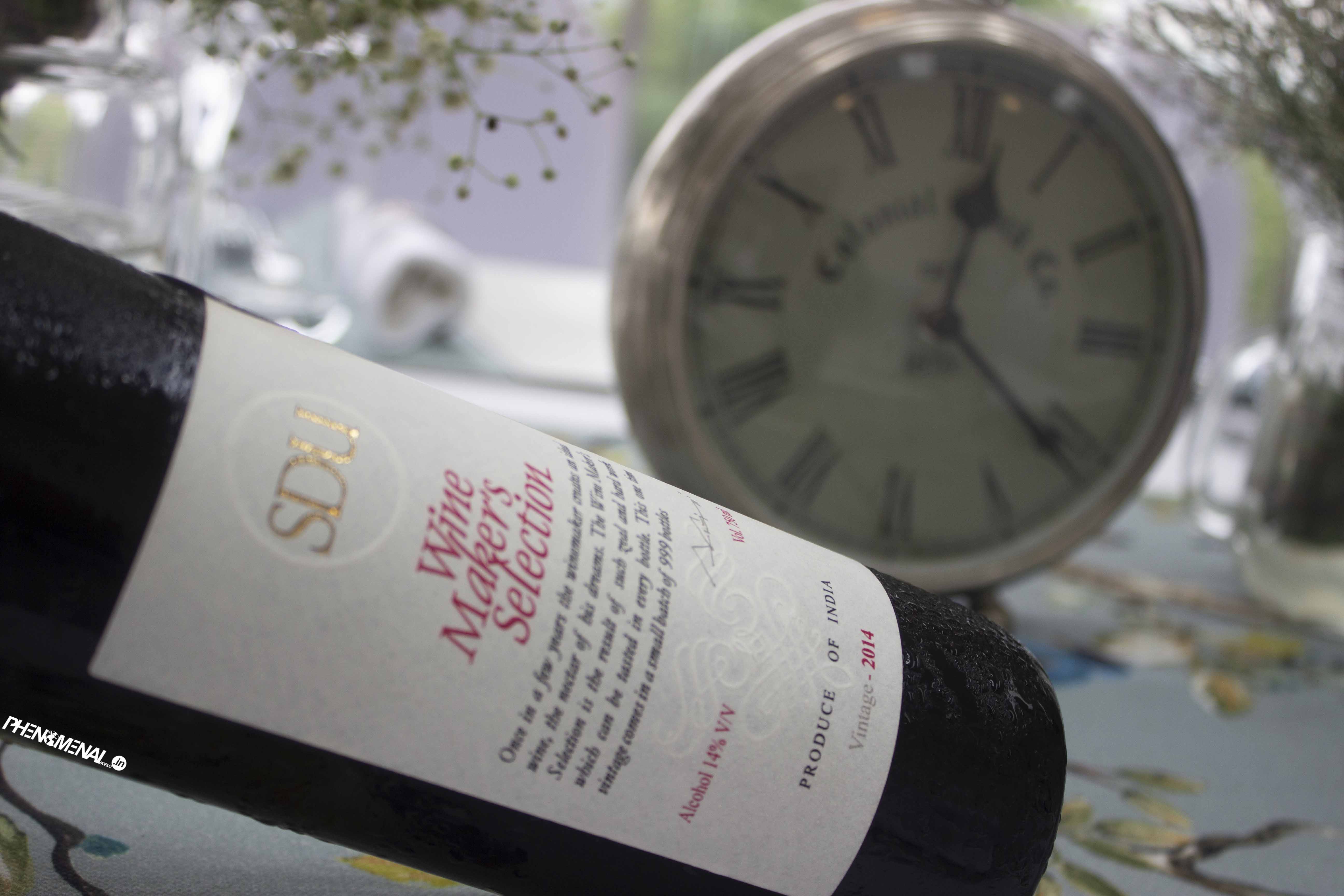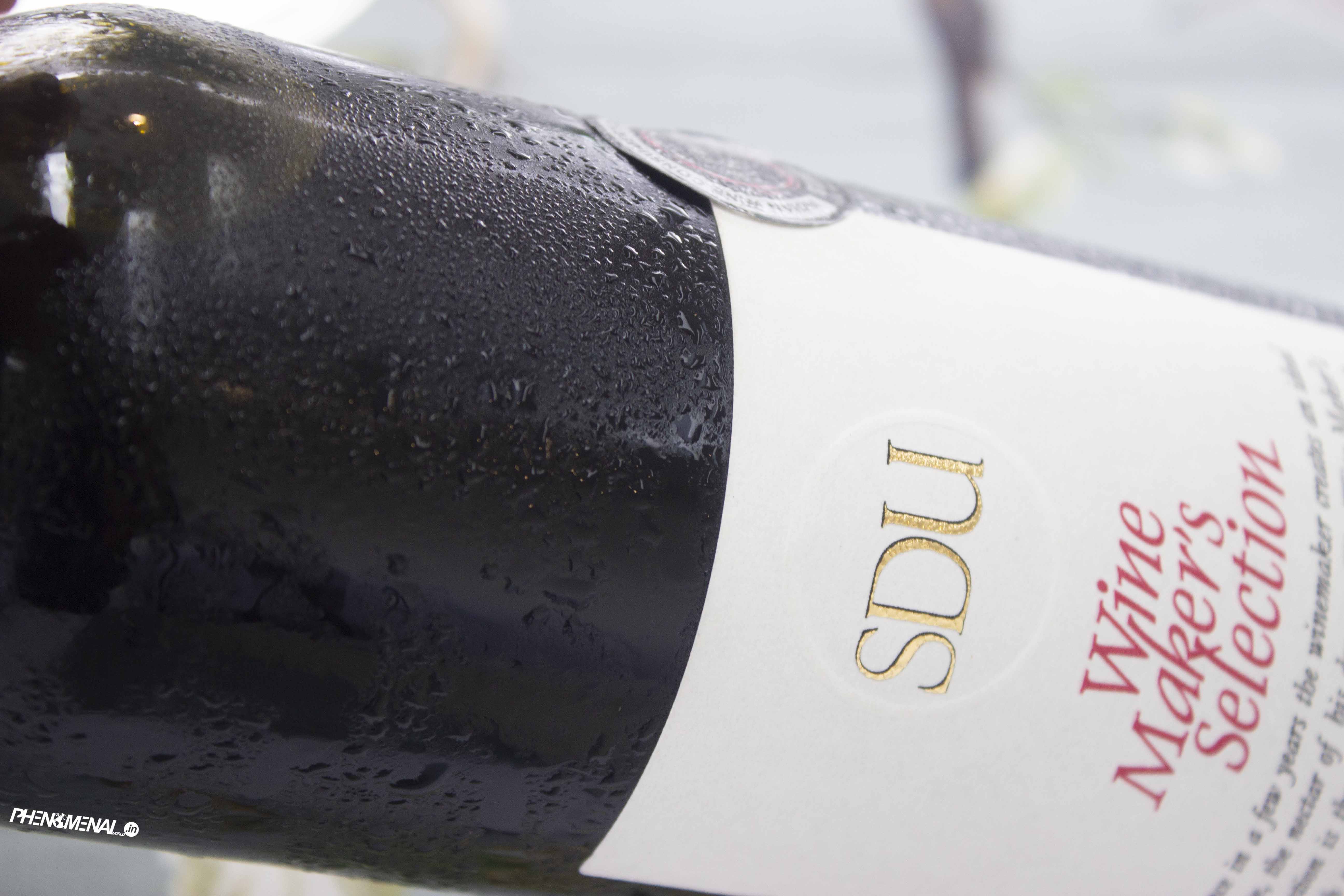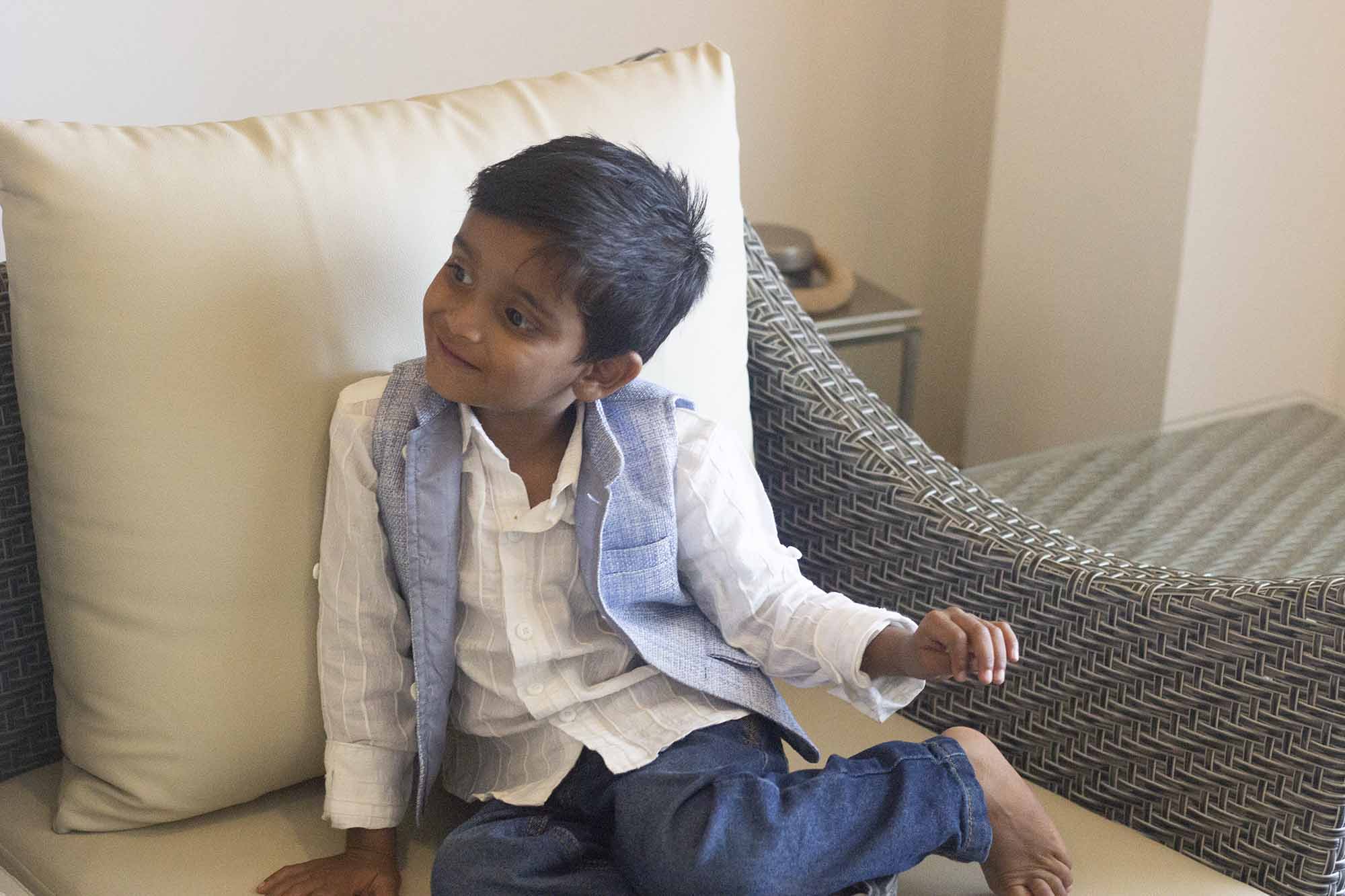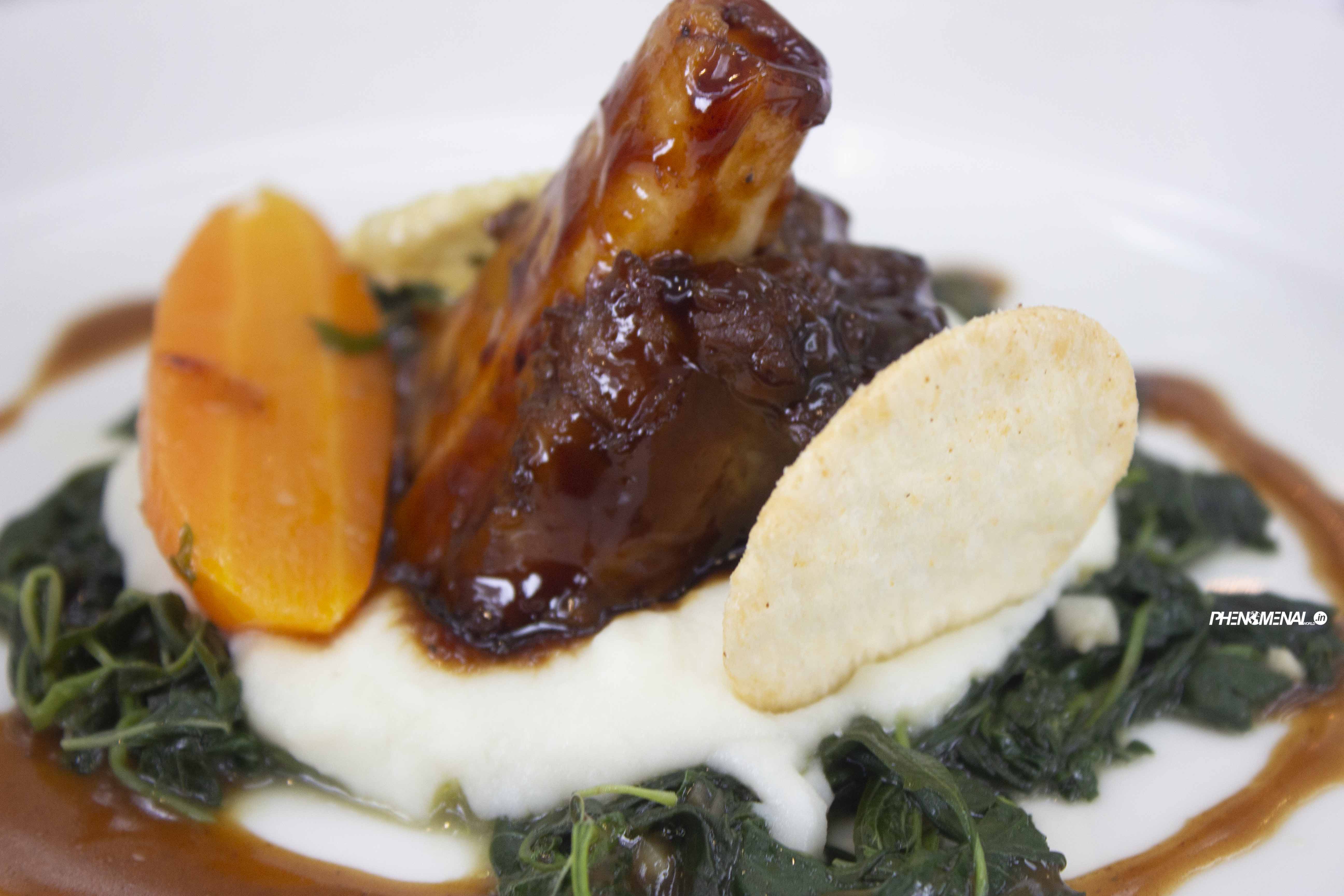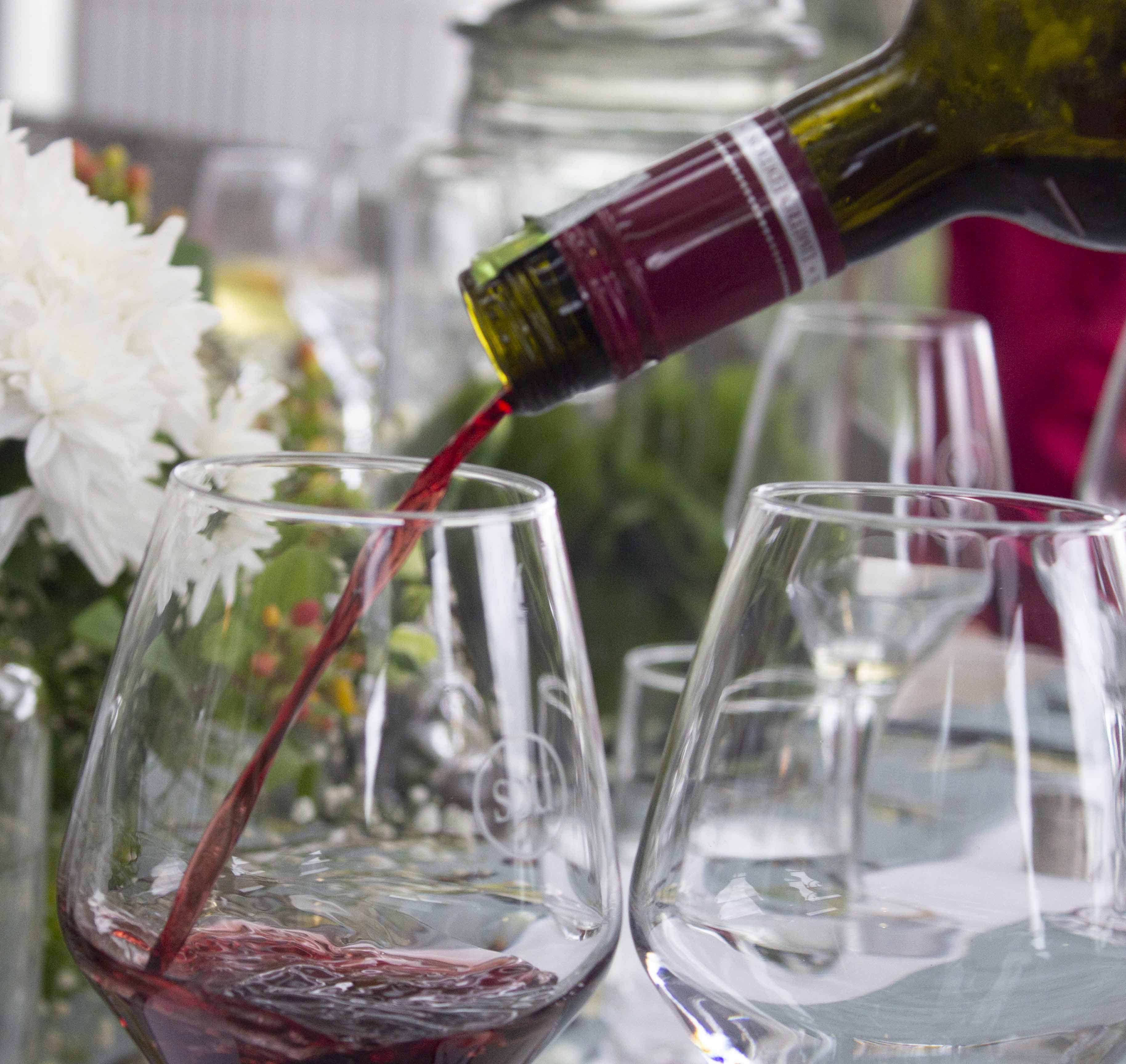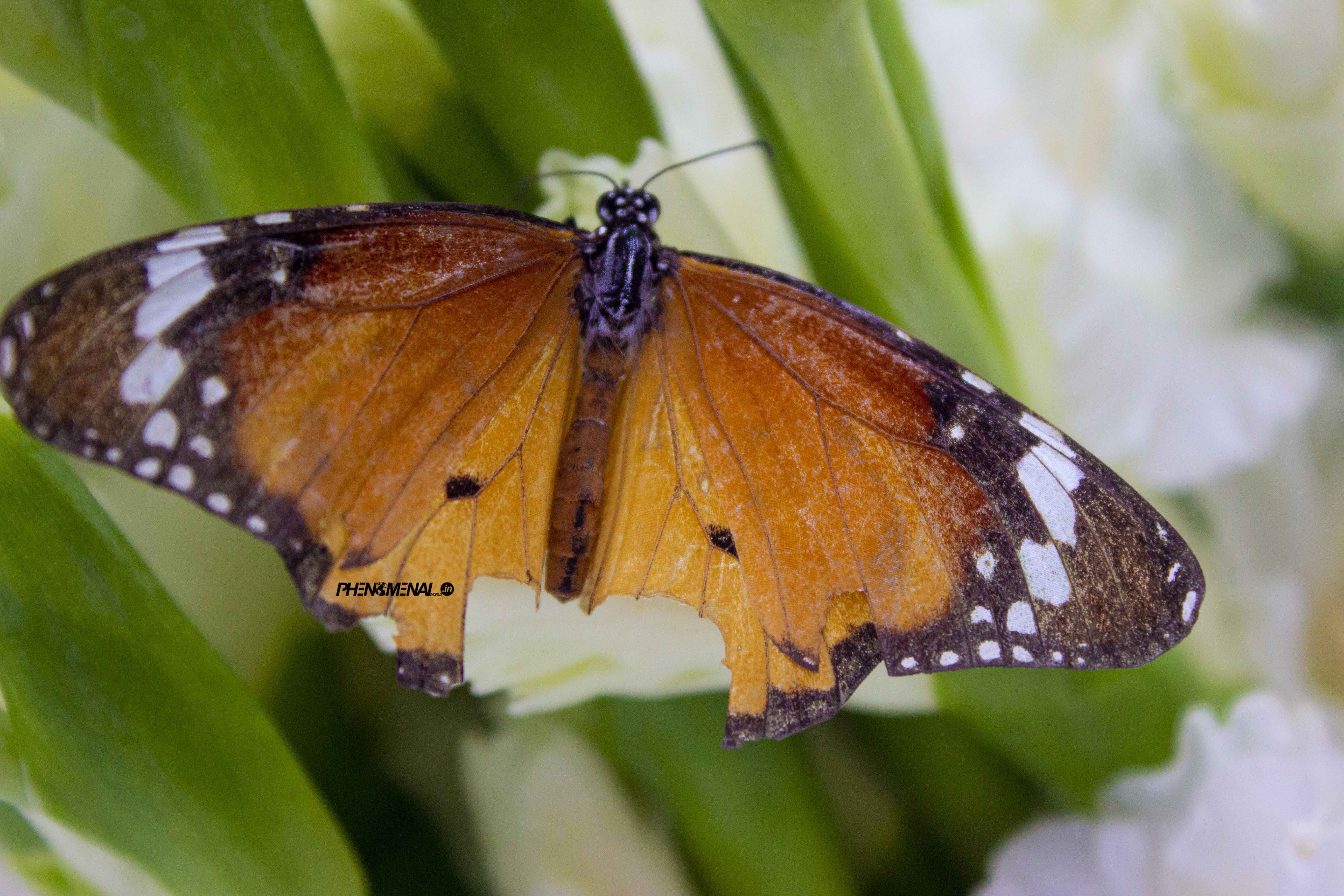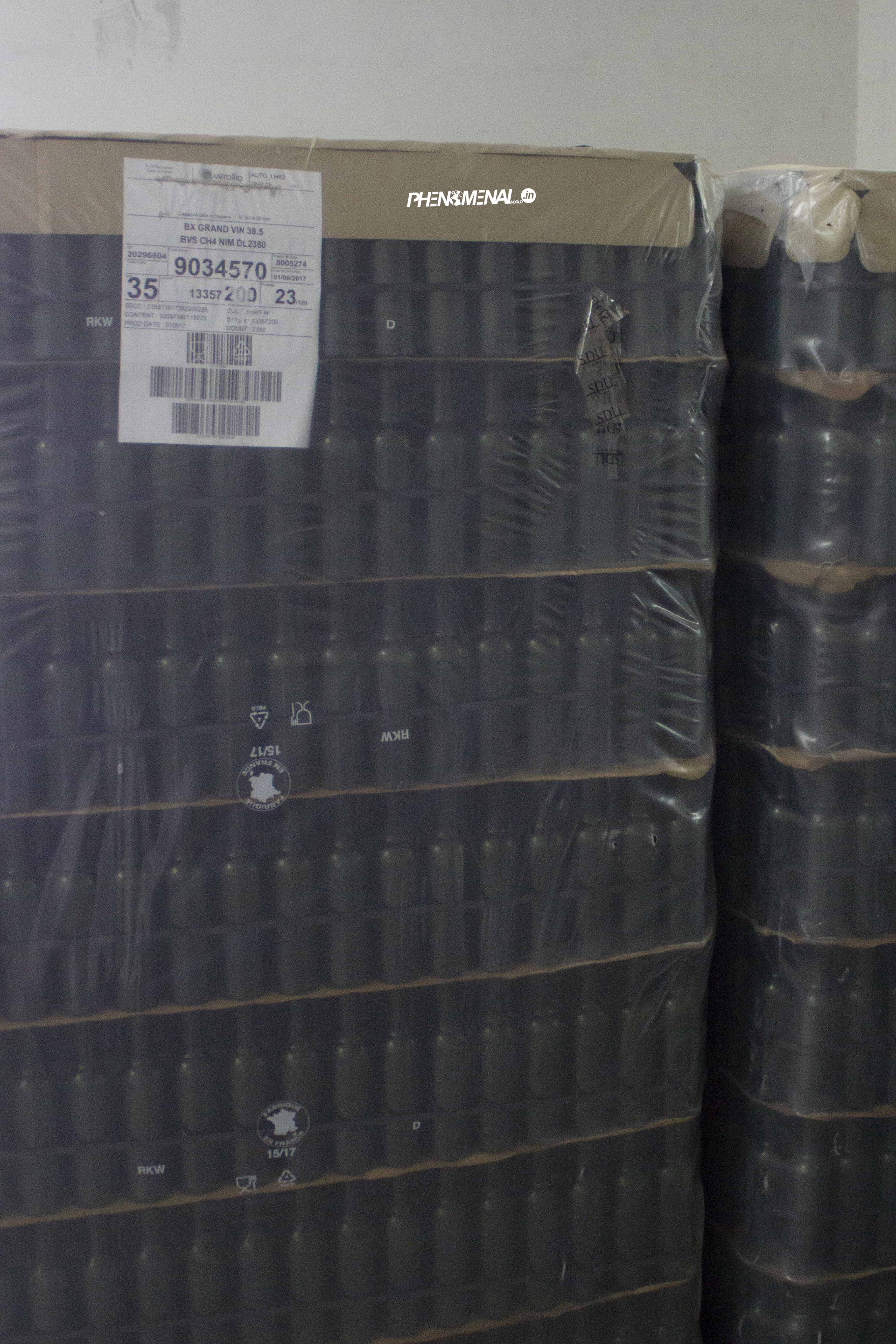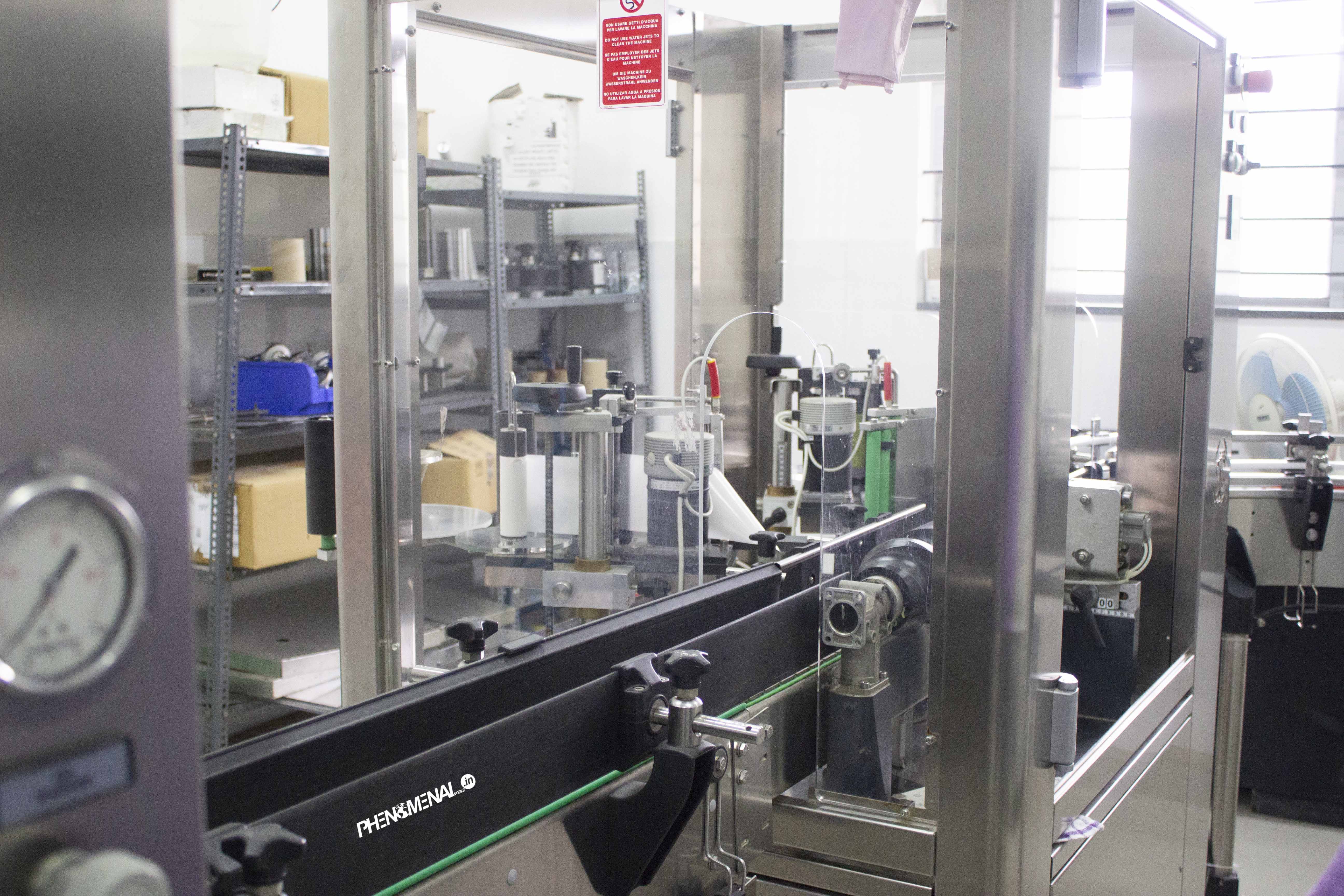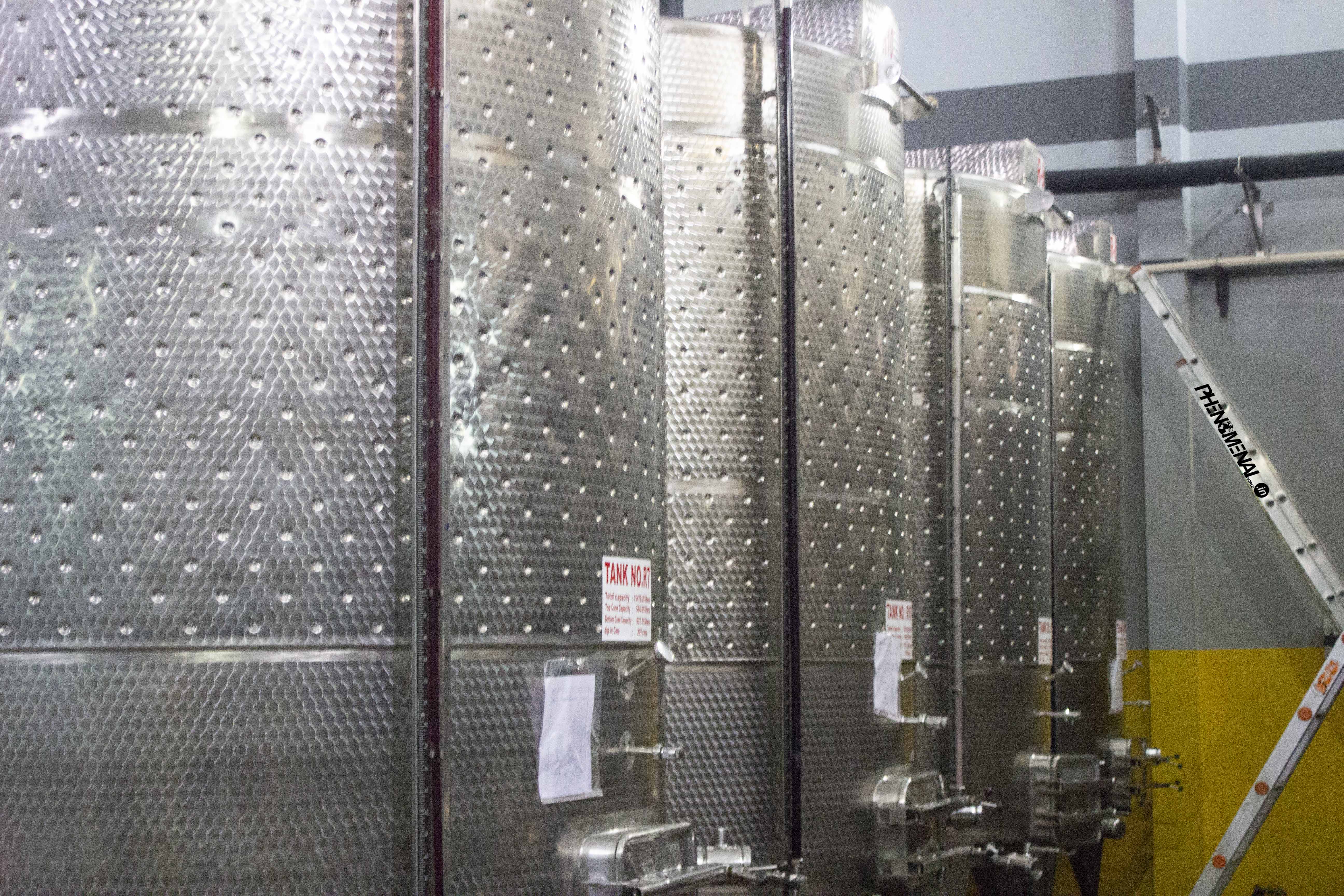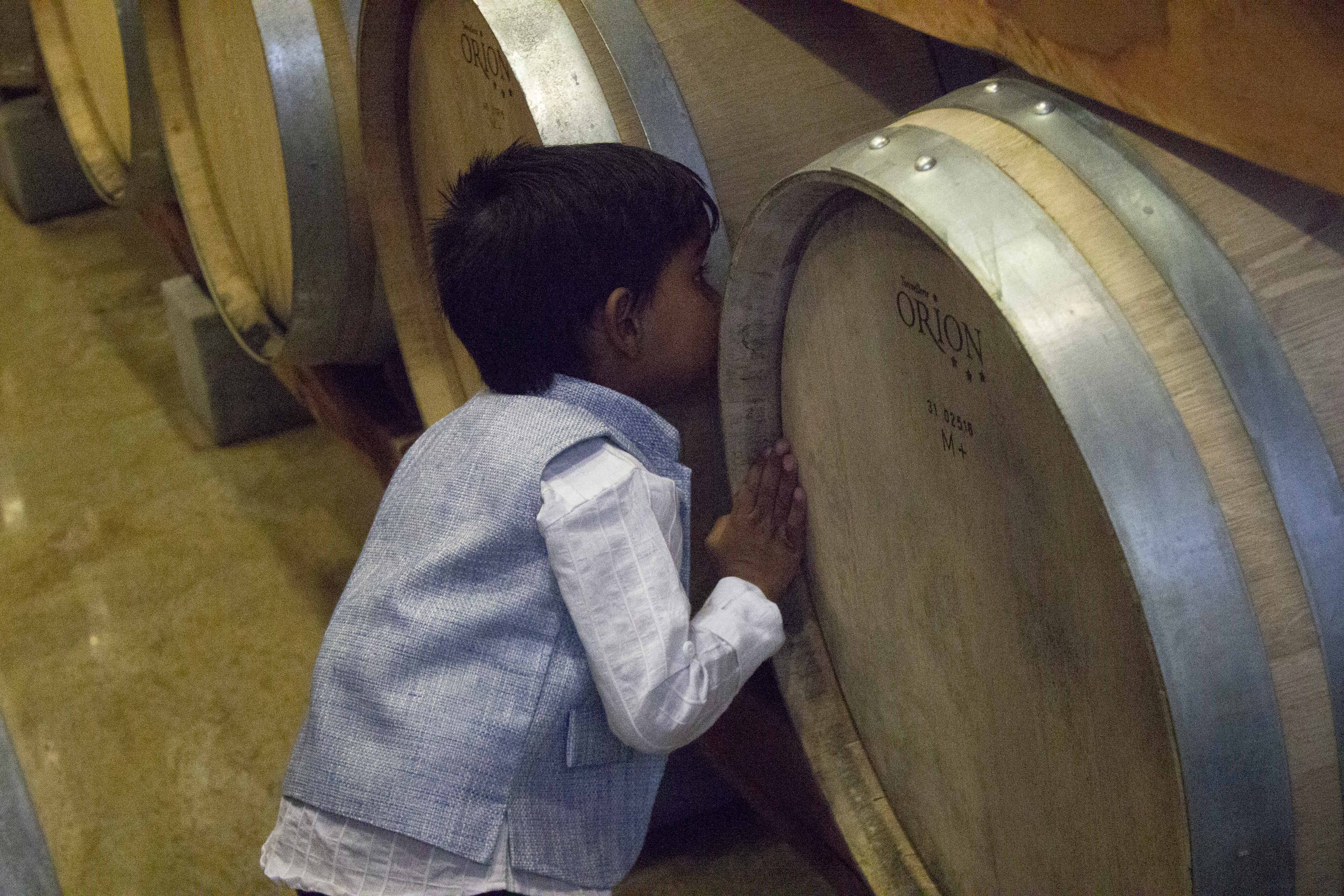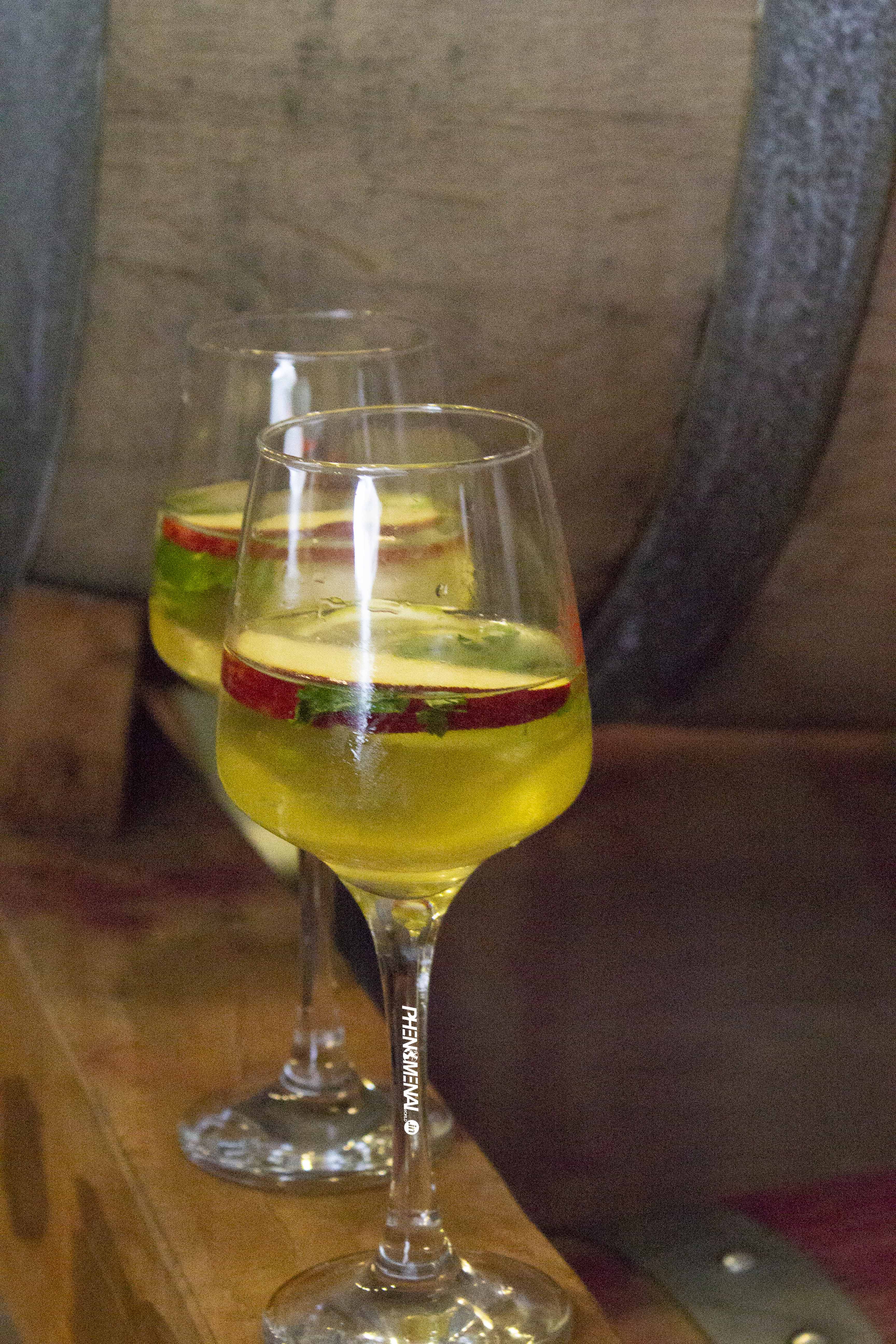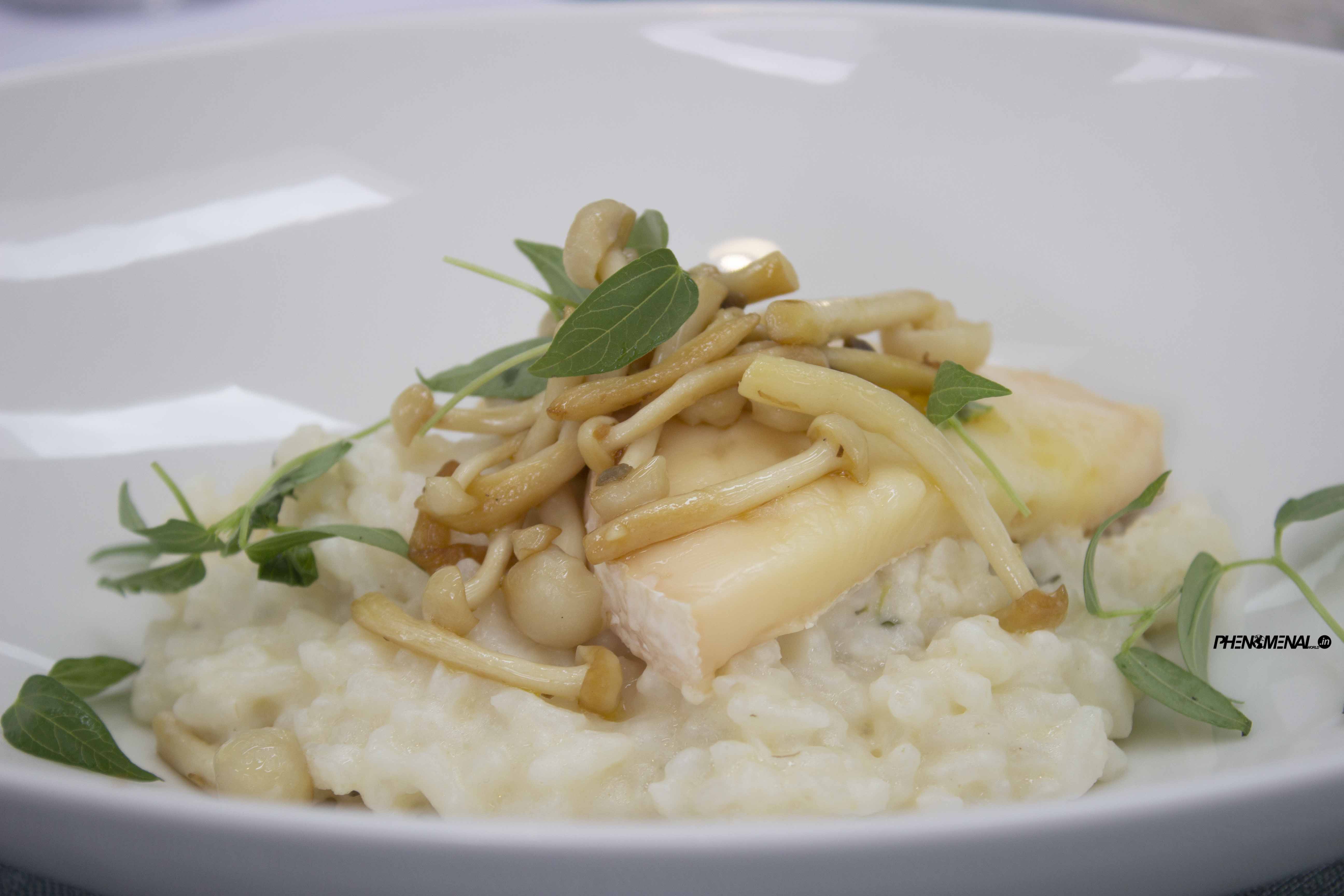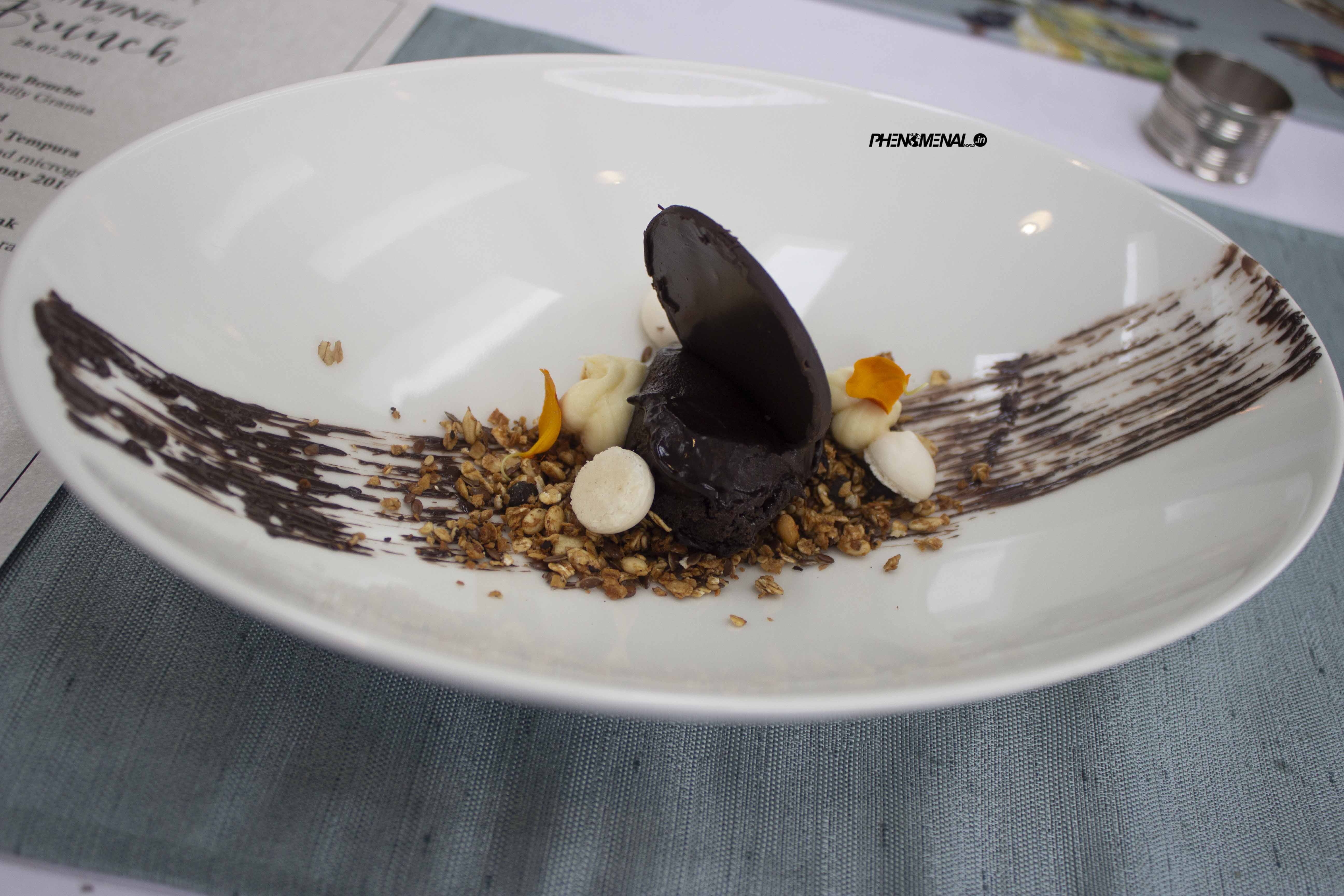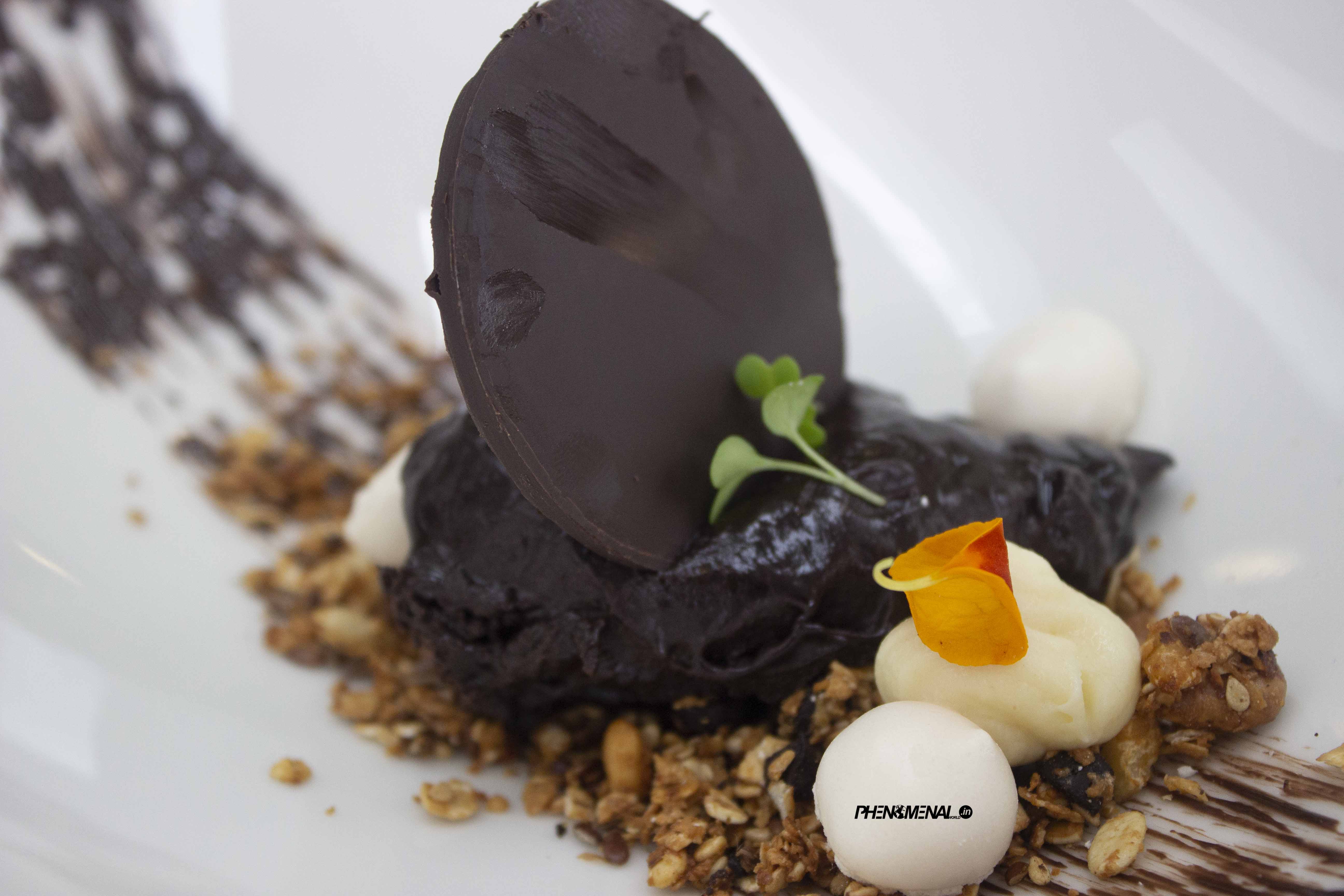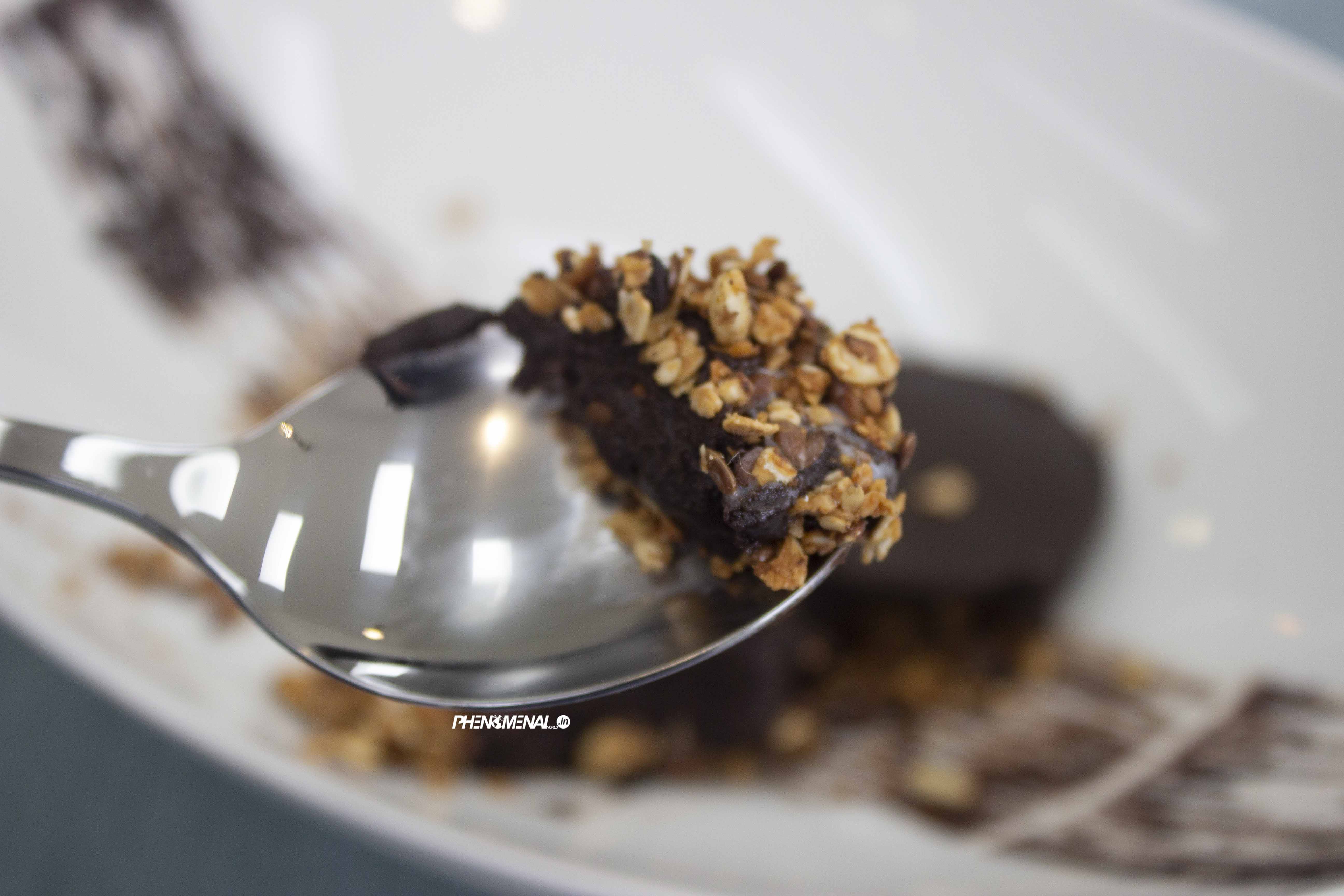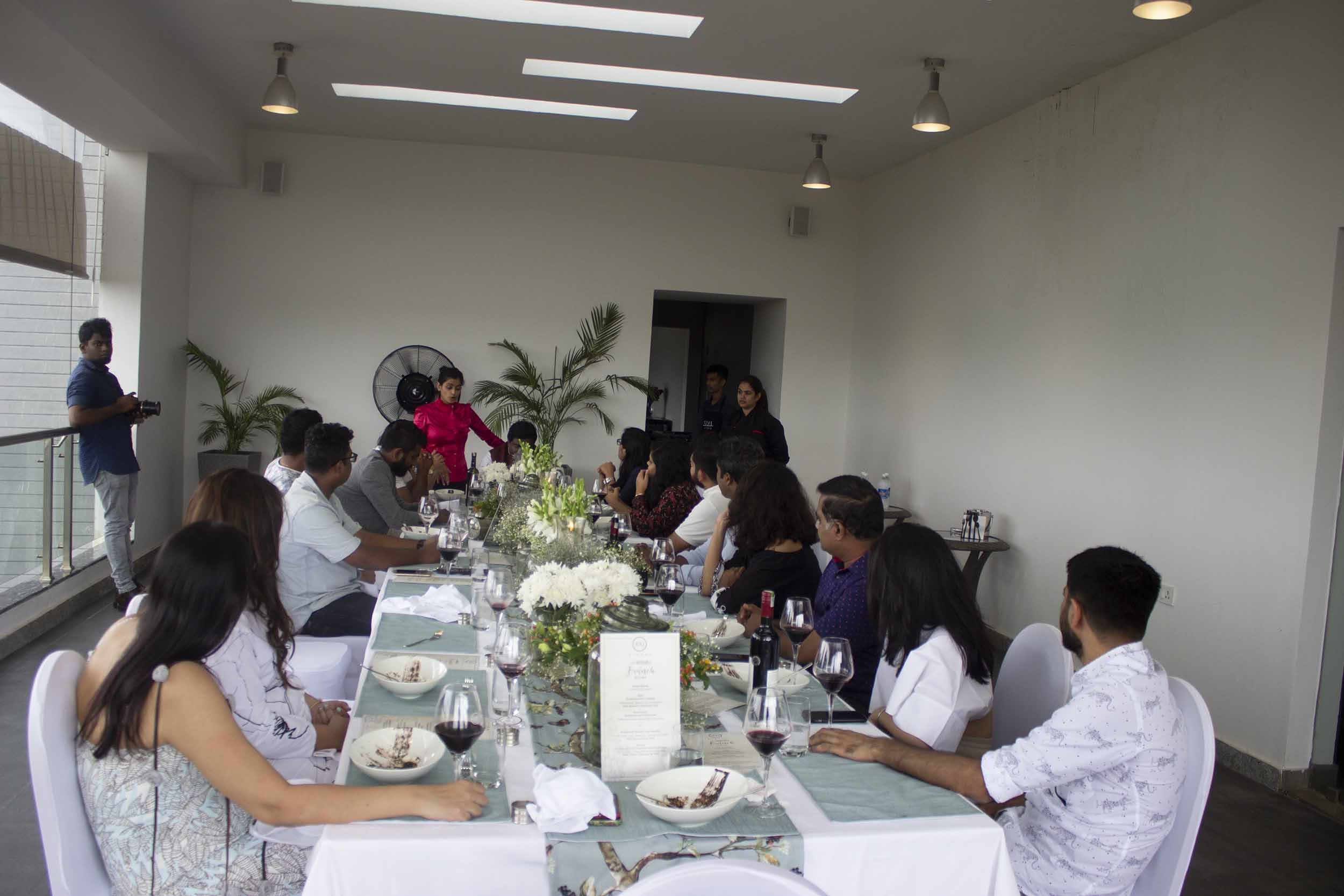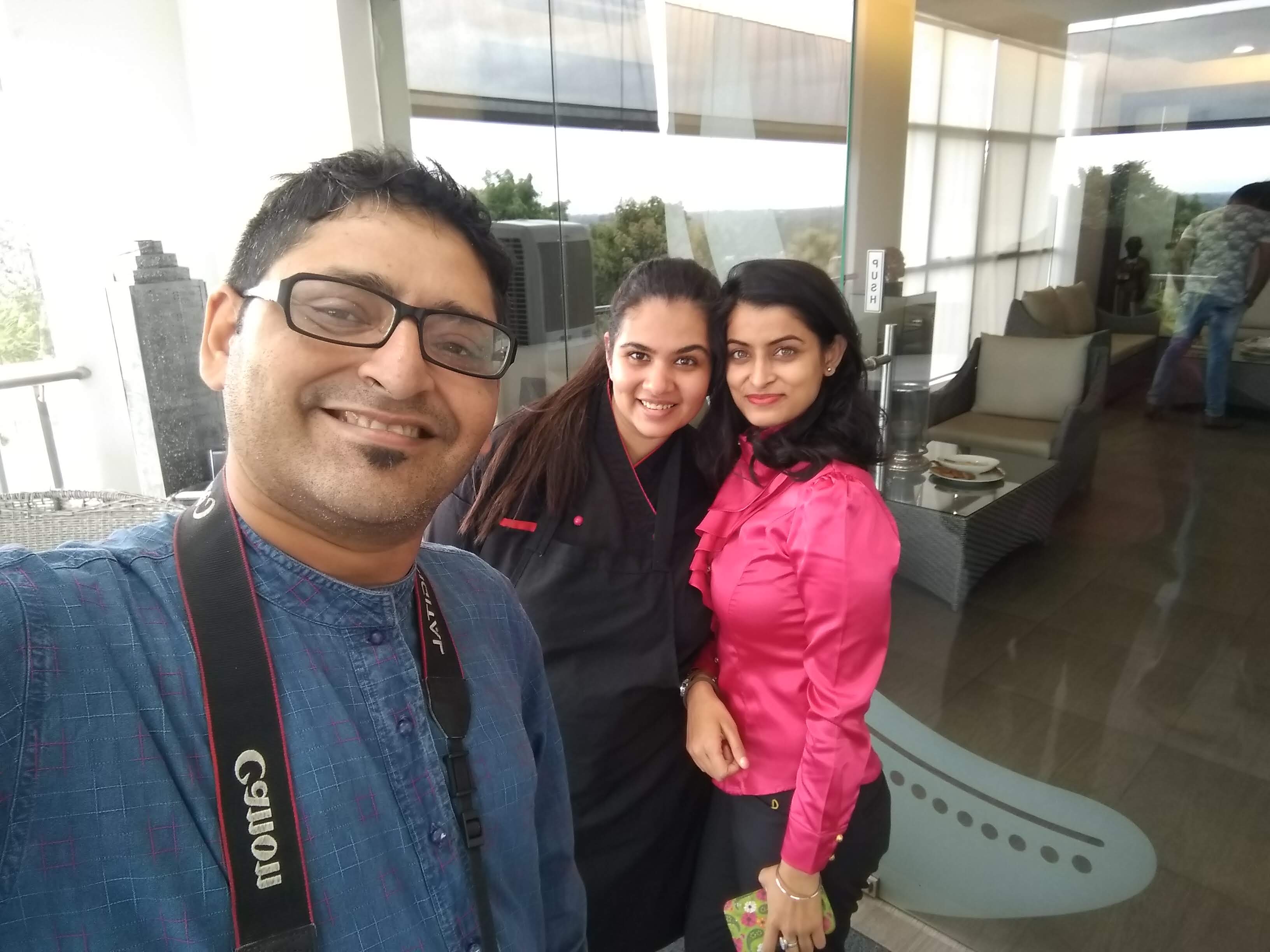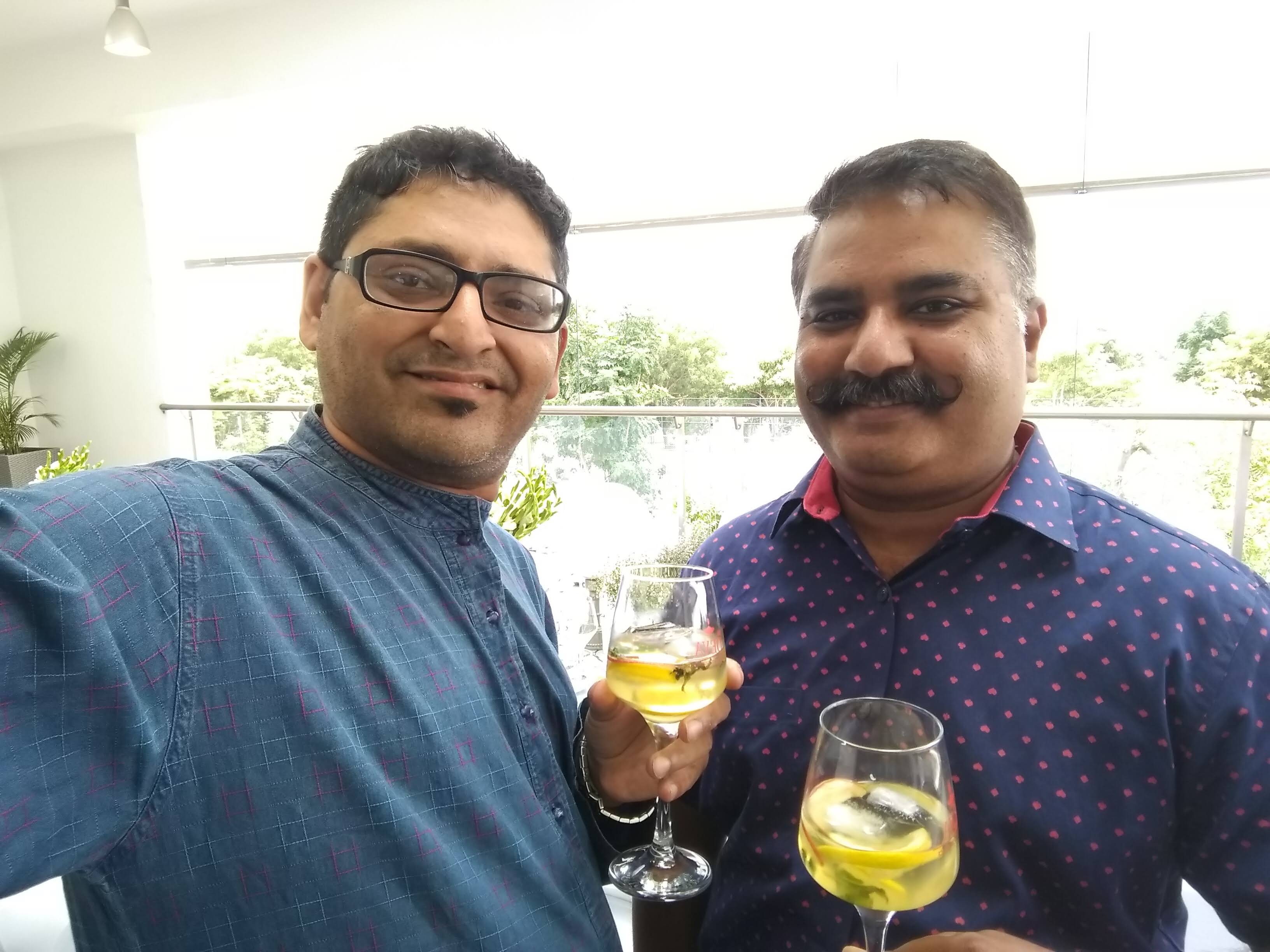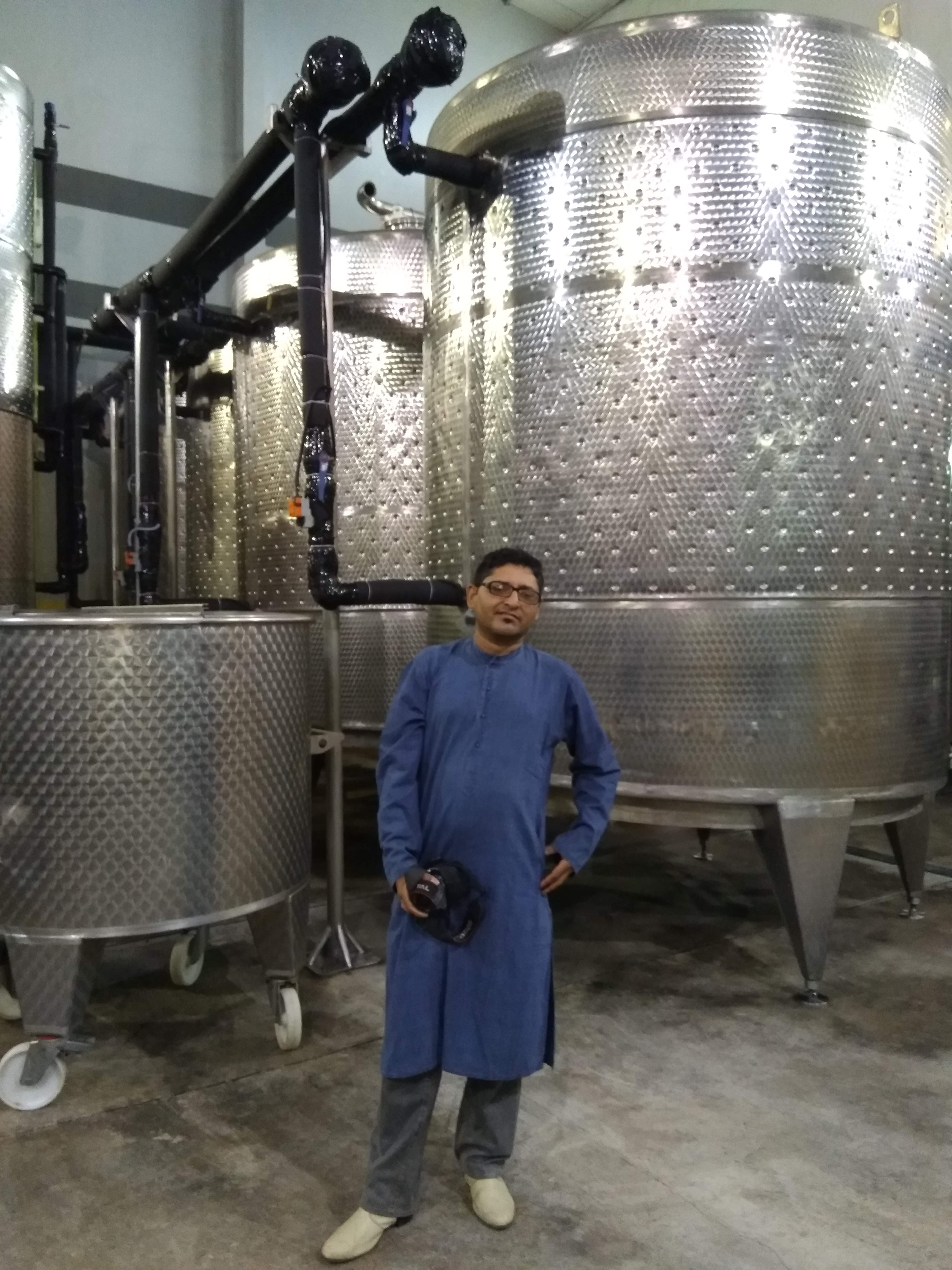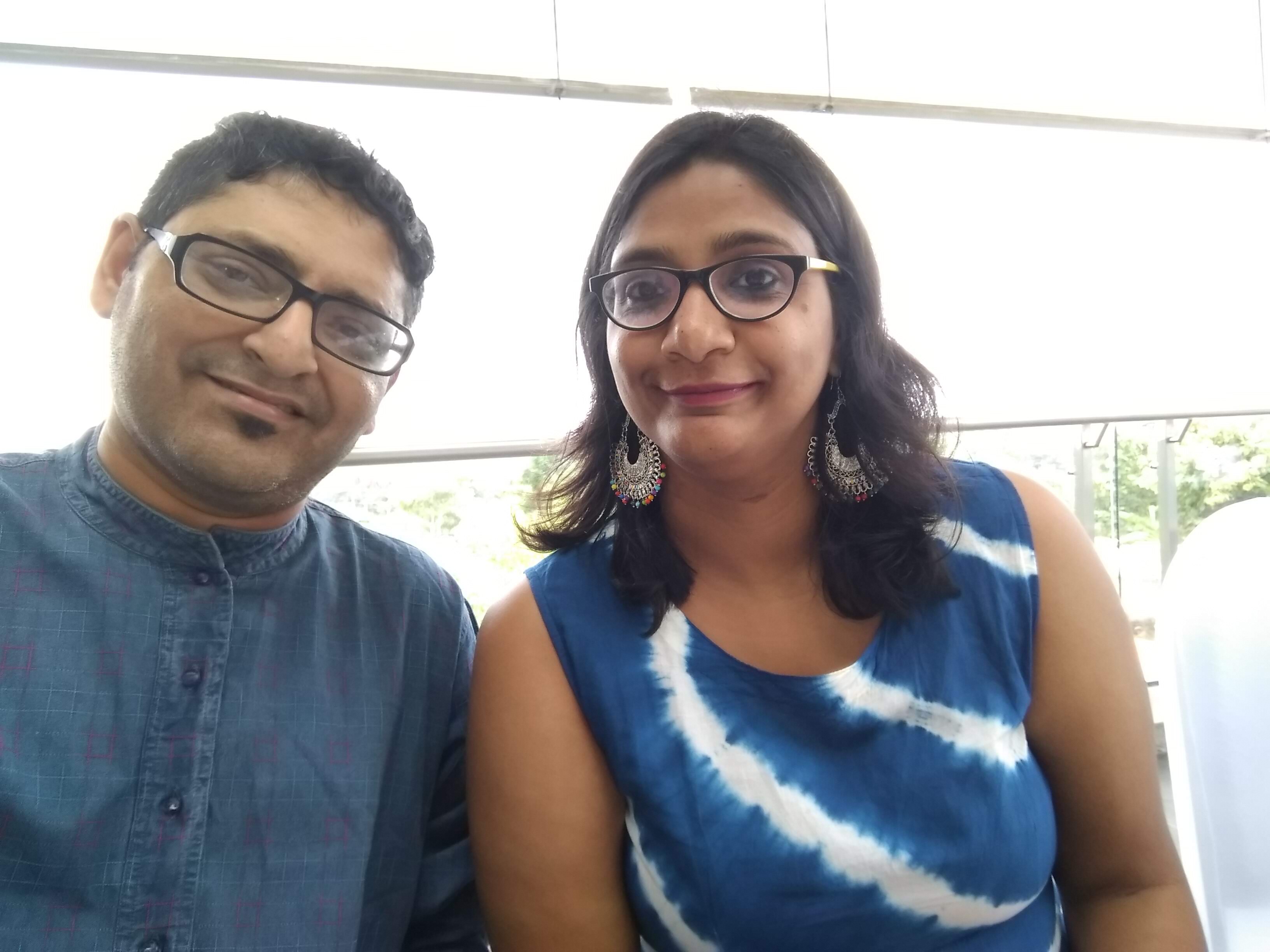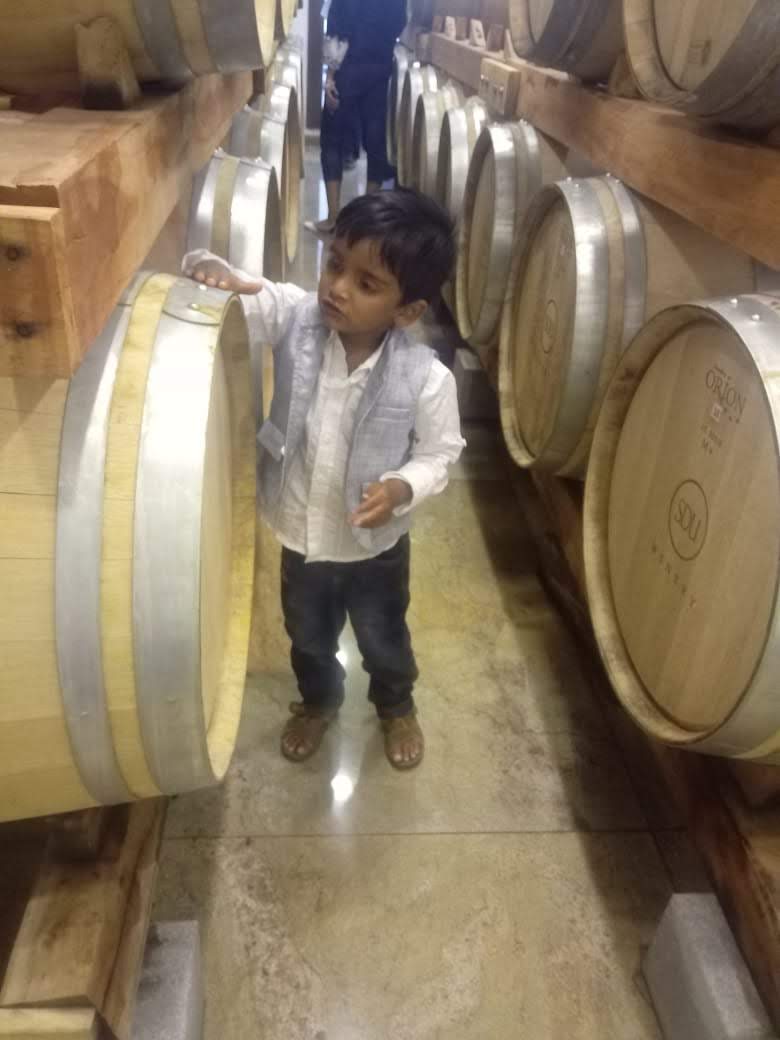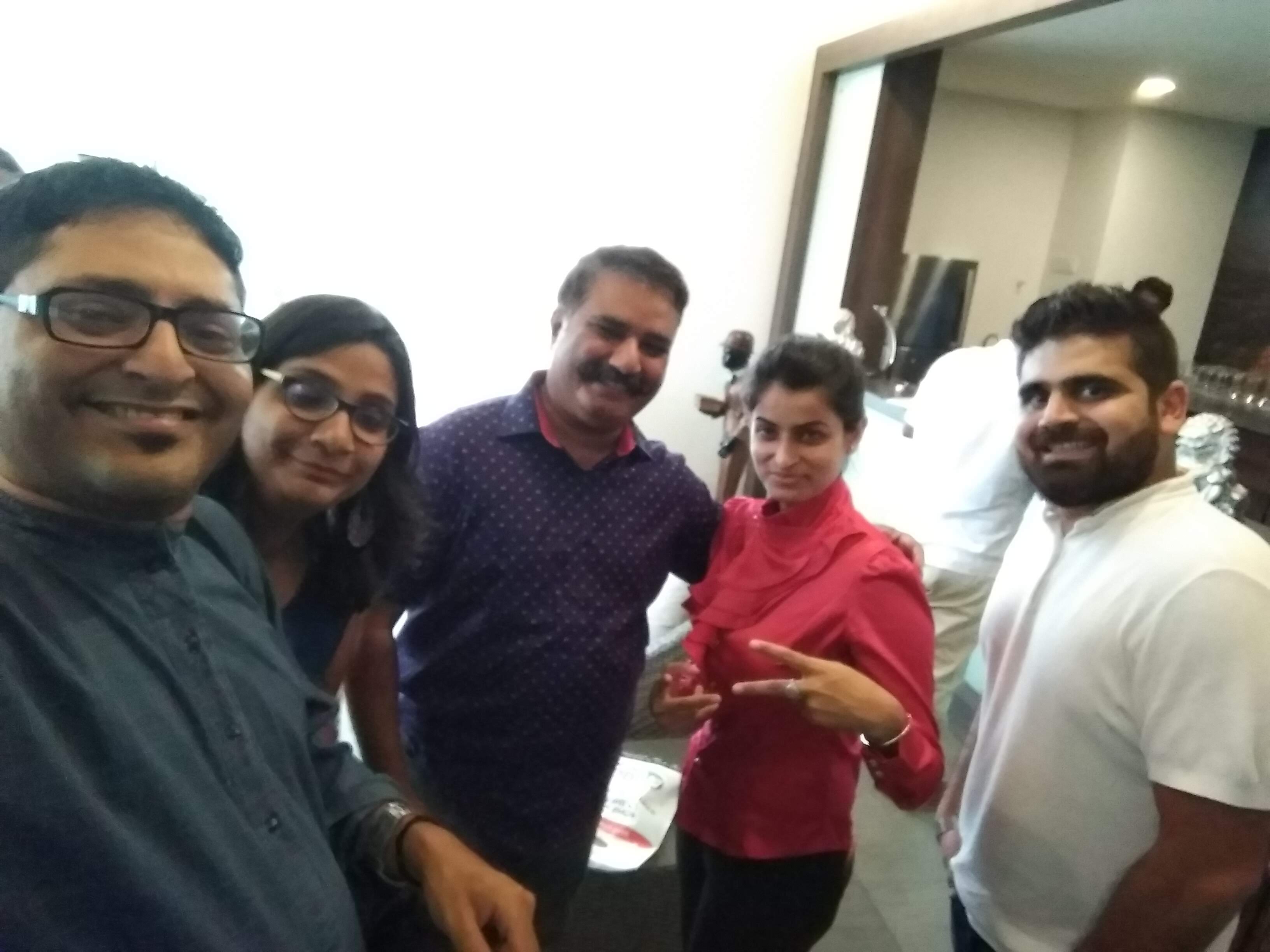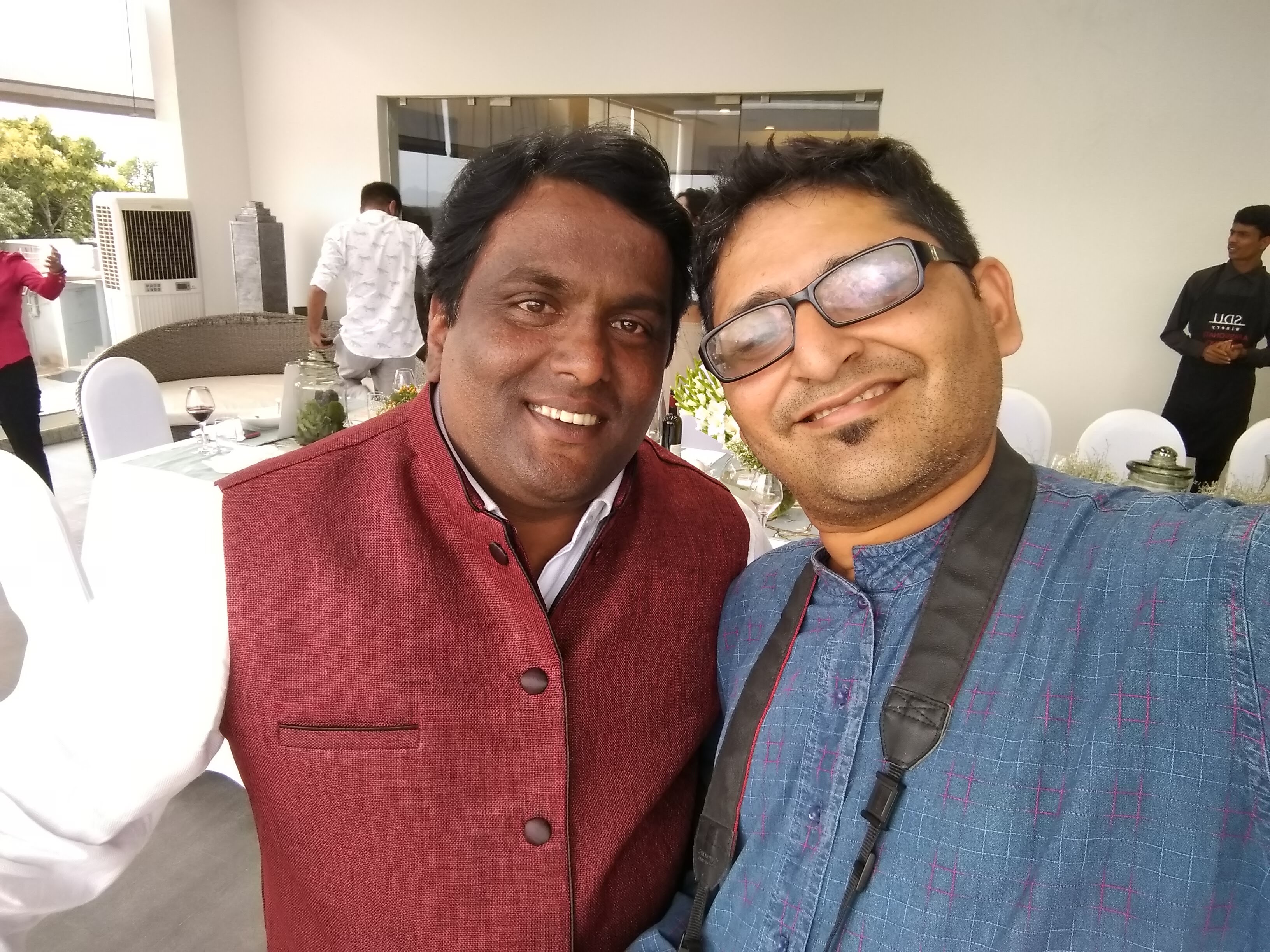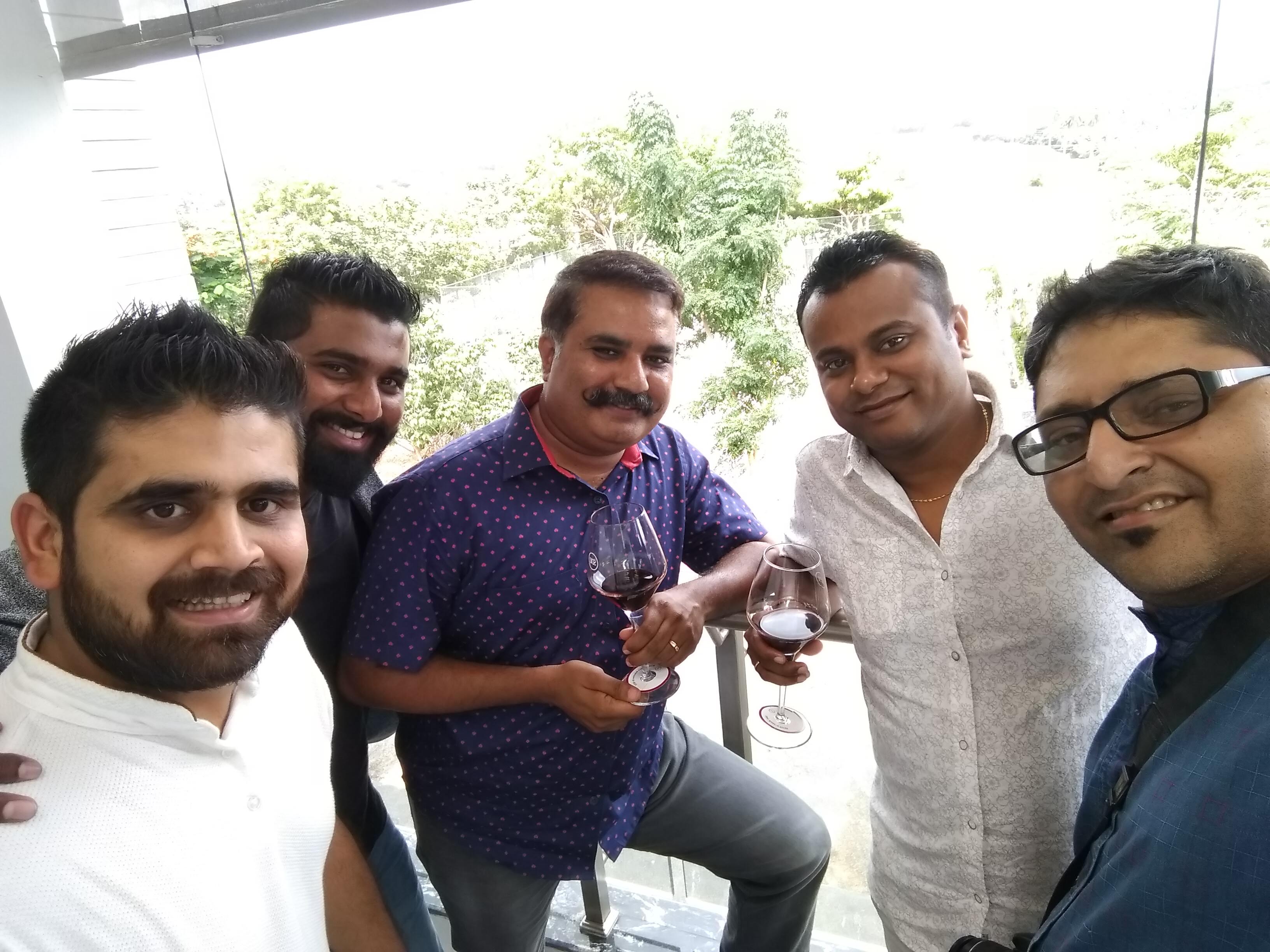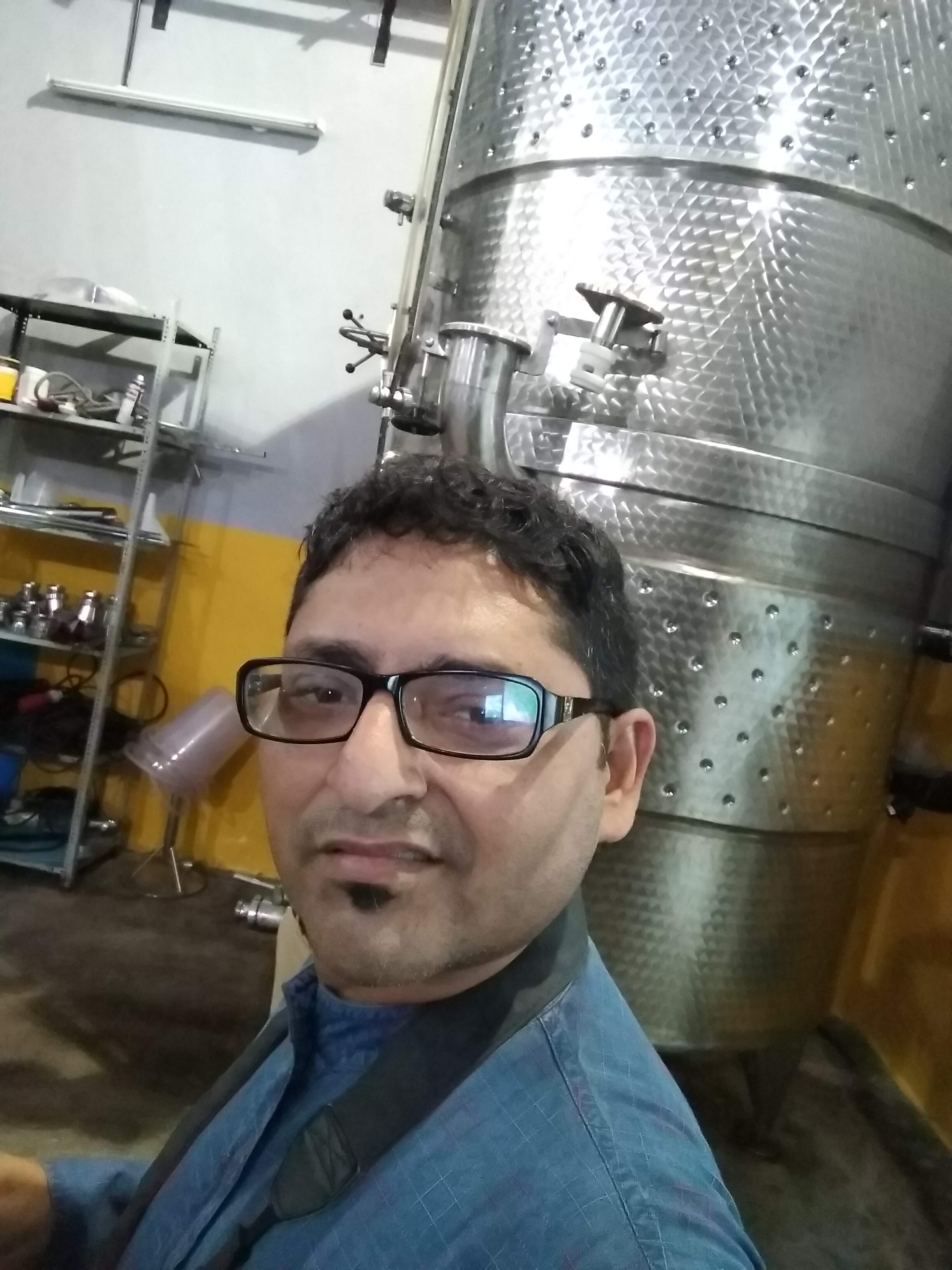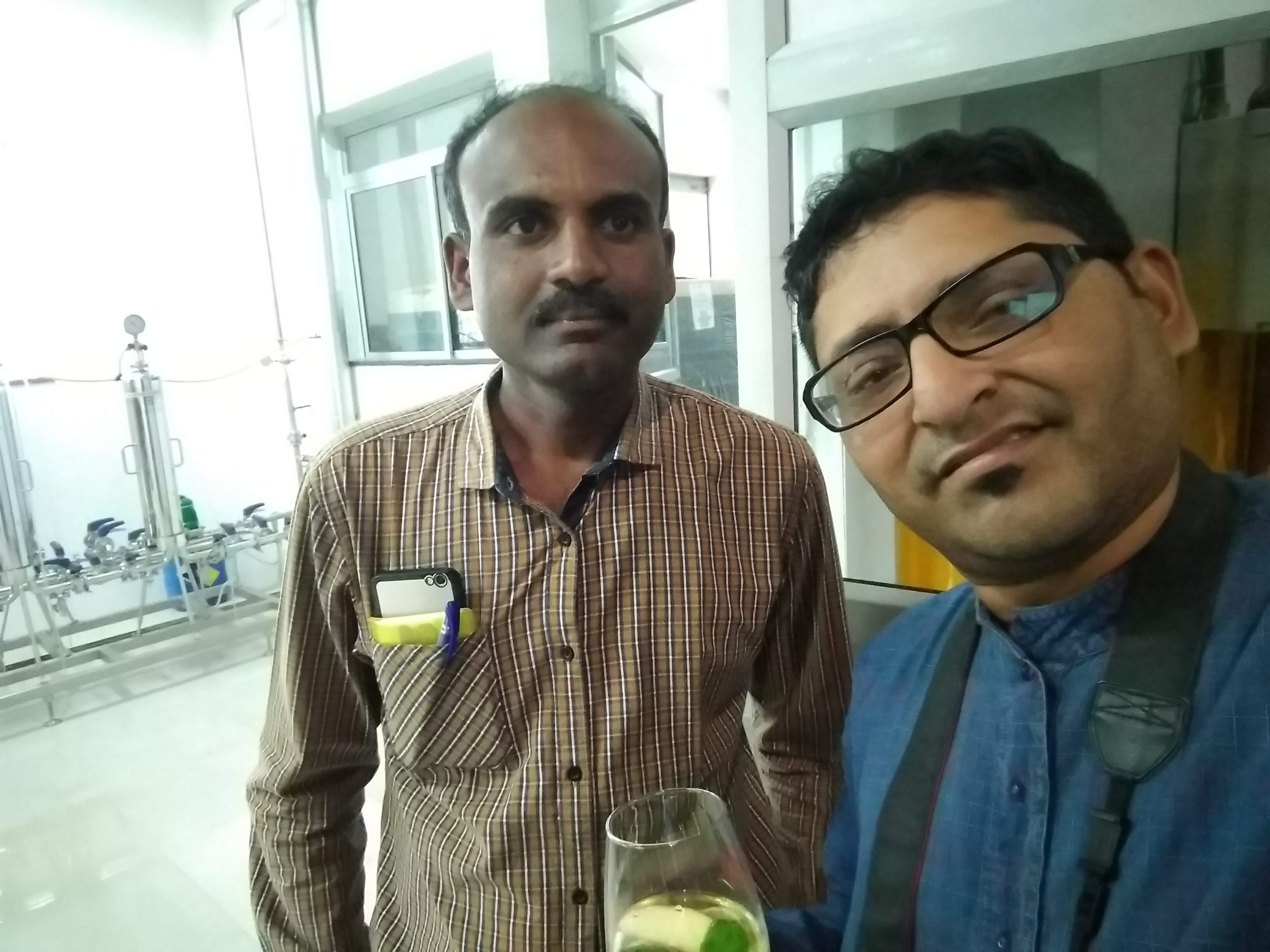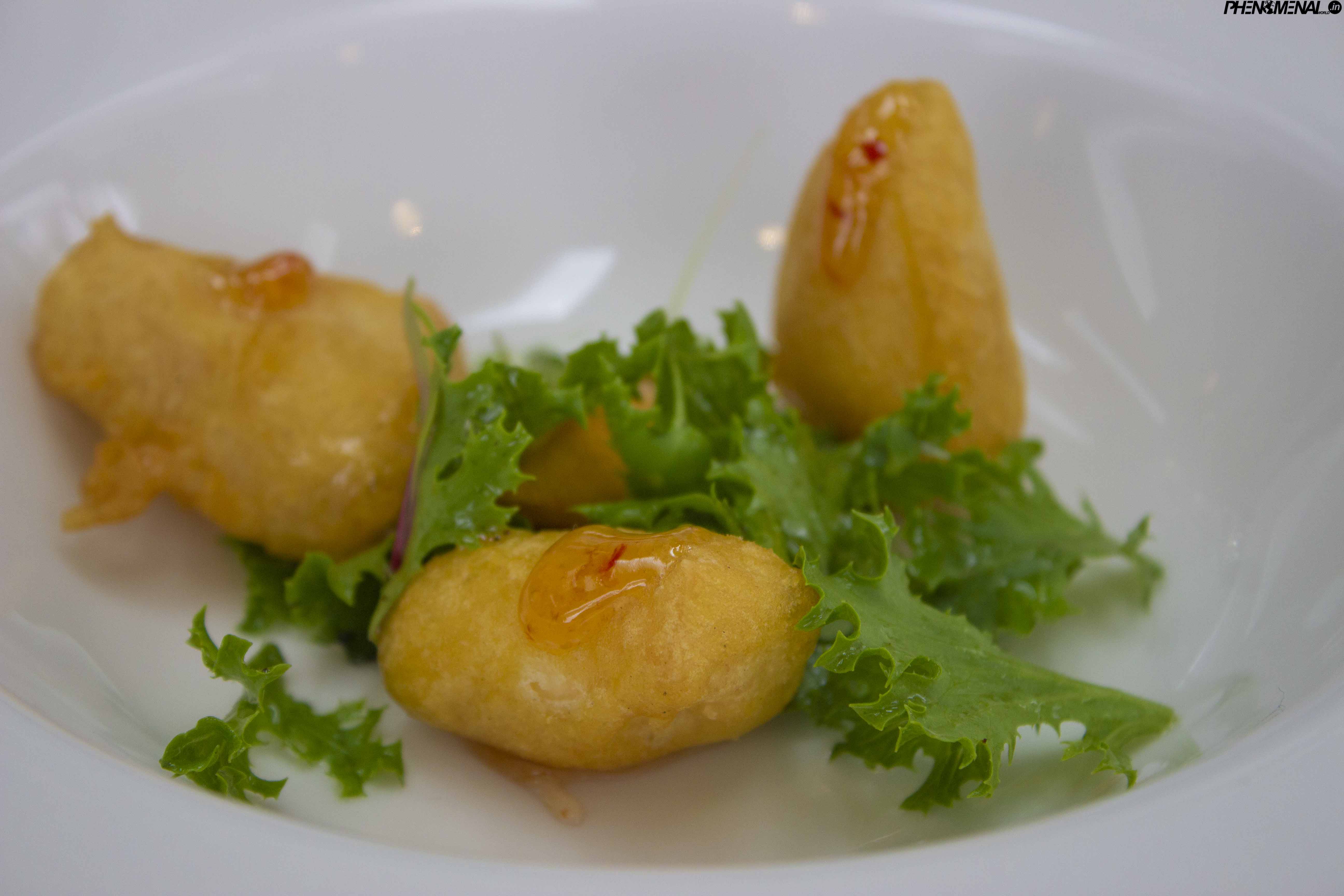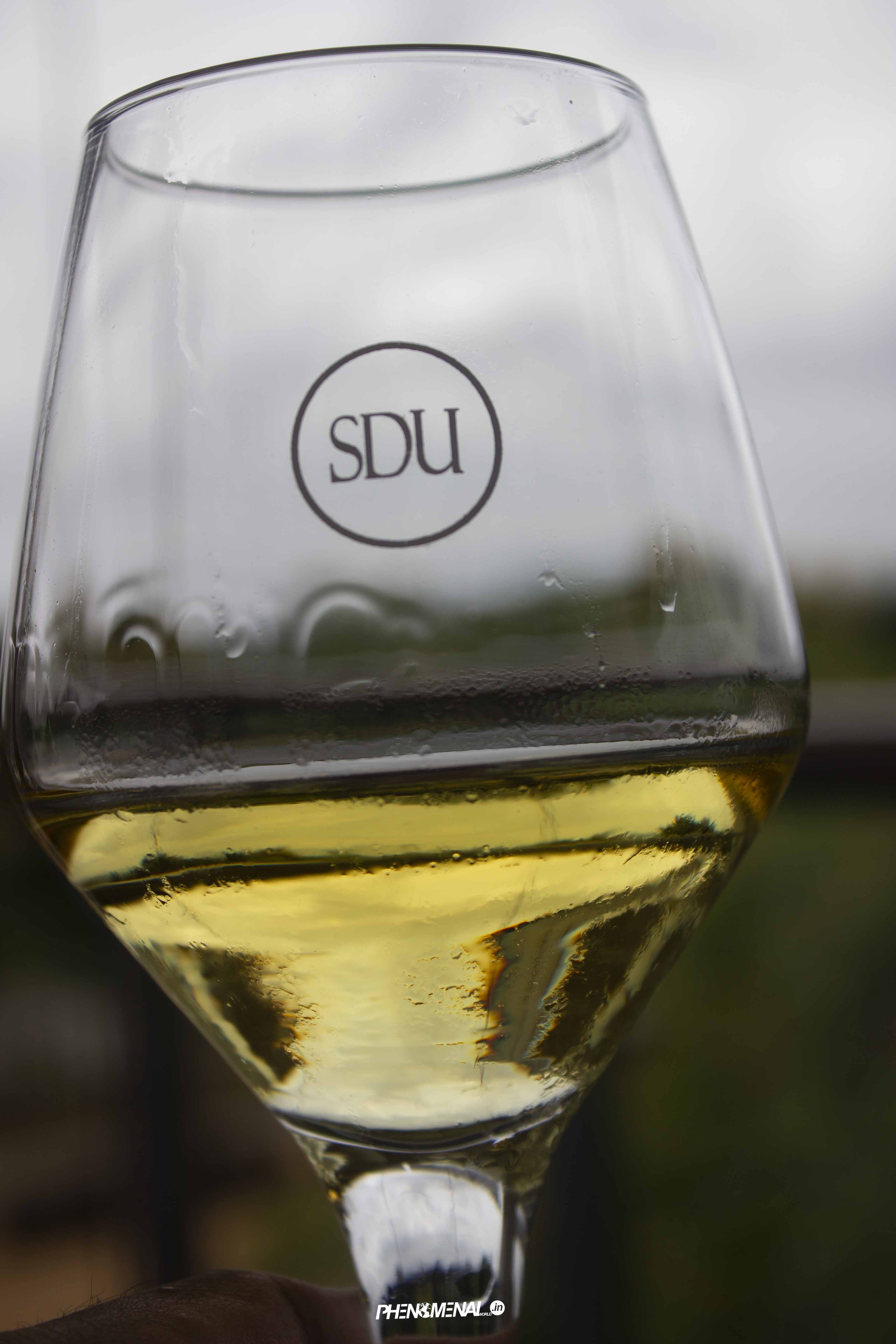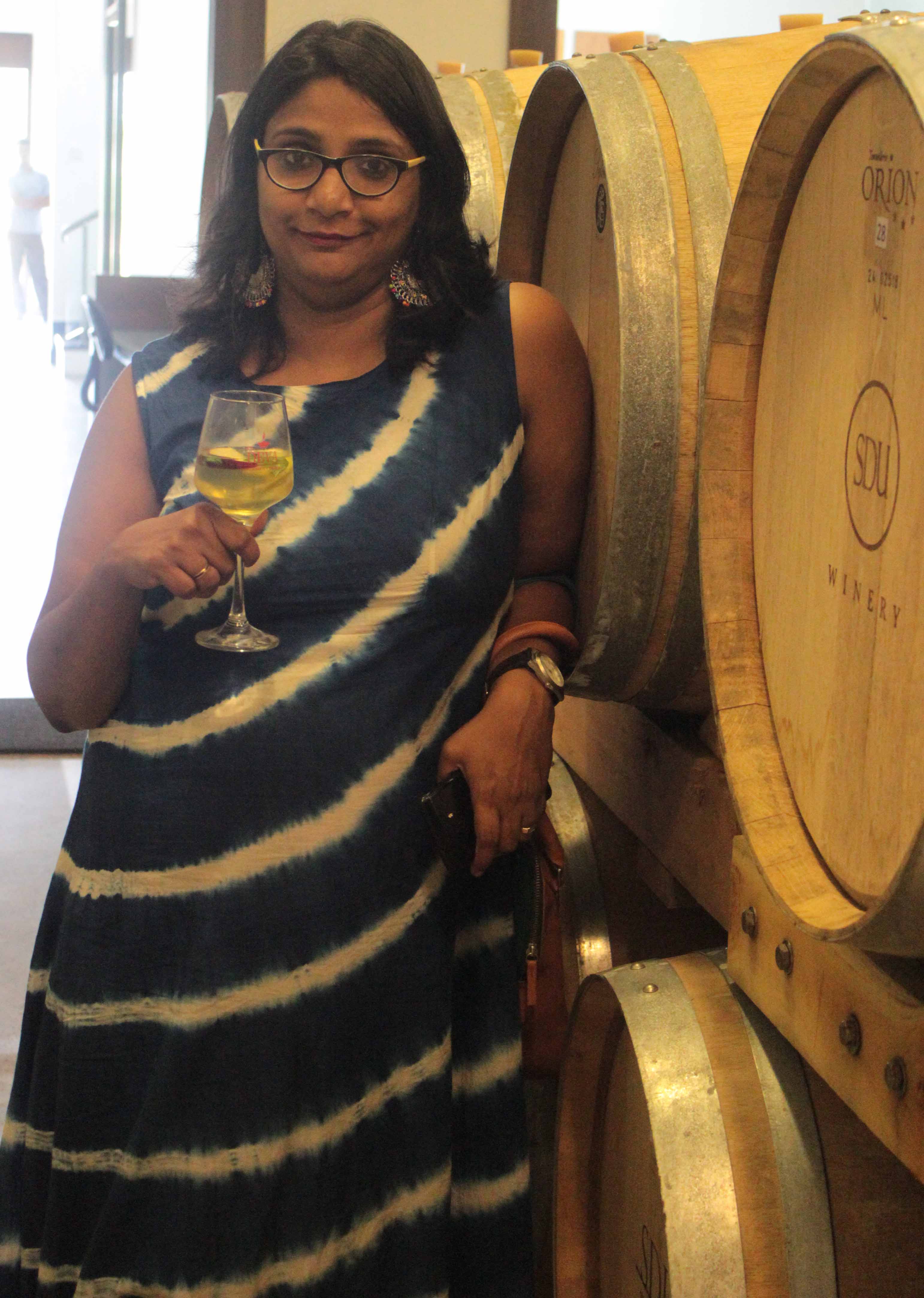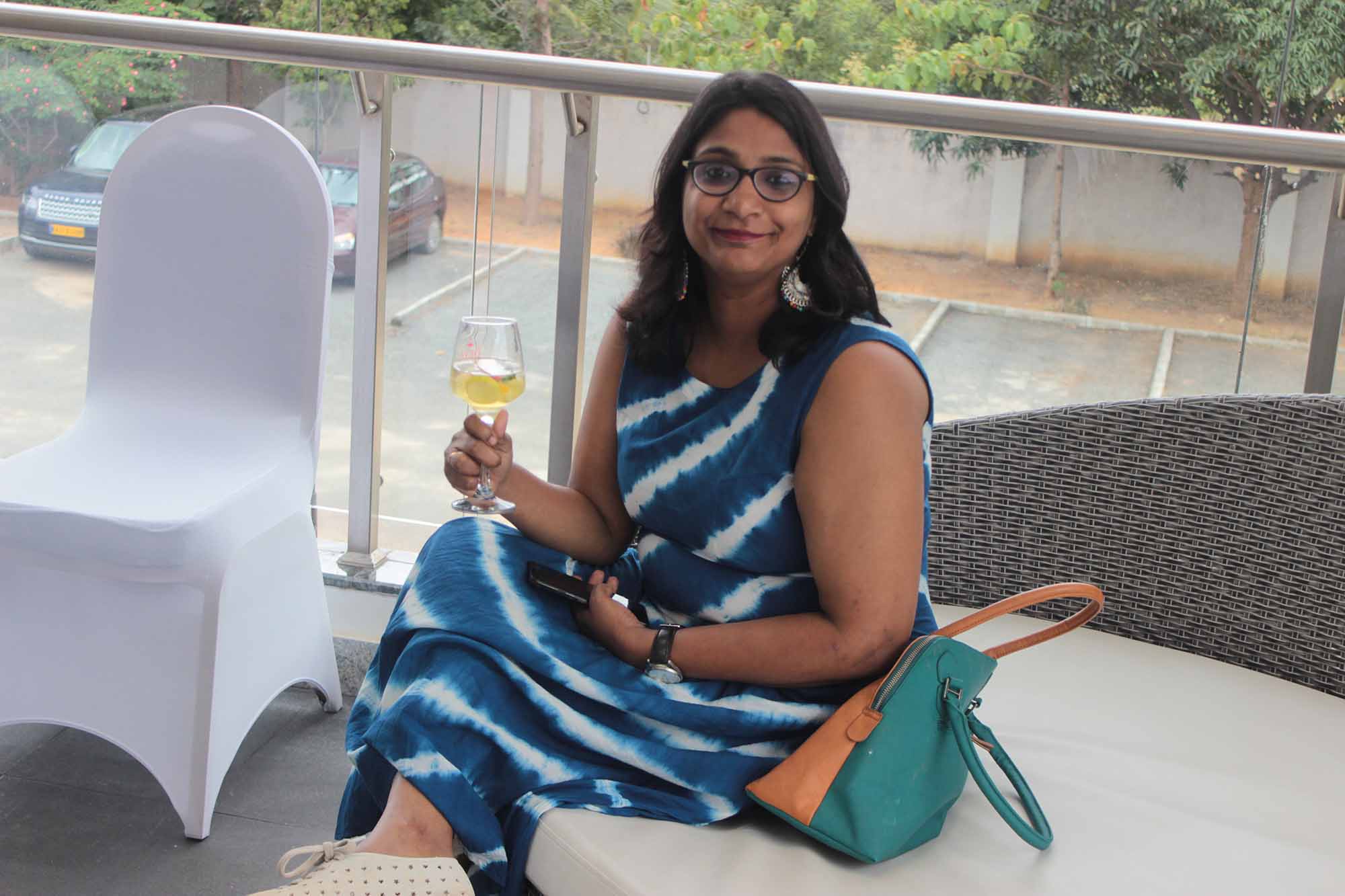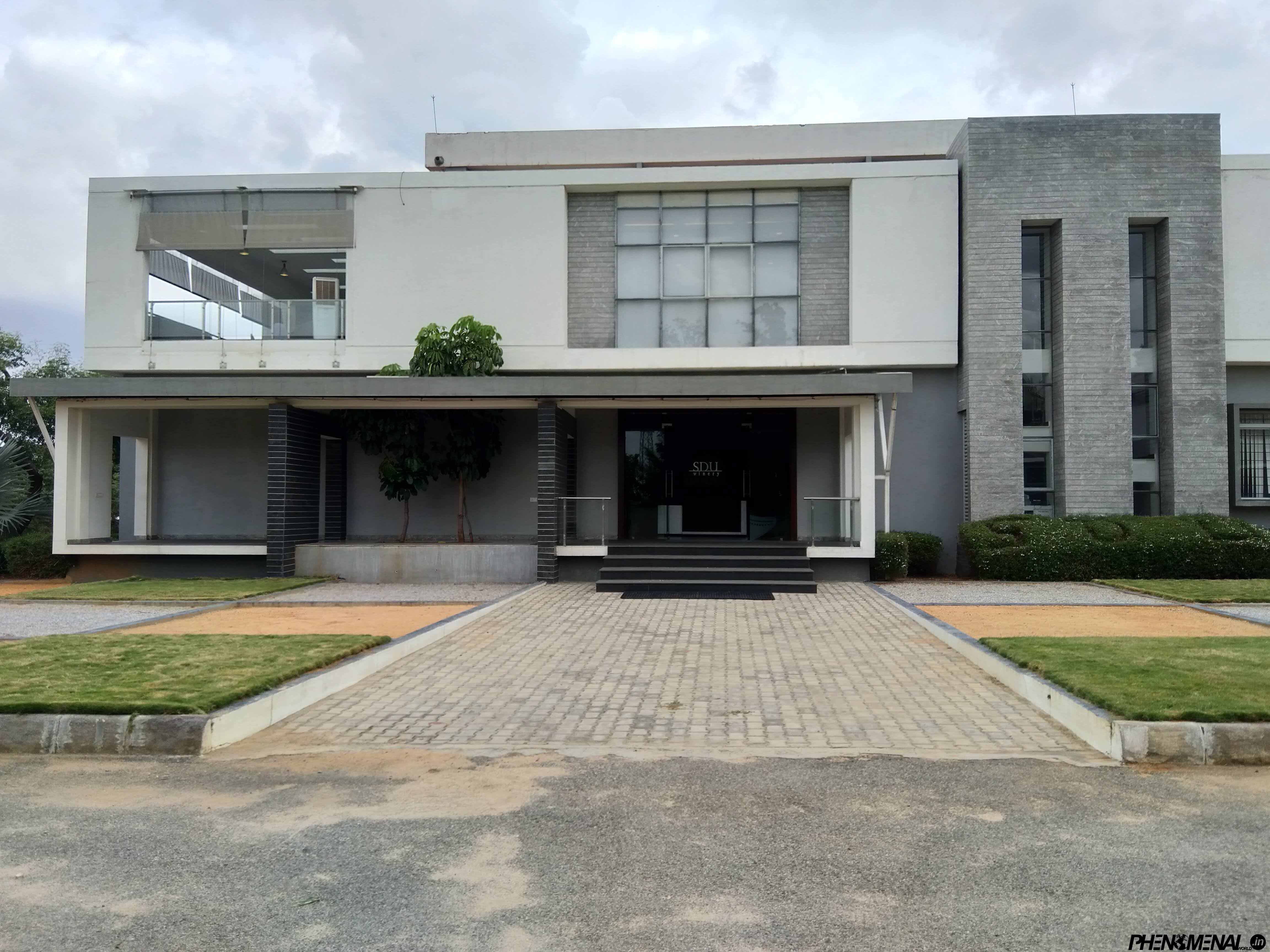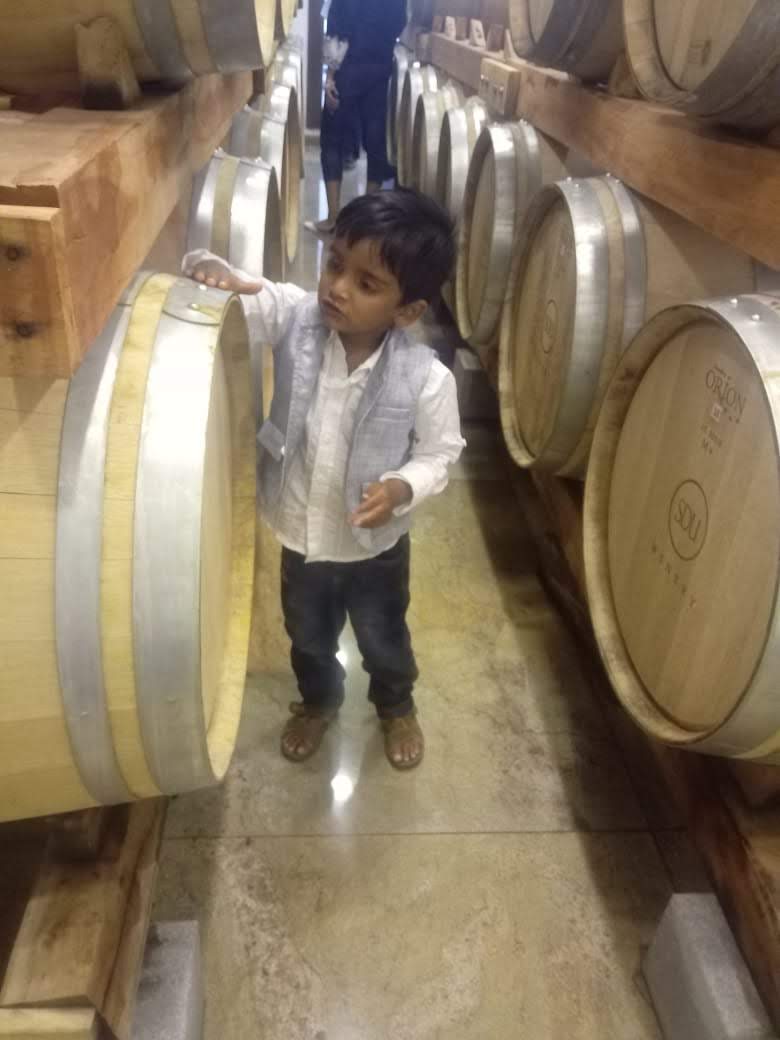 What We Wolfed at SDU Winery
Amuse Bouche
Guava Chilly Granita – I remember this one from Broadway as well. Took me back to the street with the guava and red chilli powder. Yum
Salad
Pondicherry Brie Tempura
Grilled Peach, Beetroot and microgreens
Served with SDU Reserva Chardonnay 2014
The tempura was beautiful with the brie adding the silky texture. A great start.
Main Course
We opted for the Kachampuli Braised Lamb Shoulder with Truffle mash, baby amaranthus and knol khol disks
The lamb was cooked beautifully and the entire flavor came together very well.
Served with SDU Reserva Syrah 2014
Dessert
Kodaikanal Dark Chocolate and avocado pate
Vanilla cream cheese, granol and chocolate disk
Served with SDU Winer Makers Selection
The best wine of the lot was obviously reserved for the best dish. Sinful is an understatement.
It was a great afternoon with some known faces.
Here's  the live walkthrough