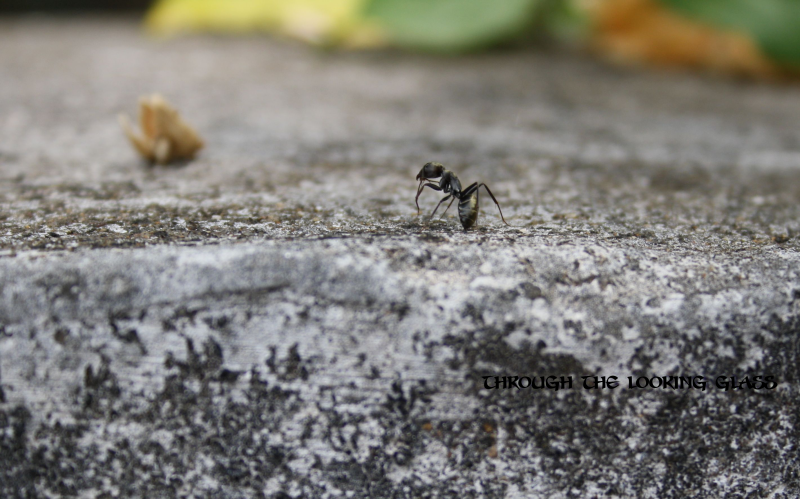 About Me
Me????  Are you serious??? No really…. You want to know about me?I am just another guy who likes photos and pictures more than writing.  Pictures speak a thousand words and I am just too lazy to write or type too much !! I have a better half of course who blogs more than me. I am ….. ummmm.. what you might call a happy go lucky kinda guy…  I like my life and will not even think about exchanging this with anyone else.  Sometimes I work hard and other times hardly work.  I take everything with a pinch of salt ( well I like salt) and humour  and refused to be bogged down by serious business. Well that's me for you…
How it all started
Phenomenal World started with version 1 being called Throo Da Looking Glass and then graduated to a sub blog called Phenomenal Tastes. When I realized I was lazy to maintain two blogs I made it into one. The first version itself started when I was spending too much of my time on Farmville and Mafia something, one of those early games on FB and my better half thought enough was enough and got me a DSLR.
What is this blog about?
This blog is my take on life which I feel is phenomenal. You will find this blog covers Food reviews, experiences, recipes, photography, travel, lifestyle, poetry, life, lumor, technology and bits of philosophy!! I like food and am mostly a weekend chef where I dabble with the culinary arts. I am not a critic but I do like to explore the best that Bangalore has to offer in terms of food and drinks.
Gears and Softwares I use
I am not too hung up over using the most high-end DSLRs. What I use now is a Canon EOS 600D with the standard 18-55 Lens kit, a 50 mm canon prime lens which I love and a Tamron 18-250 for distance shots. I use an external flash but very rarely. I prefer using natural light. I am not too fond of manipulating my snaps and prefer to keep it the way I shot with very minimal changes maybe to the exposure,contrast, brightness etc using either PS or Lightroom.
Thanks for coming to my nook.   Happy blogging and reading and I hope you enjoy seeing my view of the phenomenal world through my looking glass. See my showcase below
Contact me on pravs@phenomenalworld.in
Glimpses of my work. Use the menu on the top for navigation