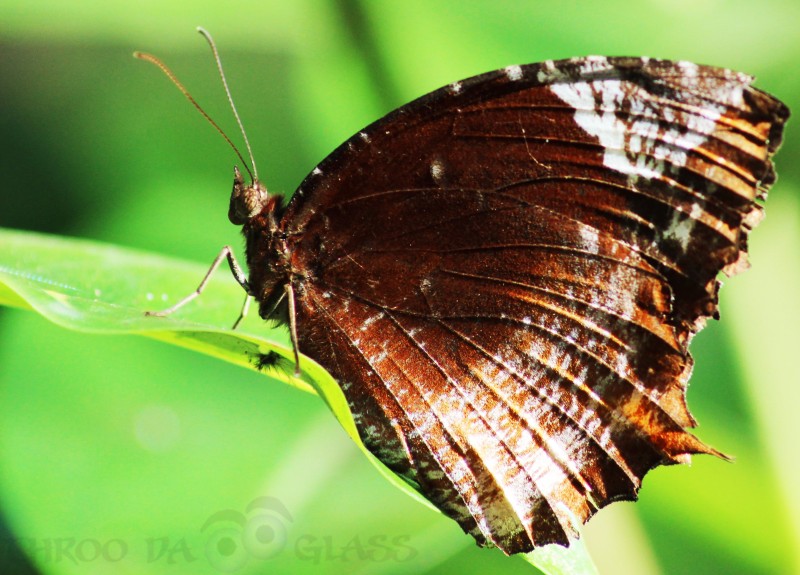 A moments rest
For the restless being
To keep fluttering again
Life maybe a constant run but then one needs to stop and appreciate all of it by really knowing the moments.Nothing is as truly alive as a butterfly fluttering from flower to flower.  Yet one needs to stop sometimes and smell the roses or in my case coffee, tea or booze :). Sometimes nature itself comes to a stand still. Even the Lord had to rest on the 7th day right.
After all this thought let me assure you , I follow this only when I work :D.
EXIF – Canon EOS 600D, f/5.6, 1/200 ISO – 400
Linked to Writetribe truly alive
For more memes click here