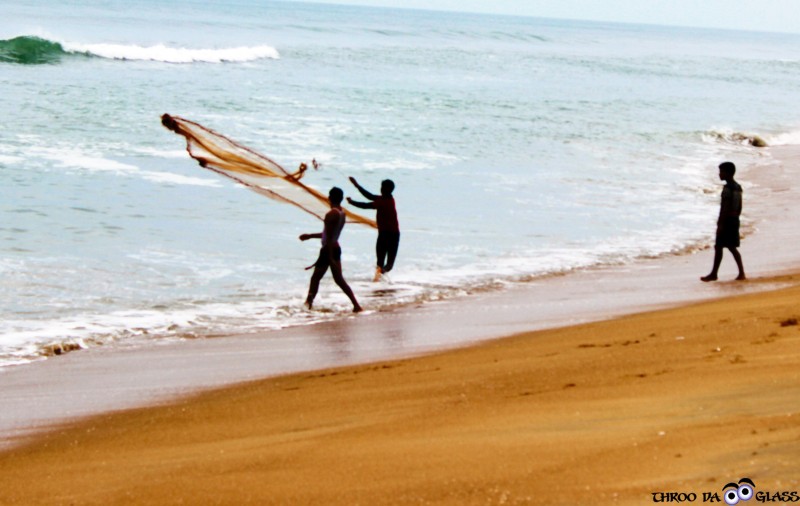 hot summer days
smell of the sea
vision of hunger
Taken in a beach in Uthandi near Chennai.
On the right hand column there is a link to blog adda. Myblog has been chosen among India's top ten under photography.Please go to the link and "like"
For more memes click here. Linked to ABC Wednesday(C)  with Come lets Cast nets in Chennai!