#phenomenalworld #phenomenaltastes #Chefactory
** Click on images for full resolution**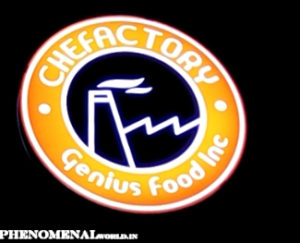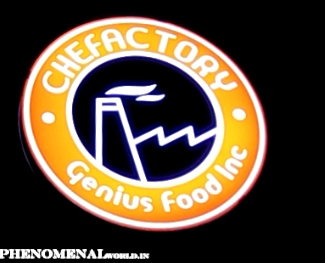 Was invited by a friend for a dinner meetup at Chefactory. Since my better half is away, what more better to get your food fix  without having to make anything?
It's a small outlet on the Outer Ring Road. I walked in with a friend around 9:00 pm.   Considering the seating, the outlet had a decent crowd on a Wednesday. Quite  a lot of takeaways though.  They do have sit-outs as well but the weather wasn't too inclined to allow that.  The same group runs Flechazo which is a more famous cousin.
So after a short tour of their facility we got down to start belting and belting it sure was.  Starting with Raw Pressury Guava and Sugarcane juice.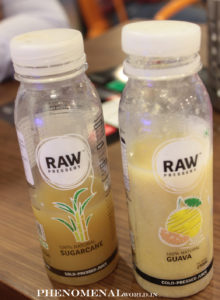 The sugarcane juice was exactly like the refreshing road side ones with hint of lemon and ginger. Guava was a liquefied version of having spiced guava with the mixture of salt and chilli powder. Lovely drinks both and should be a manna from heaven on a hot sunny day. Lets head to the list of food we tasted and ones I liked
Chefactory Menu
It's a relatively  new setup so they have miles to go. There is no play on food and subtle teases to the senses. This is good old fashioned filling meals. Overall a good place for a quick bite on a decent budget. It's a good choice for offices around and they do cater to corporates.   Wastage is usually negligible which is a good thing.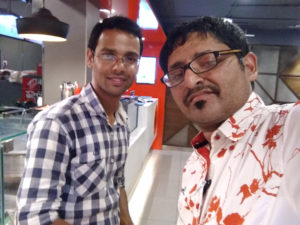 Ending with my favourites
Navratan seekh Roll(V), Chicken Peri Peri tikka, Tangri Kabab, Indonesian Mushroom(V), Murg Dum Biryani
My Rating
Food 3.5/5
Service – NA (On invite)
Value for Money 3.5/5
Find them on Zomato

Linked to ABC Wednesday (V) with Variety of Food