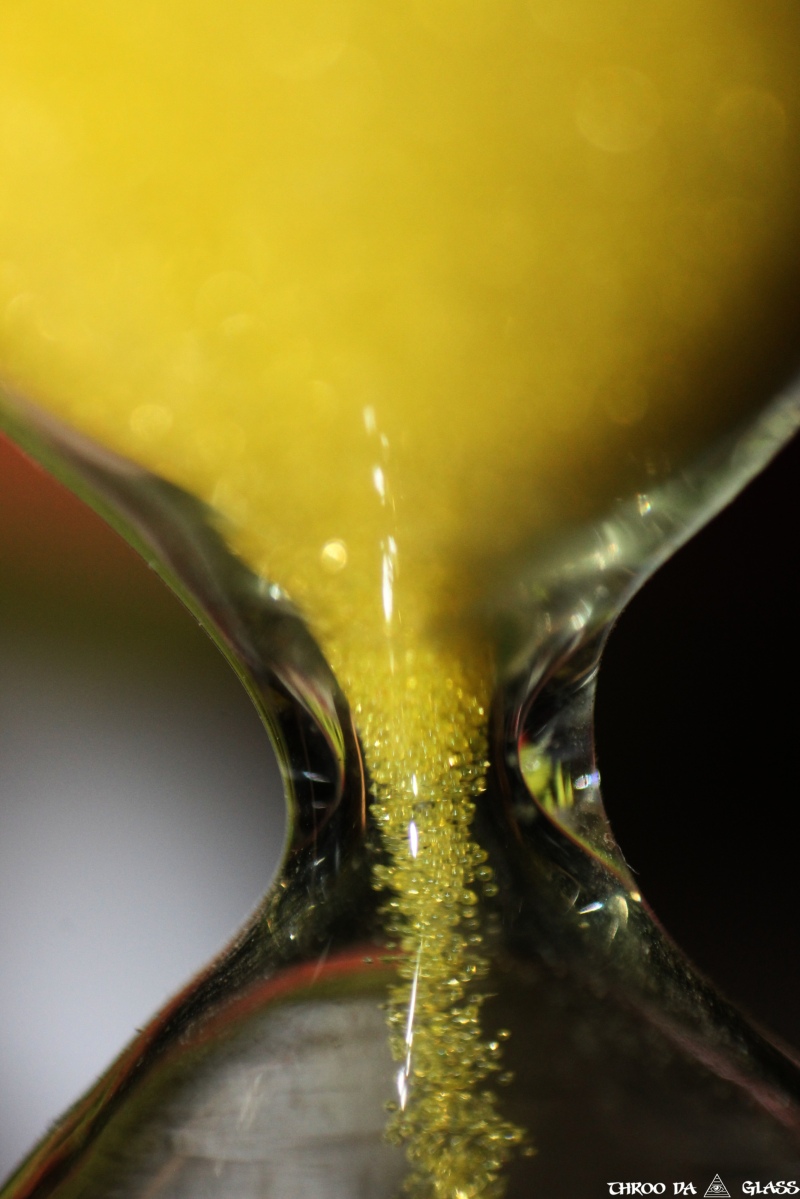 awaiting the future
the present slips away
perfume of fresh roses, forgotten
You must have guessed my question by now.. Why is it that people spend their lives thinking about a dark future and forget to enjoy the present?
My guess (and confirmation from seeing live examples) is that they have forgotten how to..unfortunately. Yeah obviously they have a reason of saving up for a rainy day or an uncertain future.  In my heart I think that day is a myth. I doubt this saved up resources  will ever be utilized to their full potential for any rainy day as other rainy days are always expected and uncertainty is always a part and parcel of life. There goes the present and there goes the future awaiting the mythical personal Armageddon. Isn't it strange that the day they look towards is not a bright and sunny day but when everything is lost so they have the resources to survive?
Day 3 of the WriteTribe Fest, this post is linked to Answer a Question. For more memes click here
For more memes click here
Previous Post………