The trip to Sindh Kitchen this  sunday really tuk ( I am gonna play on this word for a while) me back to my days in Hyderabad when I used to stay in Sindhi colony and had many of them as neighbours. After that I kinda lost touch with Sindhi food until now.
The interior is bright and classy and they also have a private dining room as well. Sindh also reminds me of the ancient civilizations so let's har(i)appa and talk of the food 
😀
What we wolfed?
Chats
Palak pathe ki chaat – Loved the concept of the crisp spinach leaf, good flavors but the curd made it a bit messy to eat.
Papdi Chat – I preferred this to the palak chat as it was a little more spicy and fresher flavors
Starters
Dal Pakwan with imli and hari chutney – The chopped onions and chillies topped on this made it more robust and exciting. We ordered them separately.
Alu Tuk – Double fried potatoes in a crispy form. I tuk an interest in this immediately
Main
Sindh Kadi Chawal with meetha boondi – The contrast kind of shook me up so I had the boondi separately. I prefer them as individual components but nicely done
Sai Bhaji with bhuga chawal (onion rice) – Sai which means green is usually a combination of 2 greens. Beautiful flavors and went well with the koki as well. Hey veg curries can be great too !! 
😉
Koki with dahi – A thick paratha type made with wheat spinach an green chillies. Cannot go wrong with curd
Photey ka gosht – Made with stuffed lamb meat balls and succulent pieces in a gravy. Very well cooked and great flavors. Went really well with the rice.
Dessert
Pragree with rabree – Reminded me of chiroti. Good for the ones with sweet tooth. I am not a sweet person ( take that any way you want it)
Gulab jamun & icecream – Average
Great Arrangements Akshay, Caroline
All in all it was a scrumptious affair and a "Lothal" combination to put you on a deep slumber. Enjoy the glimpses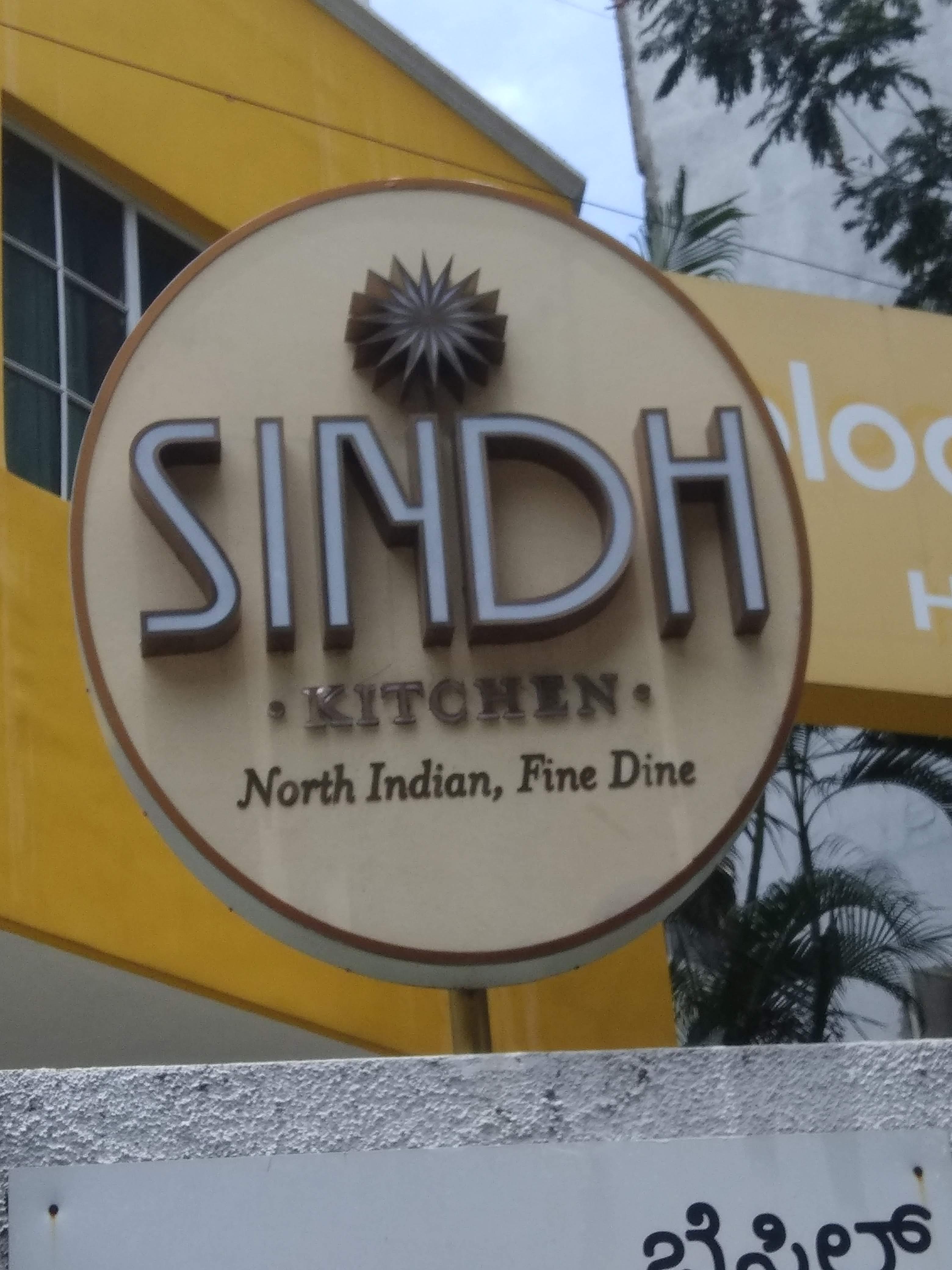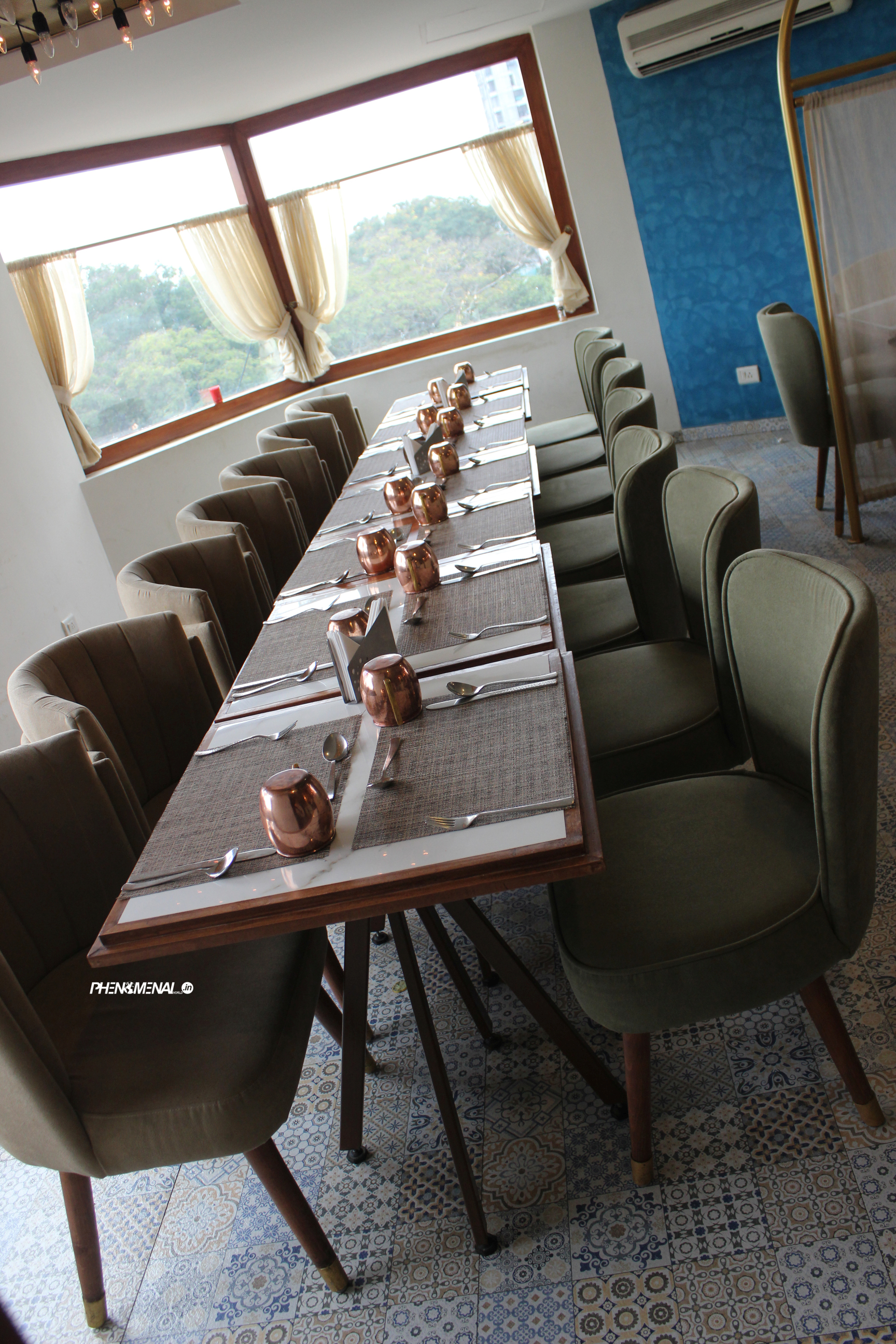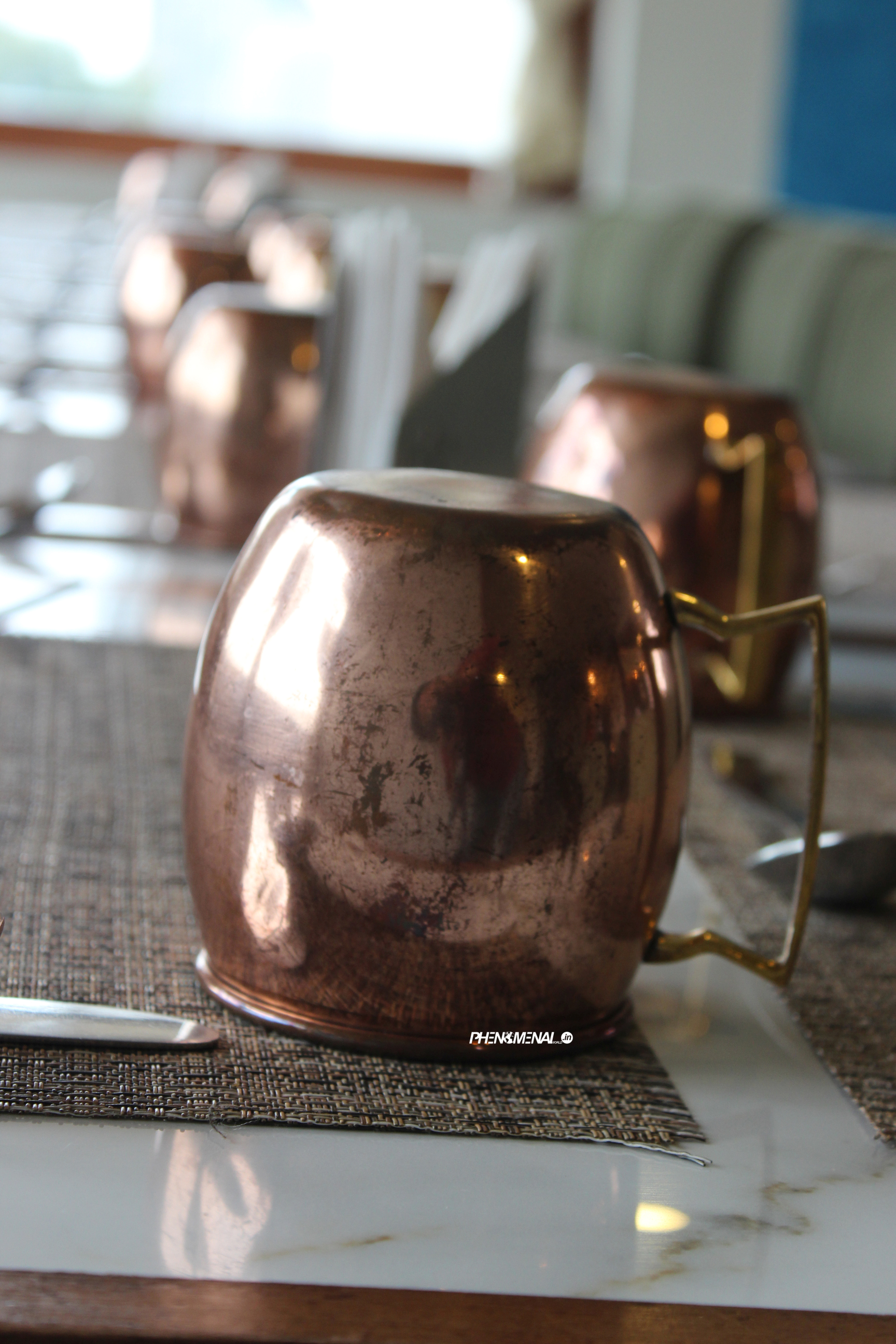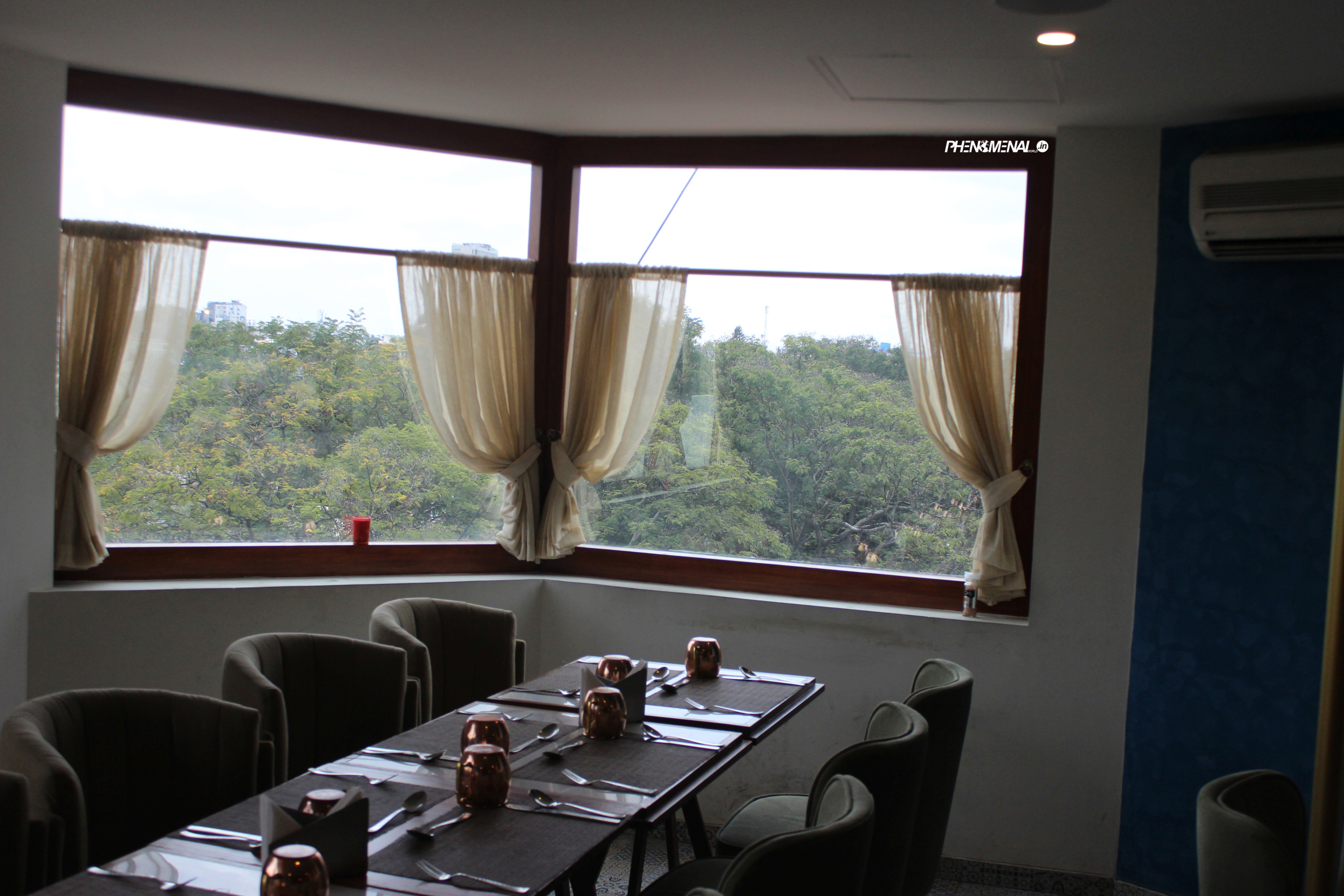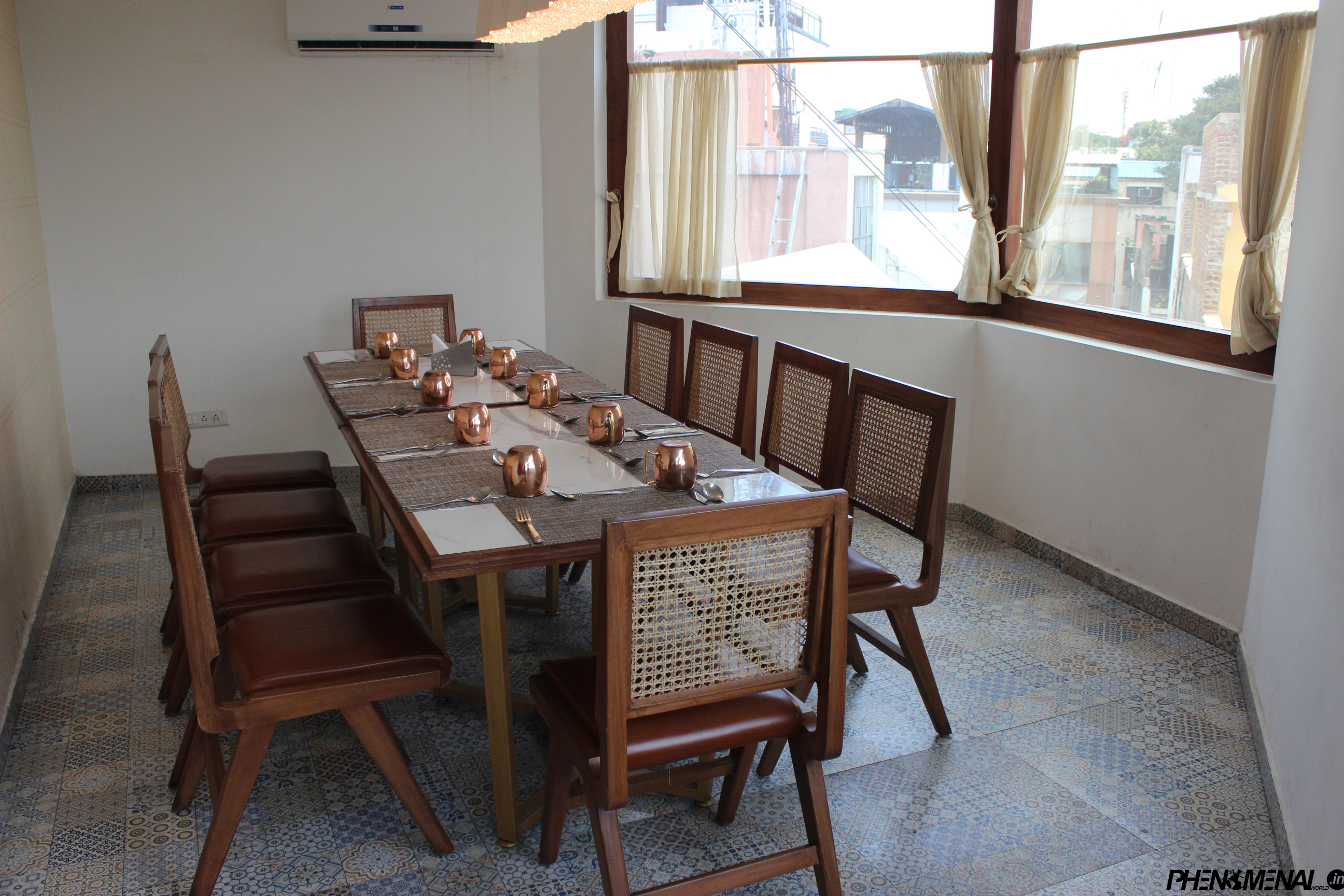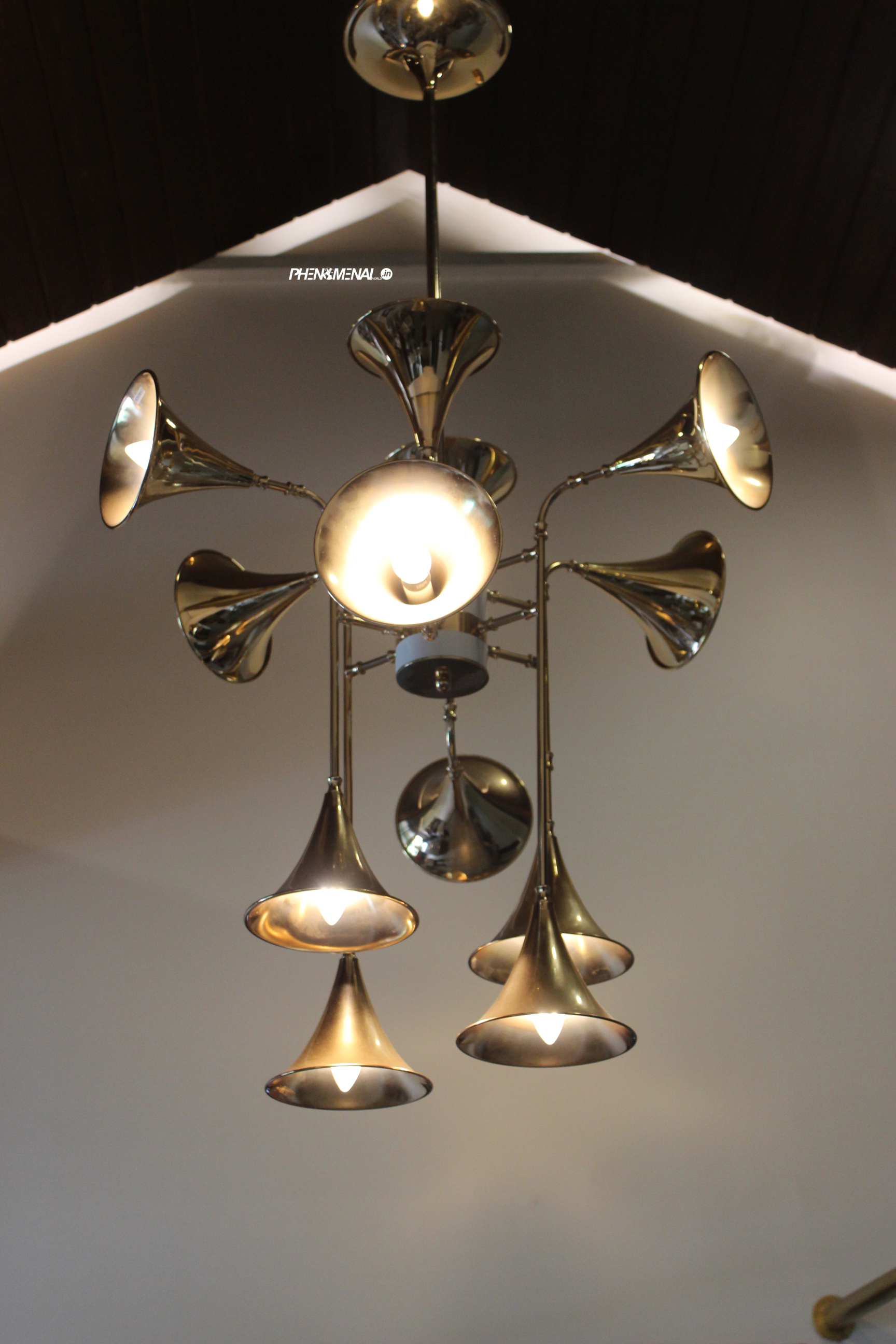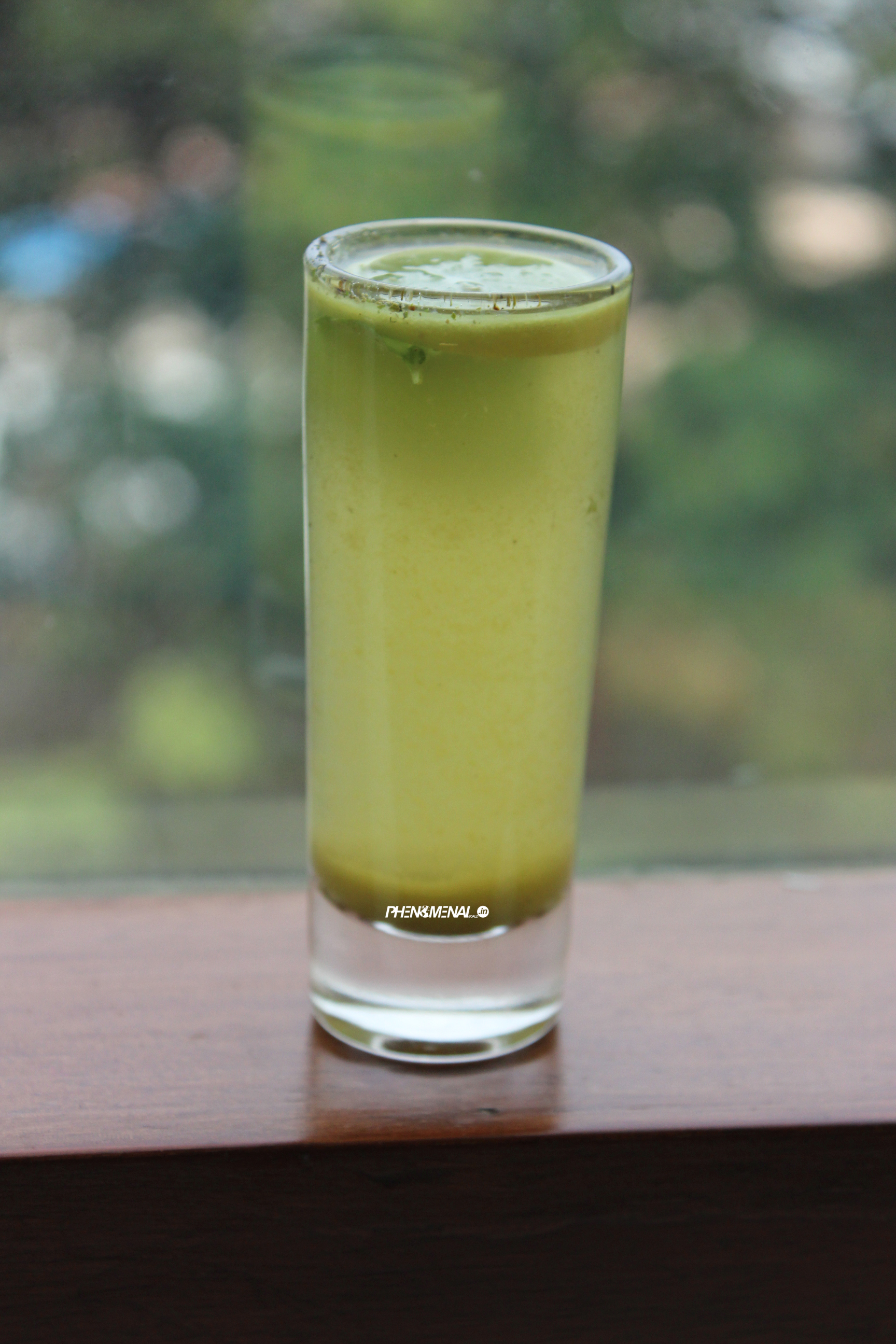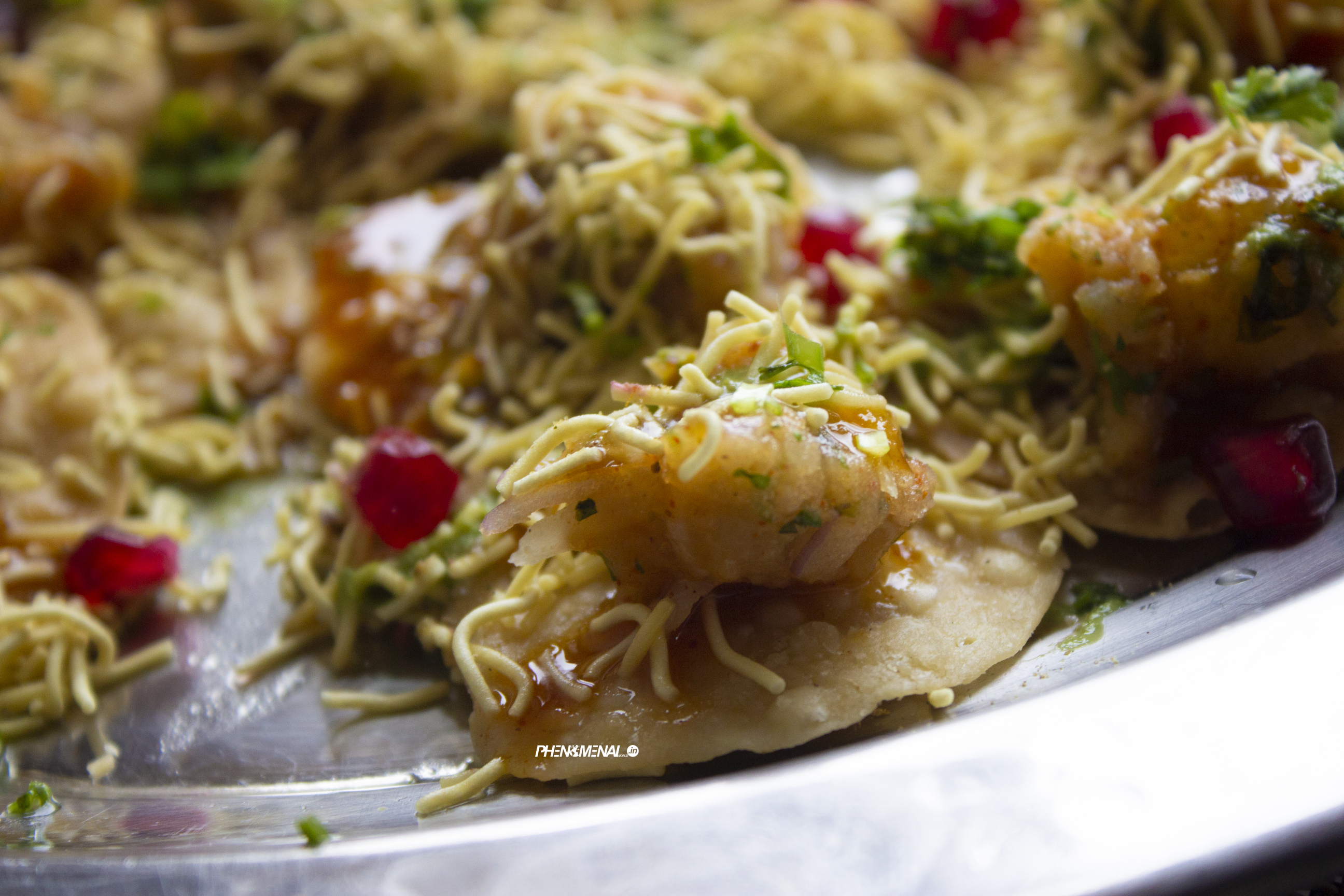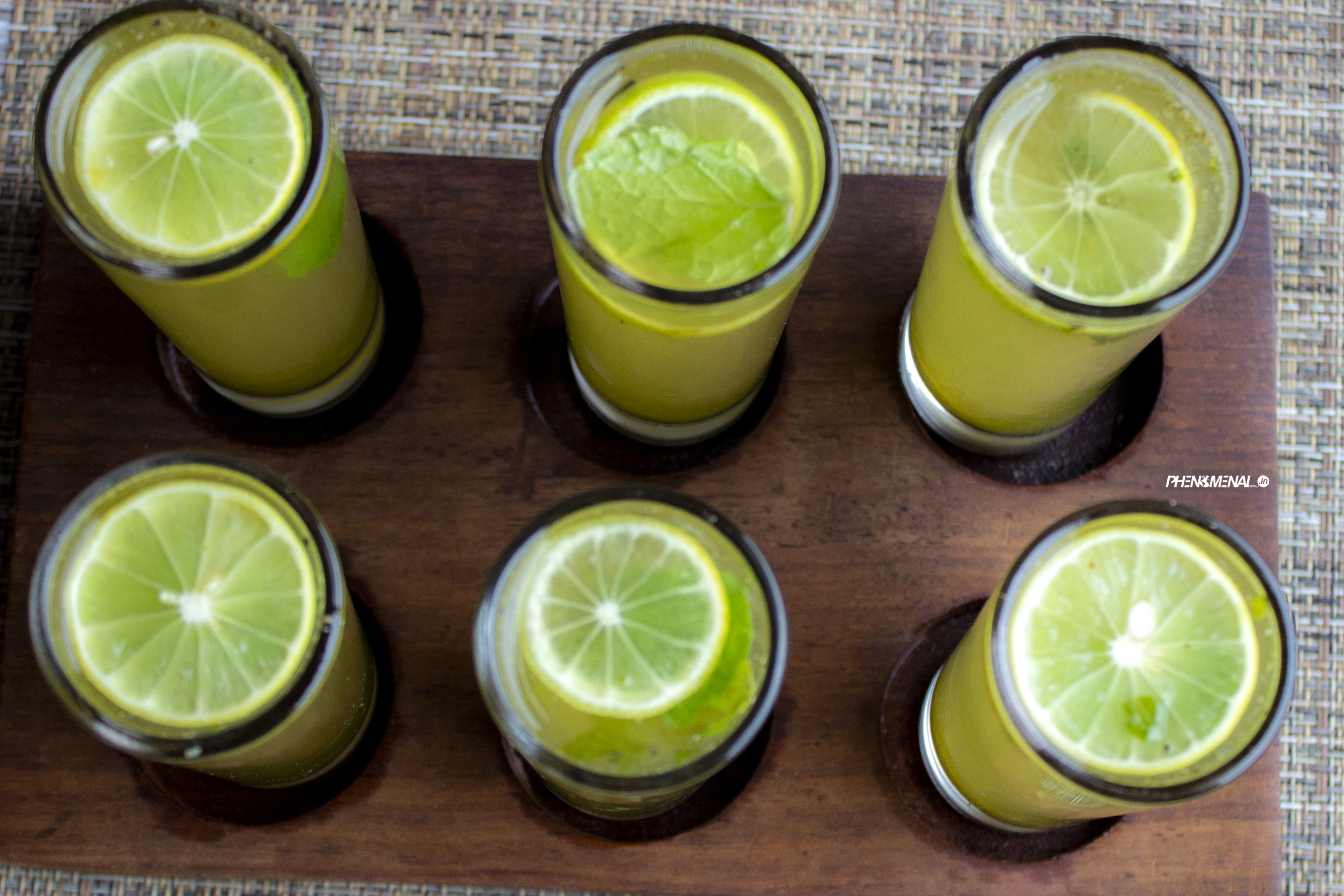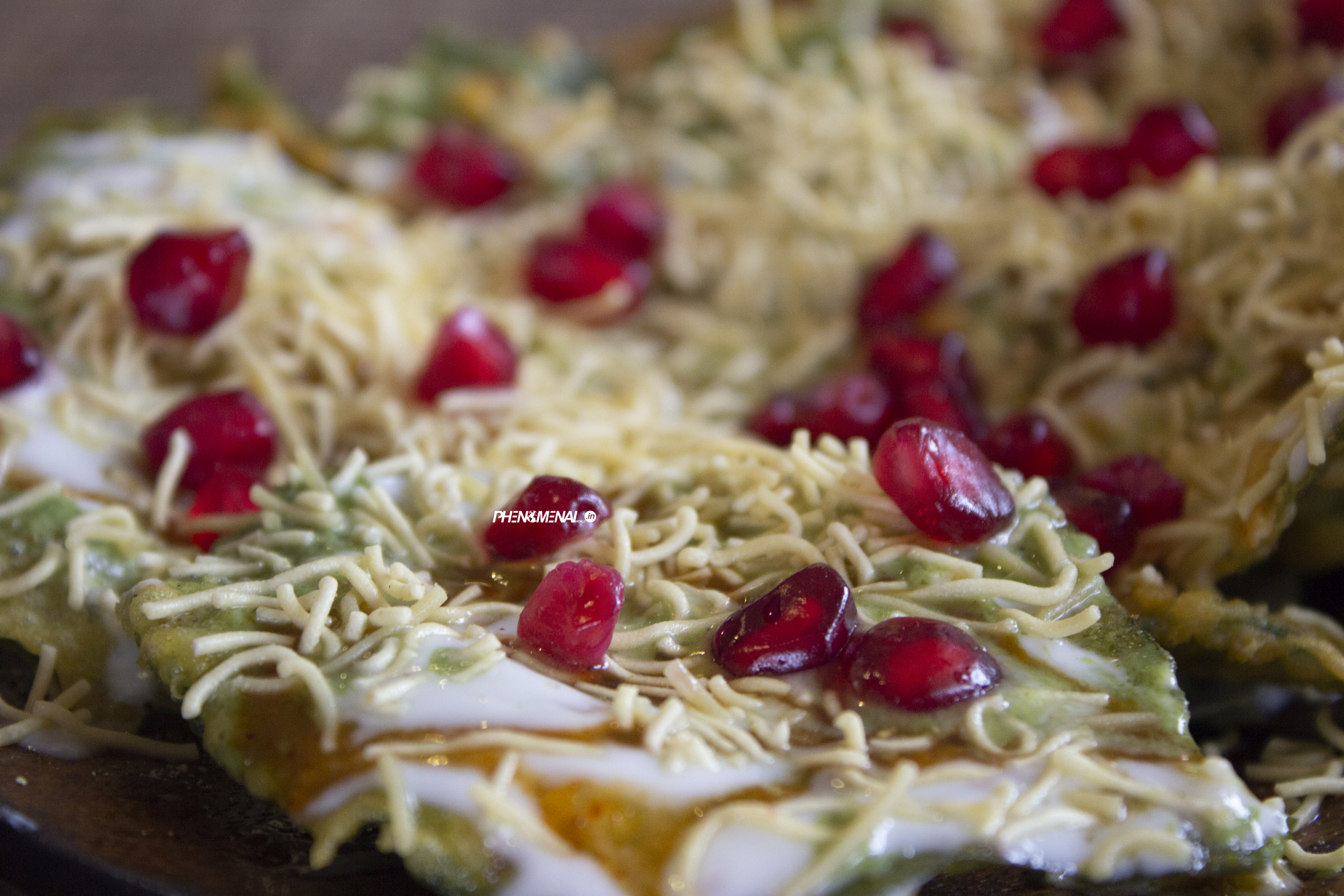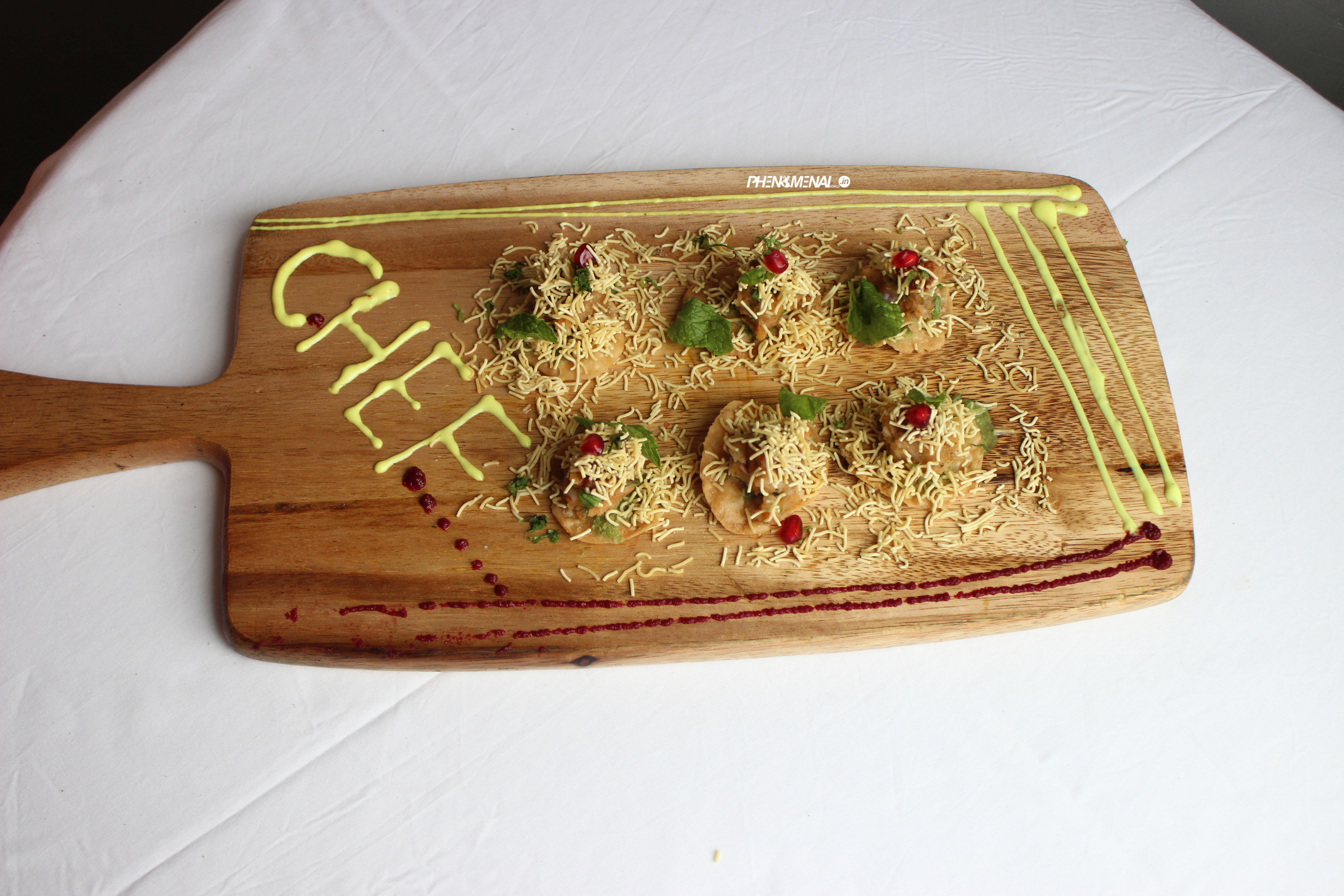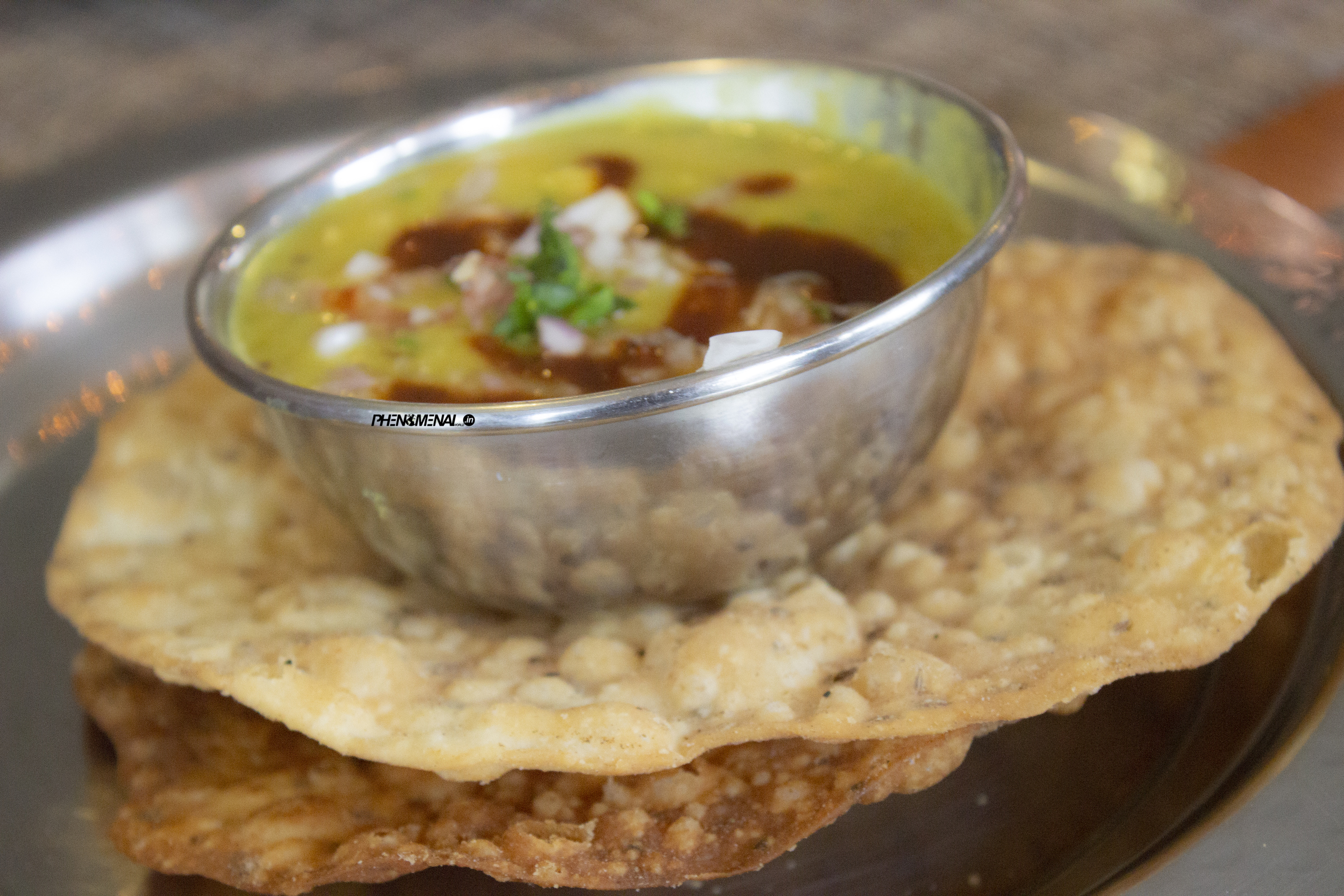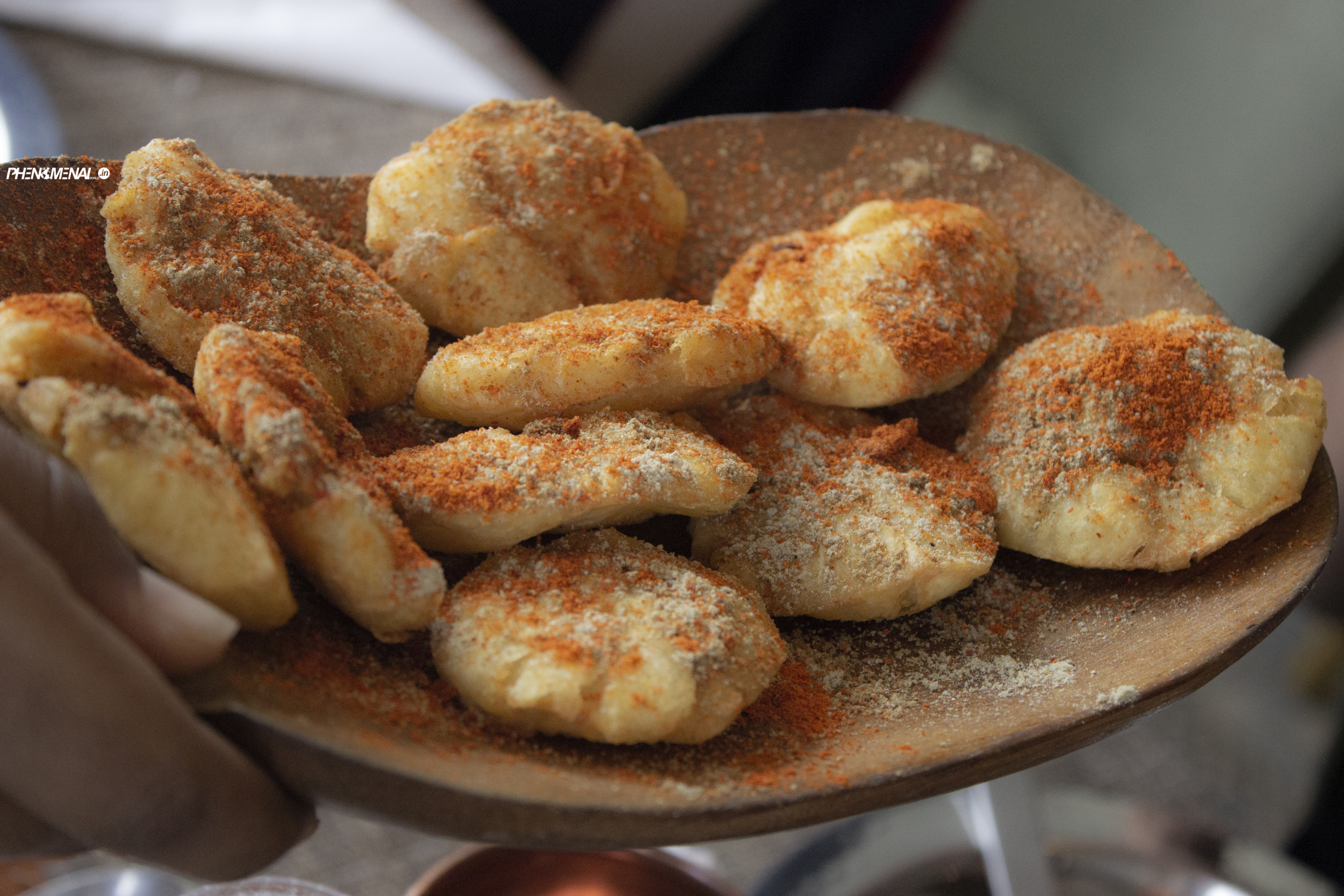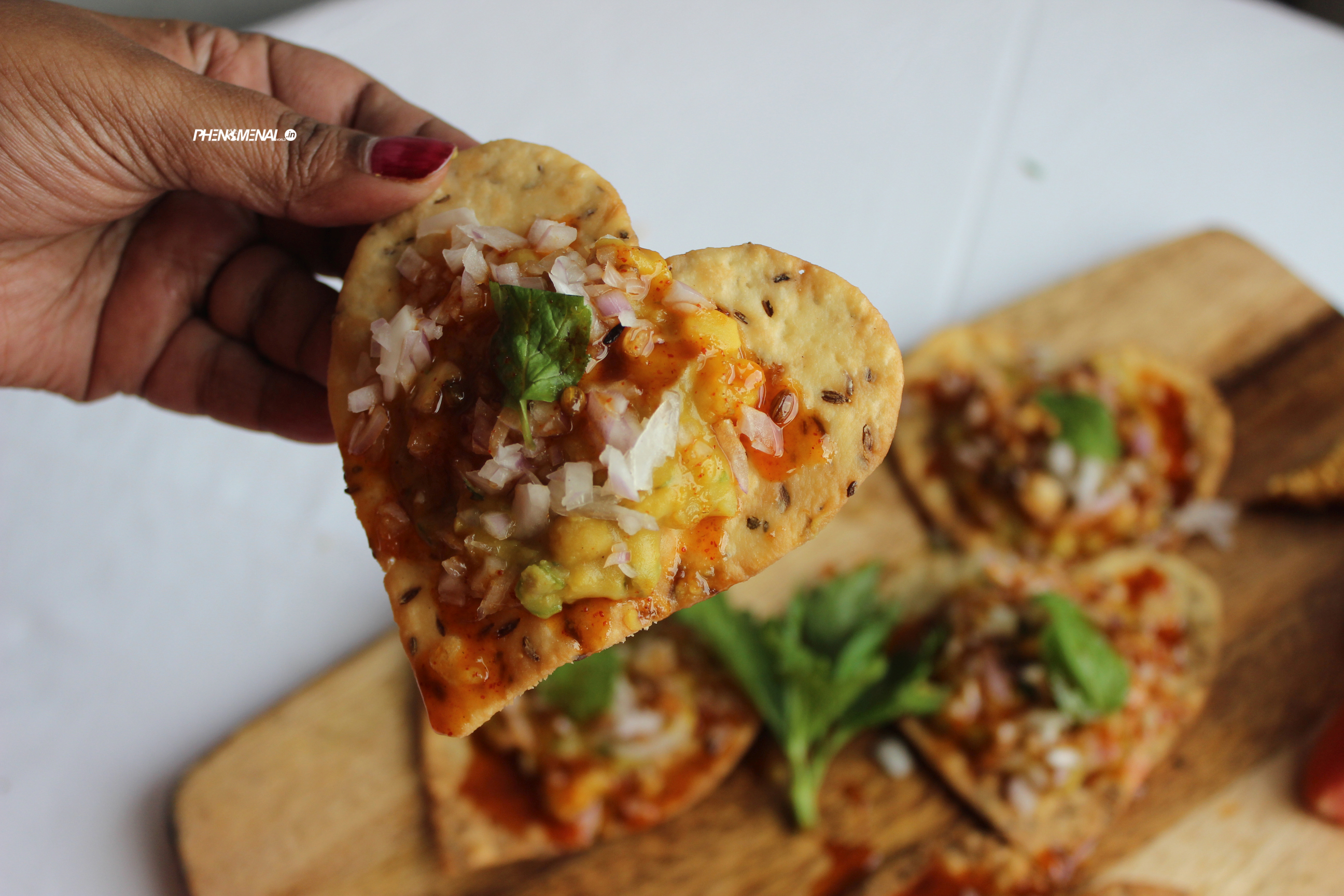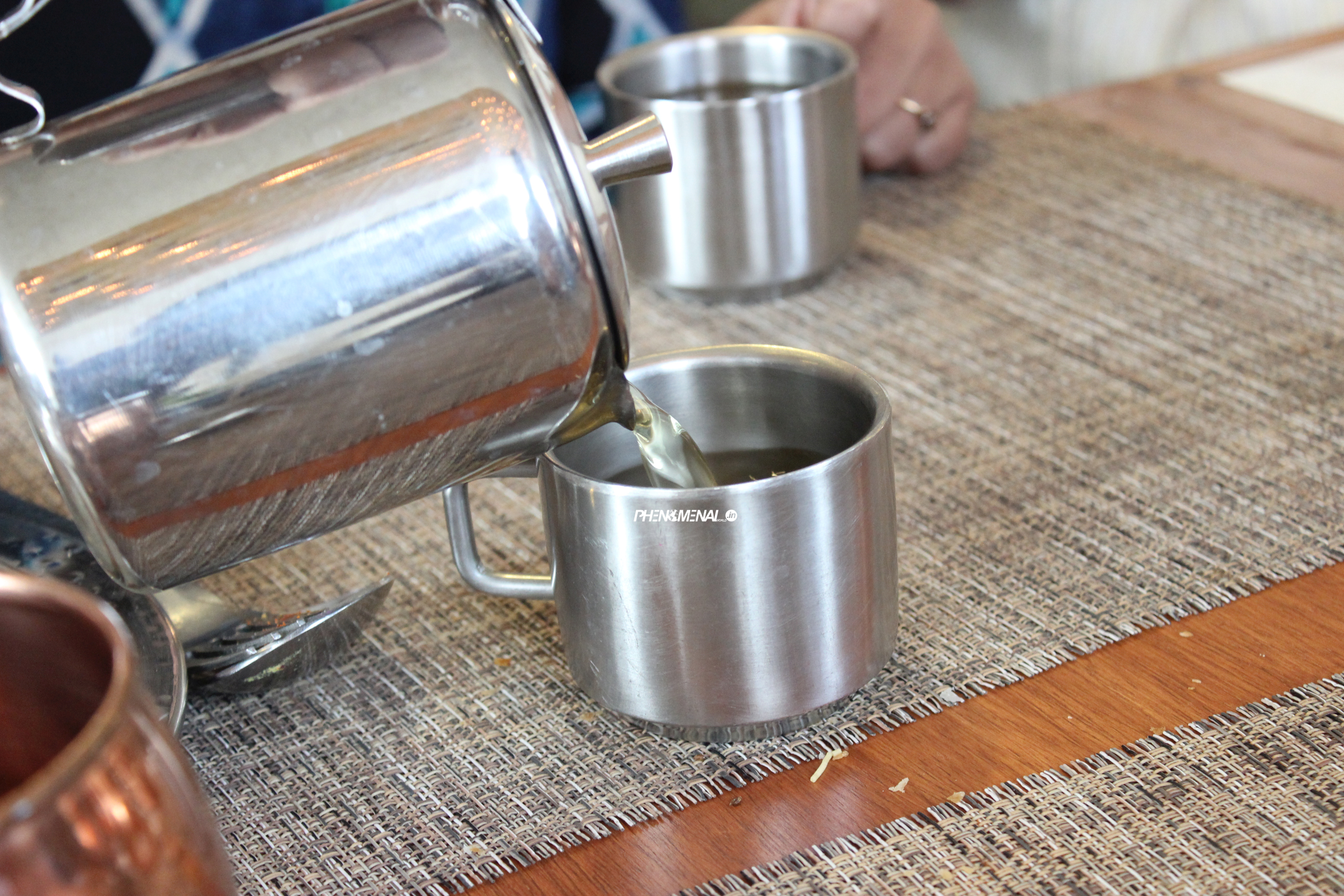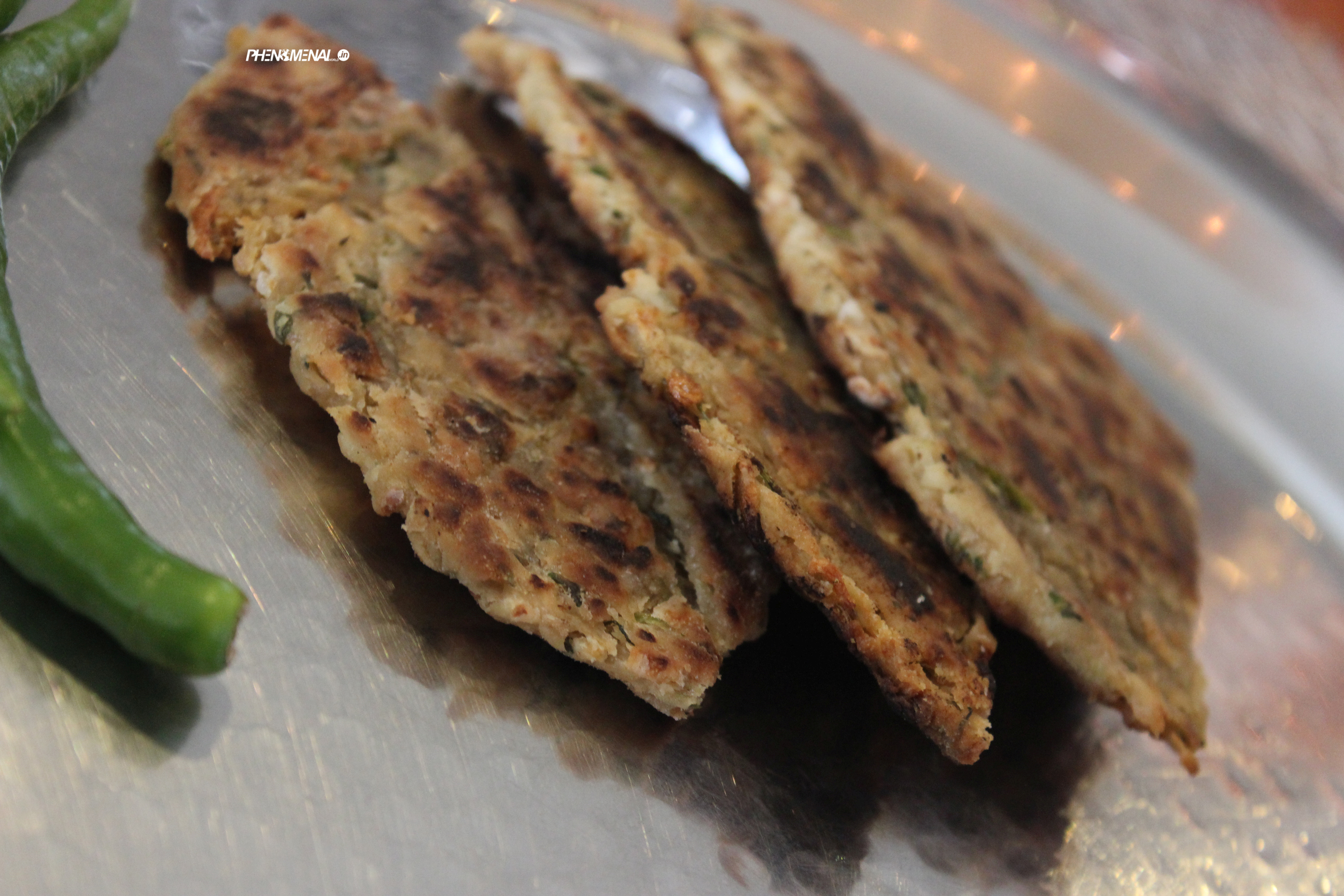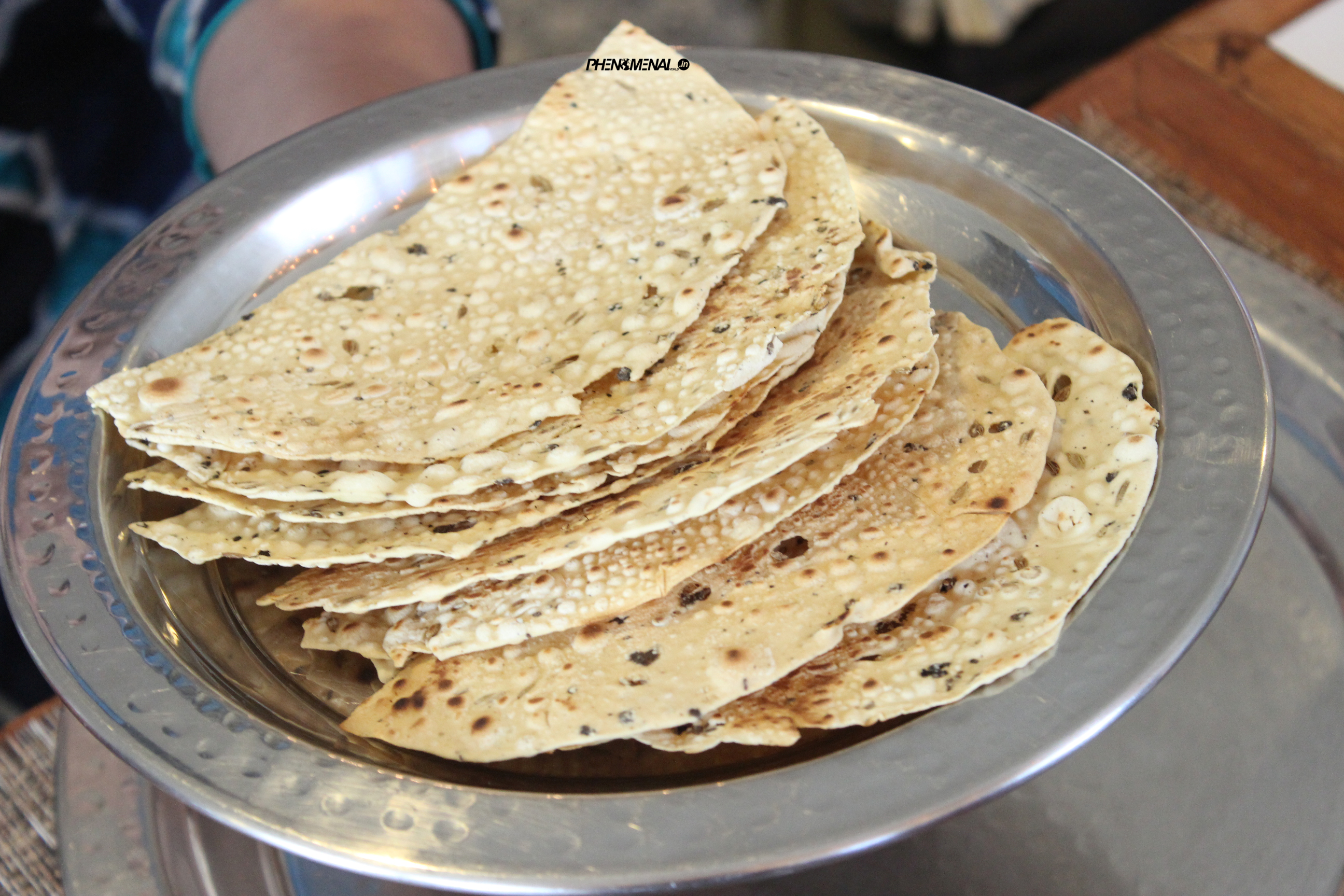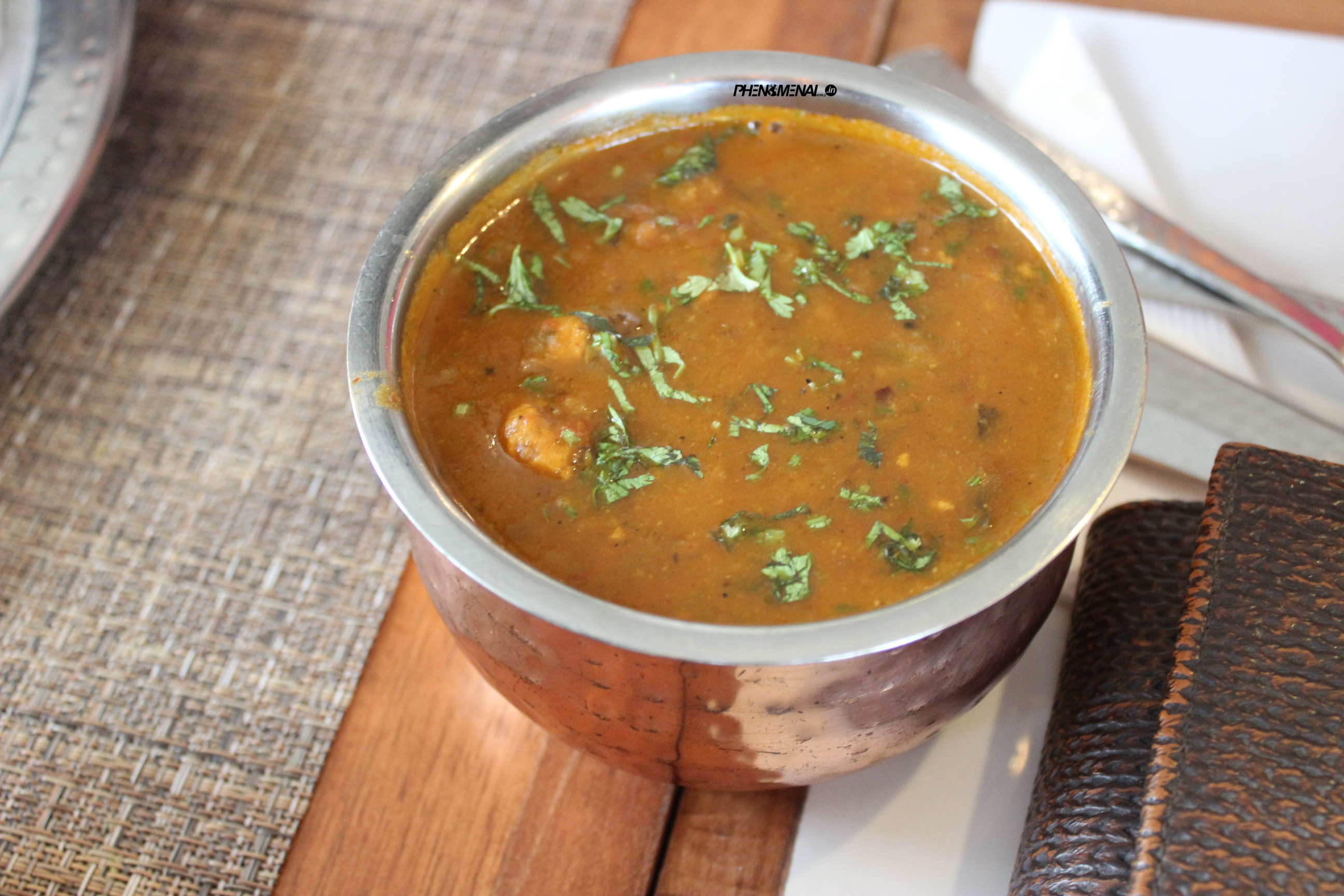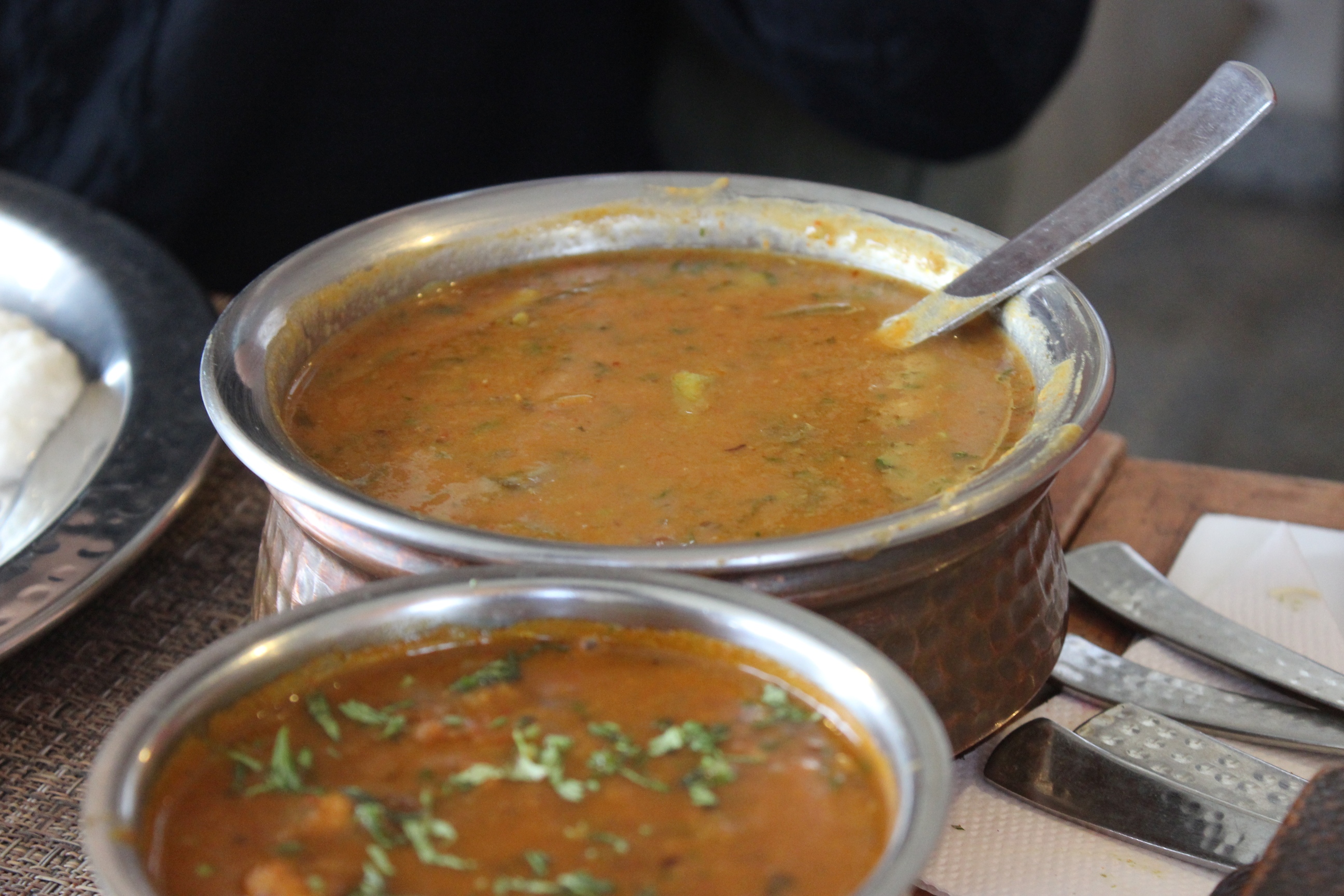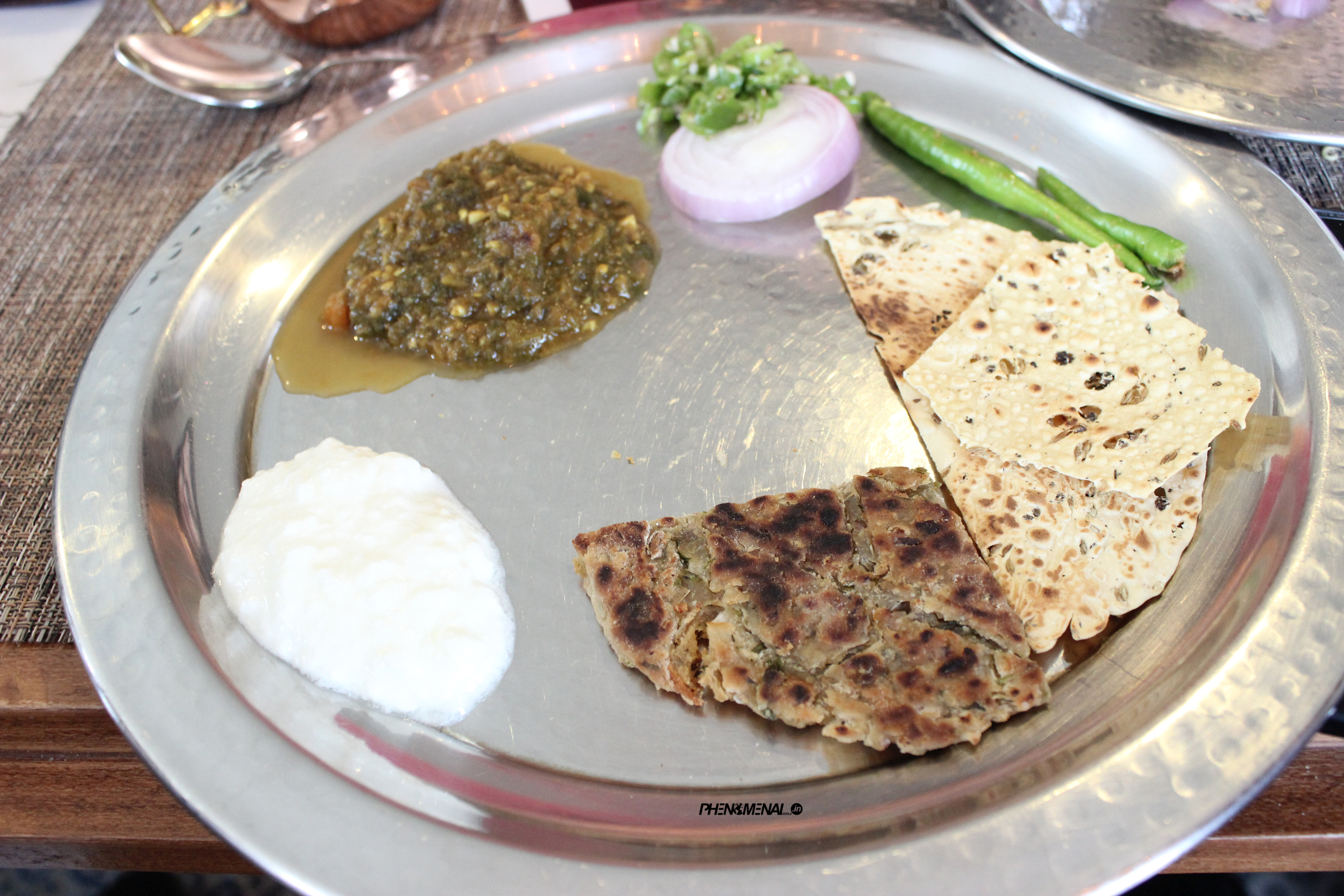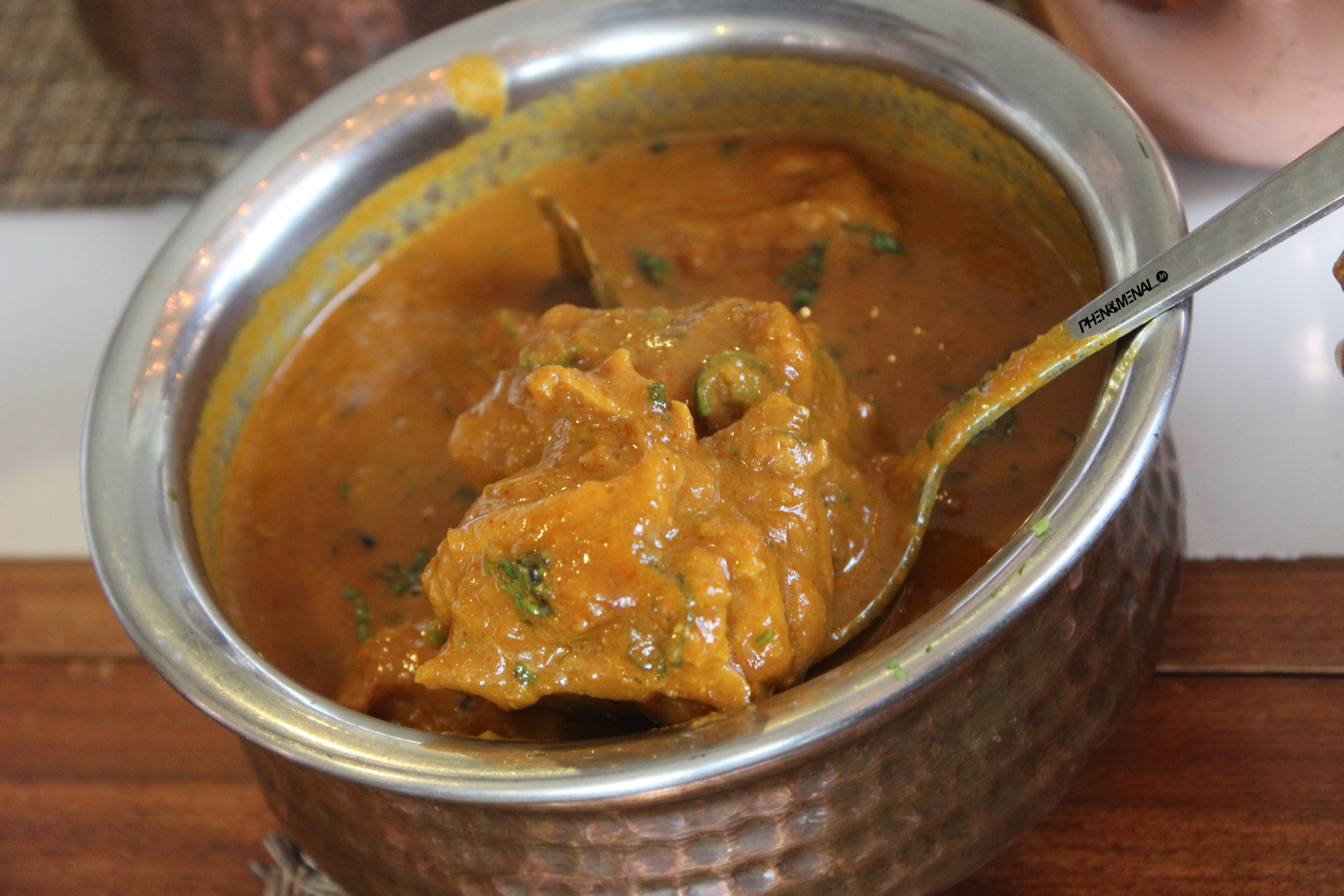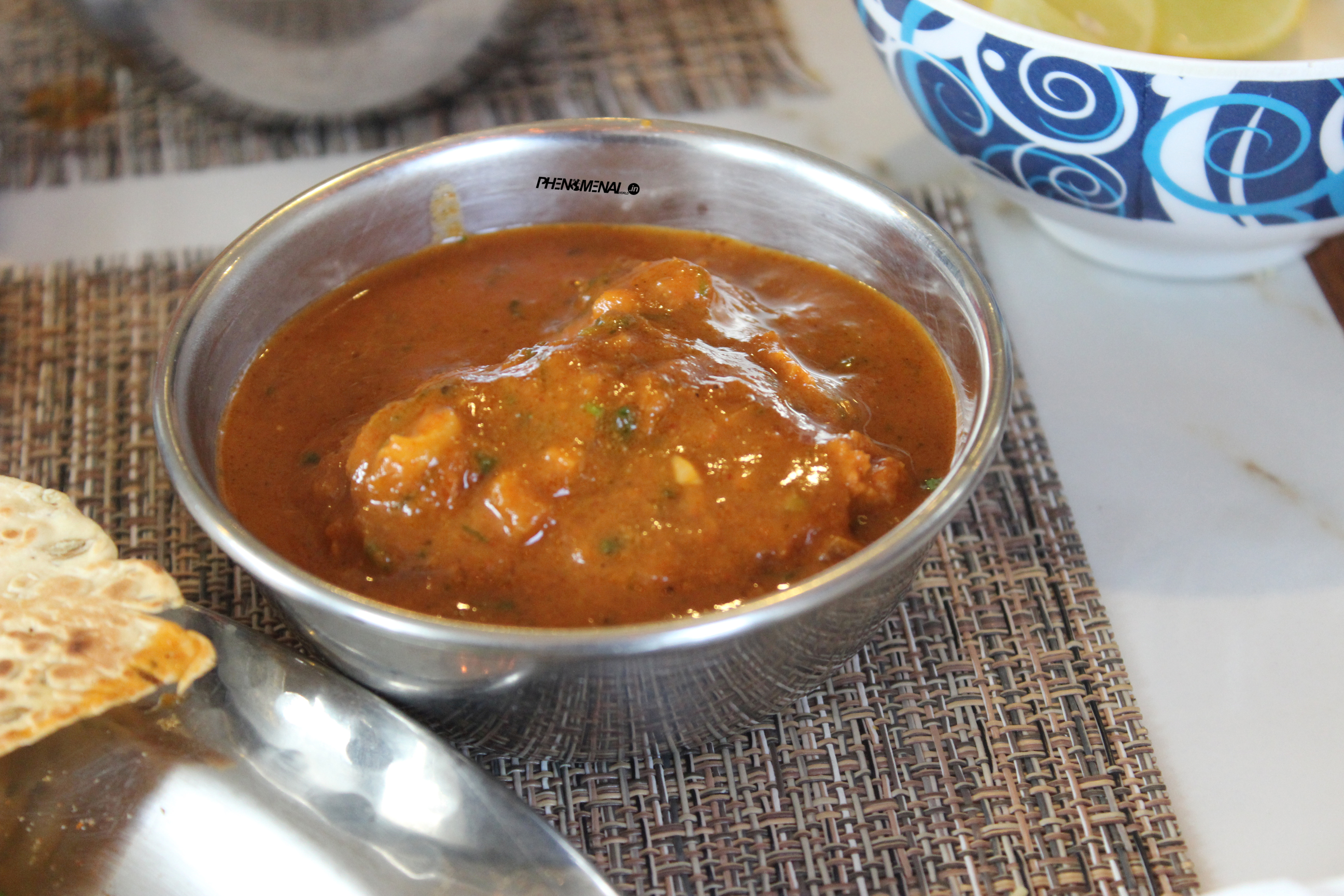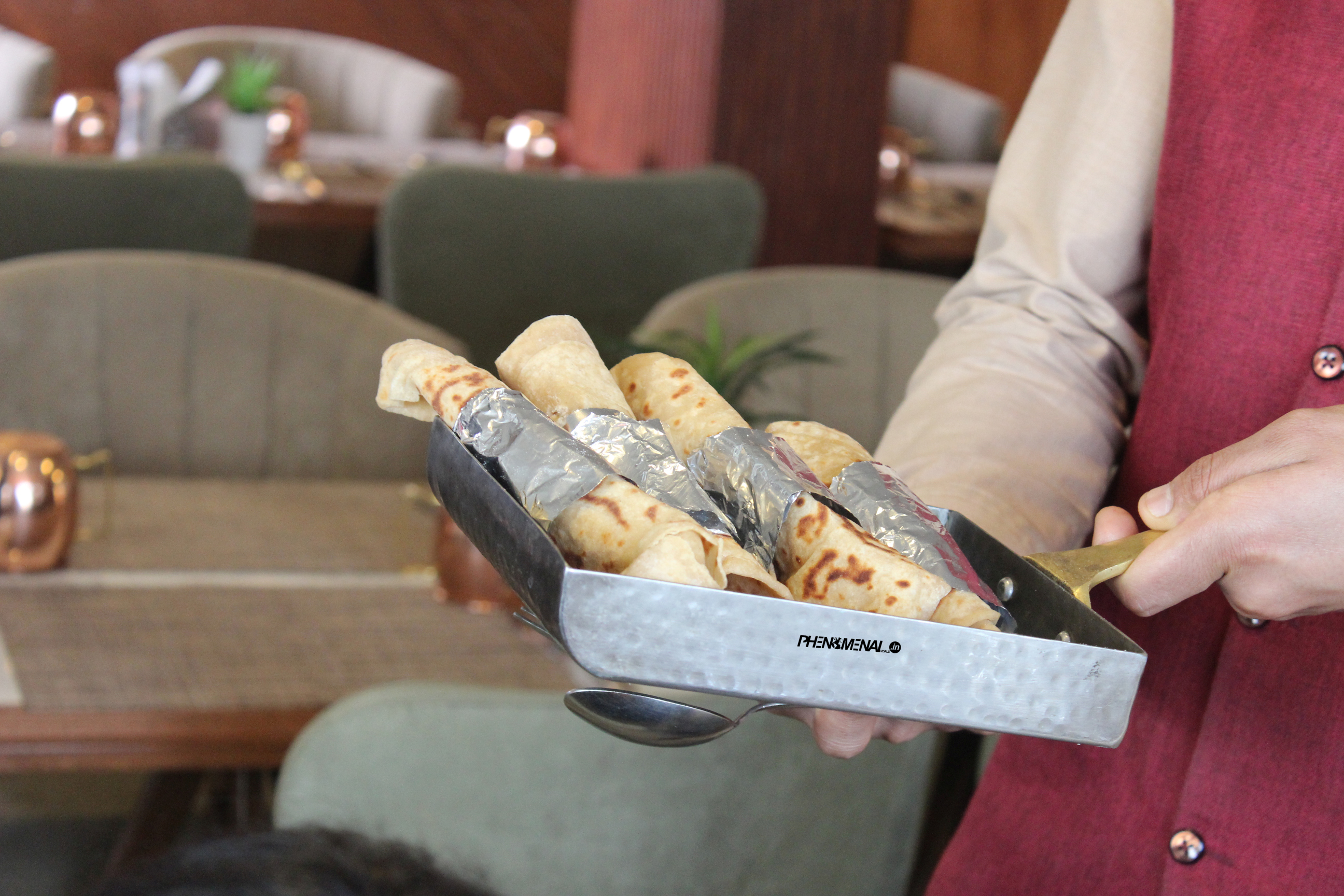 Rating