Autofocus not working?
Is the light source satisfactory? –  Sometimes absence of light can make your autofocus all crazy. This also happens when you are focusing on dark subjects/objects. Try changing the focus to a lighter subjects and you will find the focus locking on again. Use flash if the light is too low or increase ISO though too high might result in grainy images. What I do in usual cases is switch to manual focus as well. Sometimes it pays to do some of our own work 😉
Check if the battery is charged completely – I had this problem sometime back where my camera refused to take pictures when I put my lens in autofocus mode and the pictures came blurry if I did manage to take it. When I tried searching the internet I got a lot of advice from checking the focus ring and releasing it to going back to the camera store. But the simplest I came across was a question in the forum which asked "Is you battery charged completely?" Well, out of options, I tried this and voila my camera is back to taking photographs as usual.
Since I am an eternal searcher of photography related information, stay tuned on this page as I come back with tips and tricks picked right off the public domain. Talk of free lunches eh 😉
How to take macros without those expensive lenses
Did you know you can take awesome macro photographs without those expensive pocket burning lenses in the market. Yep and this can be done with a standard DSLR camera and the 18-55 lens. Simply reverse the lens and use it as a macro lens. The process is the same but it can be done in two ways.. One with a reversing ring or to save even that cost simply hold it with your hands and take the shot. Believe me this comes out awesome.
Cheat sheet for taking snaps of fireworks
Yep Diwali is around the corner and its time for fireworks again. Here's something I came across for taking some snaps of the fireworks… Have a lovely, colorful and noiseless Diwali. Let your snaps make some noise !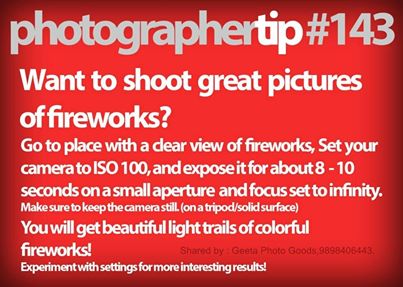 Sites to display your work…
Aminus3photoblog, 500 px, Pixoto, Tumbi online talent agency, Behance
Free tutorials on various topics 
HDR : Stuck in Customs, Vanilla Days, Photoshop Cafe
Photographer's Cheat Sheet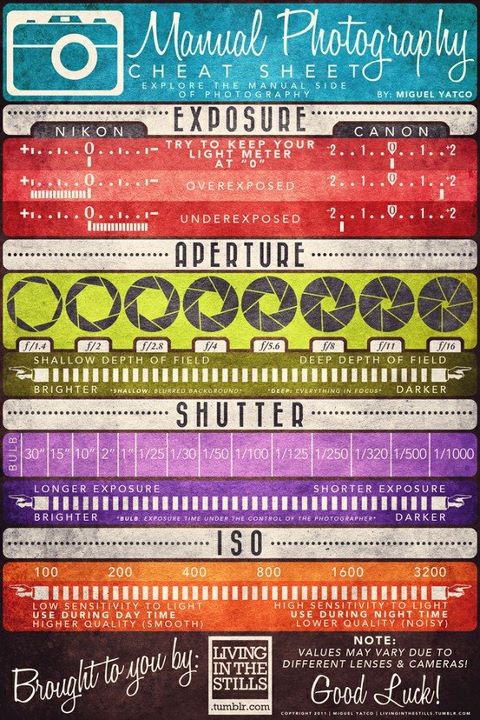 Cleaning your camera and lens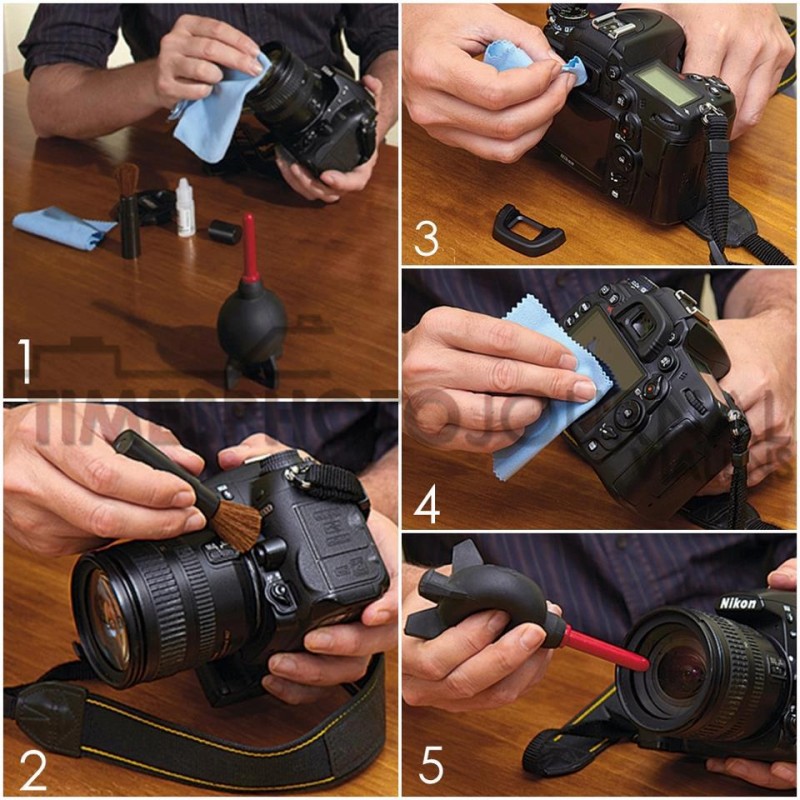 Stay tuned more to come